Call of Duty : Finest Hour :  Merupakan cikal bakal melesatnya game dengan judul Call of Duty pada perangkat konsol, Finest Hour merupakan seri pertama dari 3 Trilogy Call of duty dengan nuansa perperangan jaman dulu ( World War ). Pada kesempatan kali ini aku telah mencoba Call of Duty : Finest Hour ( Gamecube ) pada perangkat handphone android dengan menggunakan Emulator Dolphin dan mendapatkan hasil yang lumayan playable untuk dimainkan pada handphone dengan spesifikasi tinggi.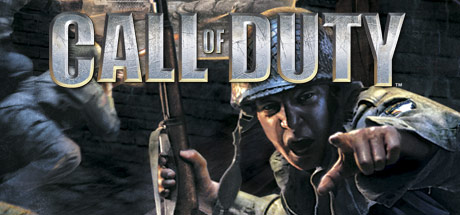 Deskripsi :
Call of Duty : Finest Hour : Merupakan game dengan genre FPS bertema World War 2 yang rilis pada konsol PS2 dan Gamecube di tahun 2004, Terdapat 3 Campaign yang dapat kamu jalankan pada game ini yaitu Rusia , Inggris dan Amerika. Dalam Misi di Rusia, kamu akan memerankan karakter bernama Aleksandr Sokolov yang berpatisipasi dalam suatu perang , Sebelum itu kamu akan di bawa untuk menelusuri sungai Volga dalam upaya untuk membantu tentara Jerman keluar dari Kota Stalingrad.
Misi ke dua yaitu Inggris yang bersetting di padang pasir Afrika Utara dan pada misi Amerika kamu akan mengikuti Sersan Chuck Walker untuk membantu para pasukan jerman dalam menangkap Aachen. Dalam setiap misi kamu tidak akan sendirian prajurit lain akan selalu membantu, dan jangan sampai membiarkan mereka mati. Terdapat beberapa misi tambaha pada game ini seperti kamu dapat menaiki Tank dan mengontrol nya atau menembak pada saat mengendarai mobil jeep ( tentunya kamu berada di posisi belakang bukan sang supir).
Karena Call of Duty : Finest Hour ( Gamecube ) bersetting pada World War 2 , persenjataan dalam game ini akan menggunakan senjata lawas seperti Kar98, Thompson atau PPSH submachine guns yang membuat feel perang zaman dulu terasa lebih pekat.
Info : 
Nama Game : Call of Duty : Finest Hour
Status : Normal
Platfrom : GAMECUBE , Android ,  PC
Emulator : Dolphin
Genre Game :  Shooter , FPS
Publisher: Activision
Release Date: 2004
Ukuran Game : 894MB (ISO)
Mode : Single-player , Multi-player
Offline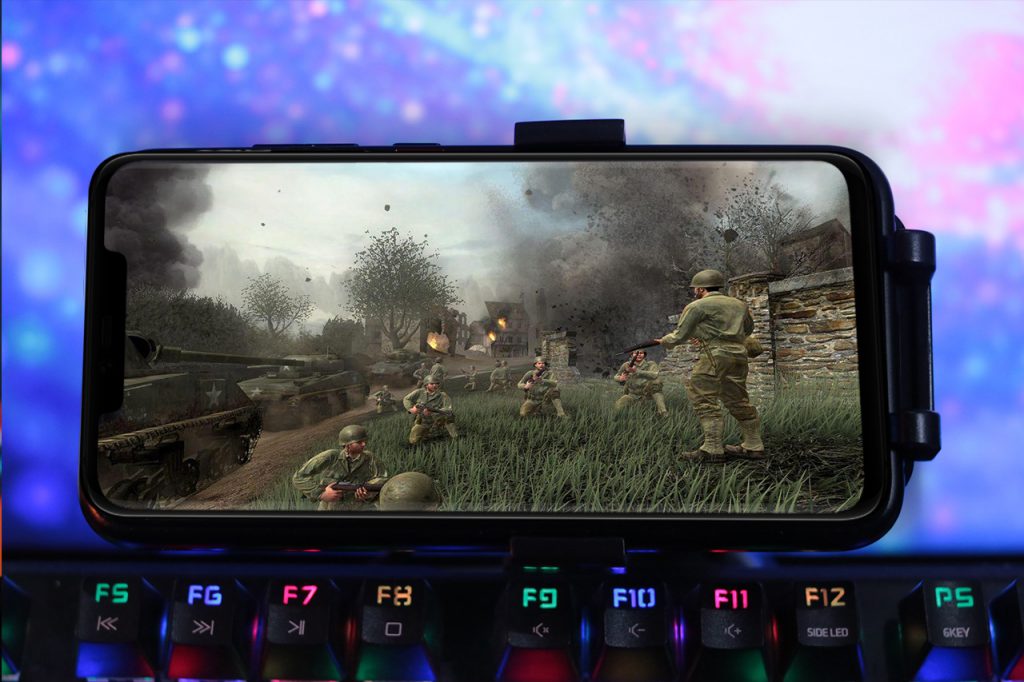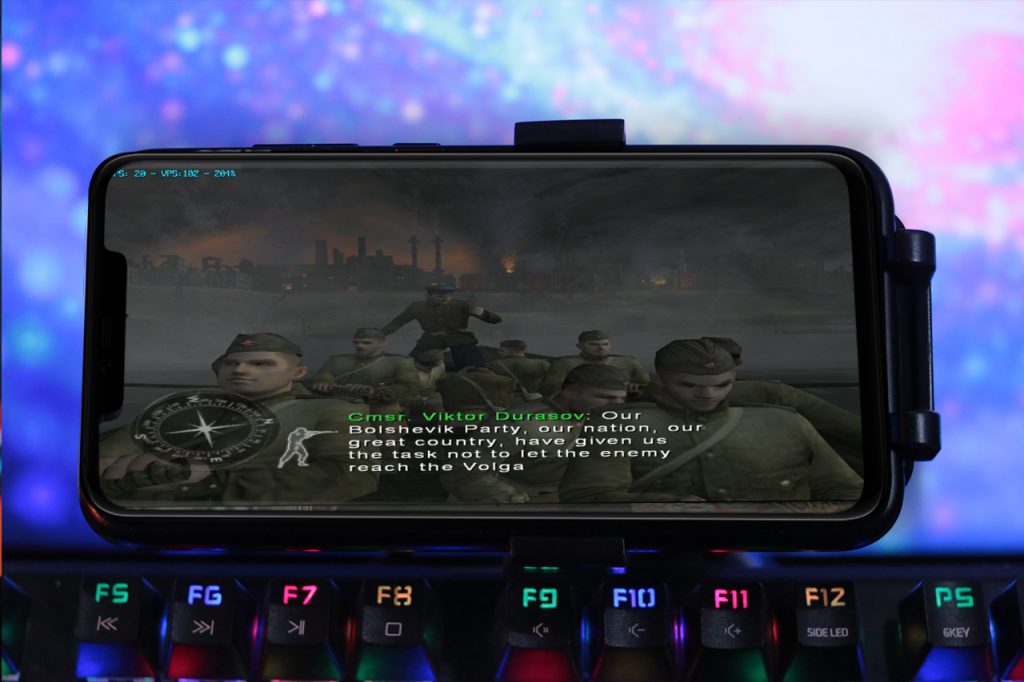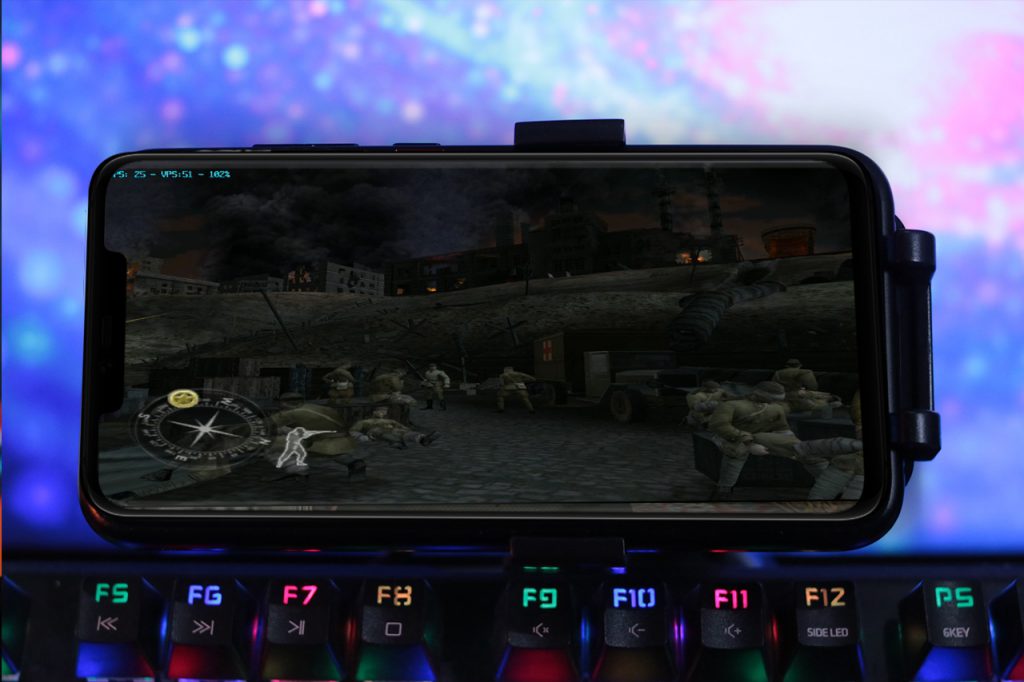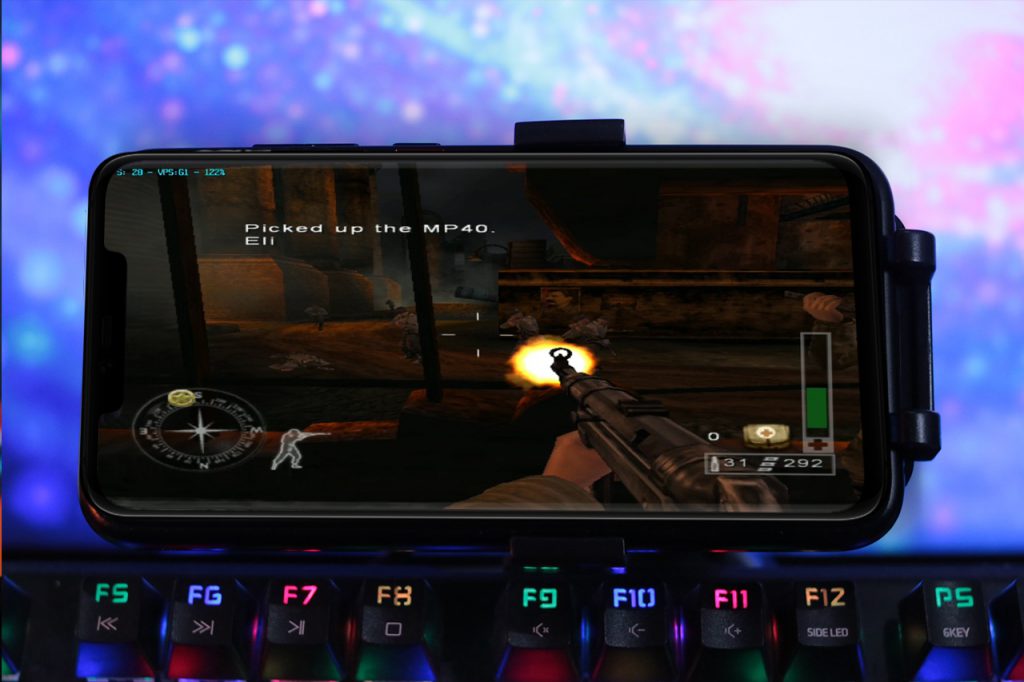 ---
Download Gratis Call of Duty : Finest Hour (EUROPA) Android
Coba juga : Call of Duty : Modern Warfare 3 ( WII ) 
LINK DOWNLOAD :
Test lancar di handphone : Xiaomi Mi 8
Video Gameplay
---
---