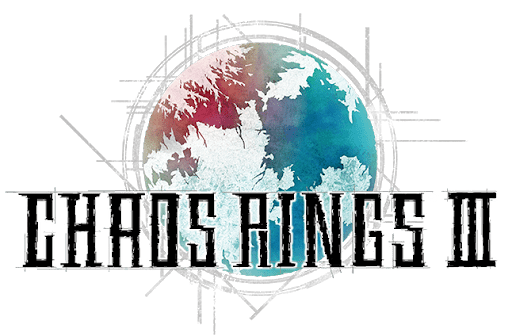 Deskripsi :
Chaos Rings III ( Mod ) : Merupakan permainan PS Vita yang hadir juga pada Mobile dengan cerita sama. Mengusung storyline yang sentimental dan sedikit melodramatis. kamu akan memainkan seorang tokoh yang telah kehilangan kedua orang tuanya di Marble Blue, planet di mana para Hunter berlomba-lomba mengeksplorasi tempat tersebut. Setelah usianya cukup dewasa ia memutuskan untuk menjadi Hunter juga, dan di sepanjang perjalanan ia akan bertemu dengan orang-orang lainnya serta memeiliki peran sendiri dalam petualangan nya.
Game adventure-rpg ini memiliki gameplay yang luas dengan mekanisme pertarungan Turn Based ( bergilir ) di mana kamu dapat mengajak hingga 5 karakter dalam satu pertarungan. Setiap karakter mempunya kemampuan dan slot item yang bisa kalian kostumisasi sesuai keperluan untuk meningkatka setiap musuh. Game ini di isi dengan voice over yang sangat bagus dengan bahasa jepang nya membuat menonton cutscene pun terasa mengasikan. Sayang nya game lawas ini masih tetap berbayar di playstore dengan harga yang cukup mahal, tapi tenang dengan mendownload Chaos Rings III ( Mod ) kamu akan langsung dapat memainkan nya.
---
INFOINFO MOD V.1INFO MOD V.2
Nama Game : Chaos Rings III
Harga Playstore : ( – )
Status : MOD
Platfrom : Android
Genre Game : Adventure, Action, Rpg, Turn Based, Anime
Publisher: Square Enix
Ukuran Game : 1.8GB ( RAR )
Mode : Solo ( OFFLINE )
Gratis
Infinite Ohnz
Infinite GP
Infinite ML
Faster gene level up
Unlimited Magic Point (Skill MP) (You need to use Recover MP once to get unlimited MP
No Money
---
---
Download Gratis Chaos Rings III ANDROID
Playstore Link :
Coba juga : Arcae : New Dimension Rhythm Game ( Unlocked ) Android
LINK DOWNLOAD :
Whats NewMinimal OSSupport Gamepad?
Android4.1+
Tidak Support