Def Jam : Fight fo NY – The Takeover :  sebuah permainan video aksi 3D dengan pengaruh dari musik hip hop yang telah dimuat di luar pada 20 Septembe 2004 untuk PlayStation 2, Xbox dan GameCube dan Playstation portable yang sekarang dapat di nikmati melalui handphone android.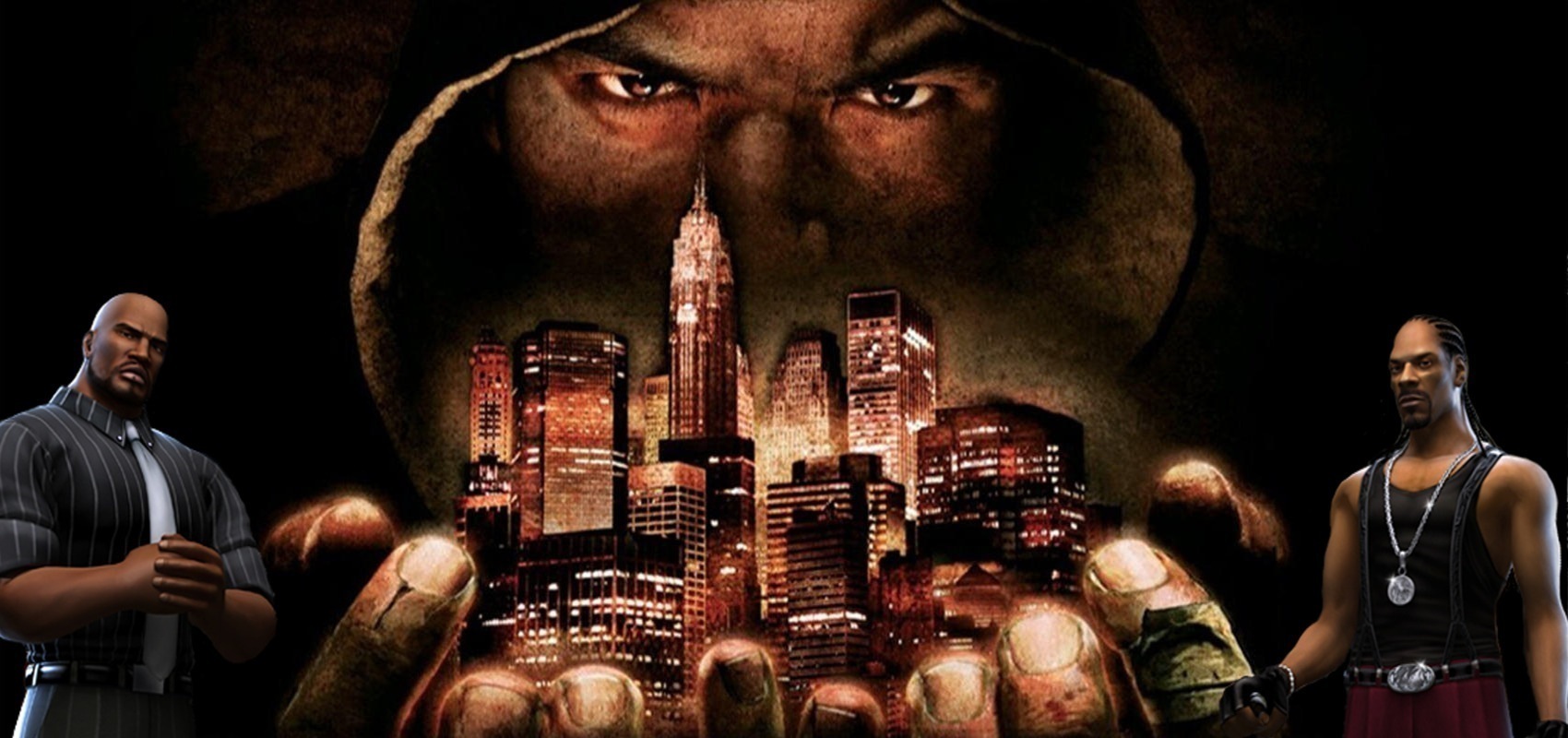 Deskripsi :
Def Jam : Fight fo NY – The Takeover : Game fighting yang seru. Salah satu identitas uniknya? Ketika developer lain meracik dunia fantasi sebagai basis cerita, Def Jam Vendetta di kala itu justru menggunakan karakter-karakter musisi rap ternama sebagai karakter petarung. Nama seperti Ludacris, Method Man, DMX, hingga Ghostface Killah hadir sebagai roster, dengan garis cerita yang keren pula. Pukulan sinematik dan ragam jenis animasi serangan yang keren menemani.
Credit Deskripsi : –
Game ini sangat lancar dimainkan di Handphone kalian.
---
Info : 
---
Screenshoot :





---
Download Gratis Def Jam : Fight fo NY – The Takeover ( USA )  Android
Coba juga : Yu-Gi-Oh! ARC-V Tag Force Special ( + English Patched ) ( PPSSPP )
LINK DOWNLOAD :
Tested : Xiaomi MI 8
NB : Game / Rom ini dapat kamu simpan pada Memory Card / Memory Eksternal.
Tutorial Lengkap Cara Download di WWW.MCDEVILSTAR.COM
---
Tutorial lengkap tentang PSP di ANDROID bisa tonton video di bawah ini :
---
Video Gameplay