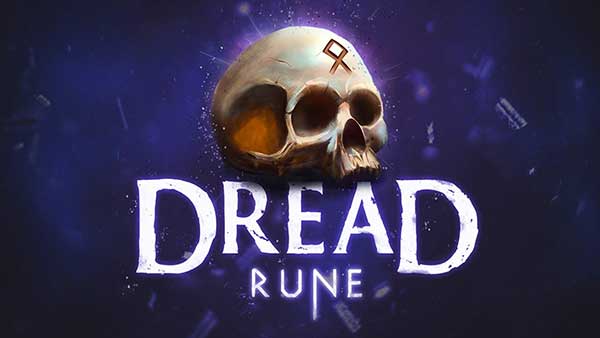 Deskripsi :
Behind the Frame: The Finest Scenery Mod Android : Adalah RPG roguelike dengan grafis 3d dan banyak variasi dan replayability. Setiap permainan itu unik, dengan dua belas karakter berbeda yang dapat dimainkan, level dan musuh yang diacak, dan lebih dari 100 item untuk dikumpulkan dan digunakan. Permainan ini sederhana untuk masuk, tetapi memiliki banyak kedalaman. Penguasaan senjata, kombo, dan penggunaan item yang strategis akan diperlukan untuk menang.
Daftar Fitur
– Replayability tinggi: Level, musuh, dan item yang dihasilkan secara acak. Tidak ada dua permainan yang sama!
– 12 kelas pahlawan: Petualang, Bajak Laut, Mage, Mabuk, Conjurer, Lord, Pump-King, Blink, Ranger, Soul Mage, Necromancer, dan Chef. Setiap pahlawan memiliki kemampuan unik, statistik awal, dan item.
– 5 wilayah penjara bawah tanah yang berbeda: Masing-masing dengan musuh dan lingkungan yang unik
– Lebih dari 100 item berbeda: termasuk rune, gulungan, senjata, dan baju besi yang kuat.
– 30+ musuh berbeda, 10 jebakan berbeda, dan 5 bos untuk menguji keterampilan kamu.
– Lingkungan yang dapat dirusak, buat jalur kamu sendiri melalui ruang bawah tanah.
– Peningkatan karakter yang bertahan selama berjalan: Kerusakan, Kesehatan, Stamina, Kecepatan, Kecepatan Dasbor, Kapasitas Bawa, dan Cooldown Khusus.
– Peristiwa acak, terkadang baik, sebagian besar buruk, temukan semua 15 pertemuan ini
– Pembaruan, dengan konten baru kira-kira sebulan sekali.