Friday the 13th : Killer Puzzle : Merupakan sebuah game arcade puzzle yang akan membuat pola pikir kalian berputar terus untuk menemukan jalan atau lebih tepat nya dapat membunuh semua survival yang ada di tempat tersebut. 
Game ini mendapatkan rating 4.7/5 di playstore.
Deskripsi :
      Friday the 13th : Killer Puzzle : Bantu sang legendaris Jason Voorhees  mengeikuti  dan membunuh para orang yang sedang berkemah lebih dari 100 tingkatan levels dalam perjalan pembunuh berantai. Jason akan meneror korban tempat kemah di Danau Crystal selanjutnya ke tempat tertimggi dari Manhattan . dari penjara supermaxand samapi ke luar angkasa dan kemana saja.
Fitur Game :
Terdapat 8 Episode Bahkan lebih dan 100 lebih level puzlle.
Lihat Jason Voorhees dengan gaya yang berbeda : Supermax Jason, Frozen Jason, Apocalypse Jason & dan lebih banyak lagi!!!
Jebakan! Polisi! Anggota SWAT! ranjau darat! Telepon berputar! Para Teleport! Kucing – kucing! Bahkan ibunya Jason!
Pilih Mode 'R' untuk memperlihatkan scene seperti filmnya ( Gore ), atau 'PG' untuk kalian yang phobia darah.
Dan lain – lain
Mod kali ini kalian dapat bermain di stage/ episode apapun, menggunakna karakter apapun dan senjata yang tersedia sudah banyak.
---
Info : 
Nama Game : Friday the 13th : Killer Puzzle
Status : MOD
Platfrom : Android
Genre Game : Arcade , Puzzle
Publisher: Blue Wizard Digital LP
Release Date: 2018
Ukuran Game : 88 MB ( ZIP )
Mode : Solo  ( OFFLINE )
 MOD Pada Game ini : 
Semua Episode / World terbuka.
Semua Kostume terbuka.
Semua Weapon terbuka.
---
Screenshoot :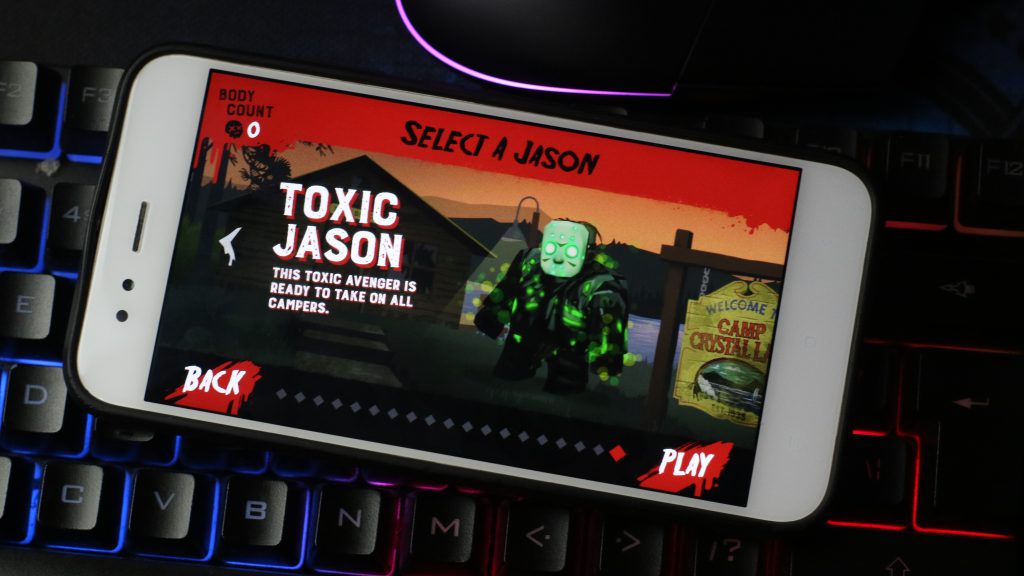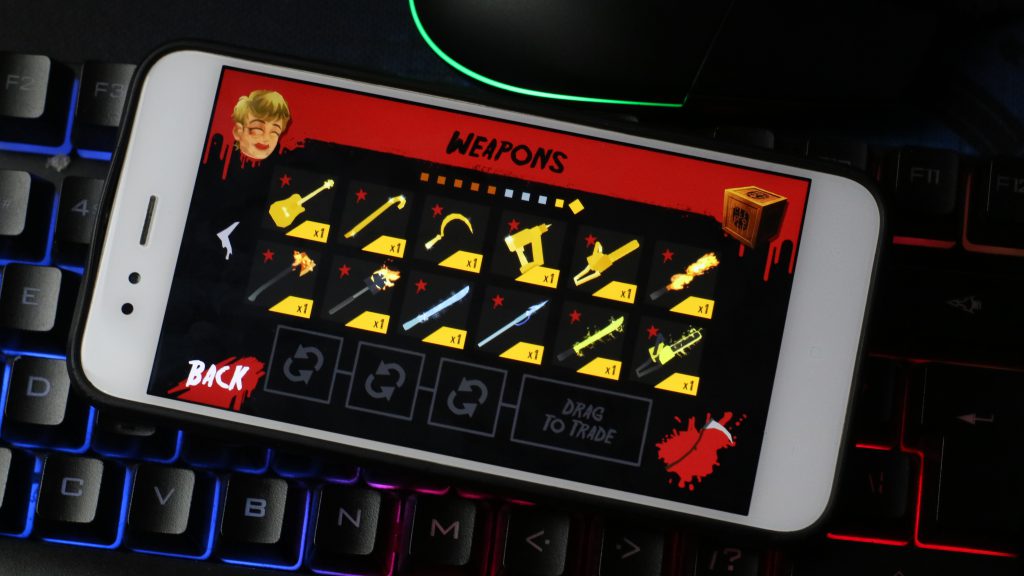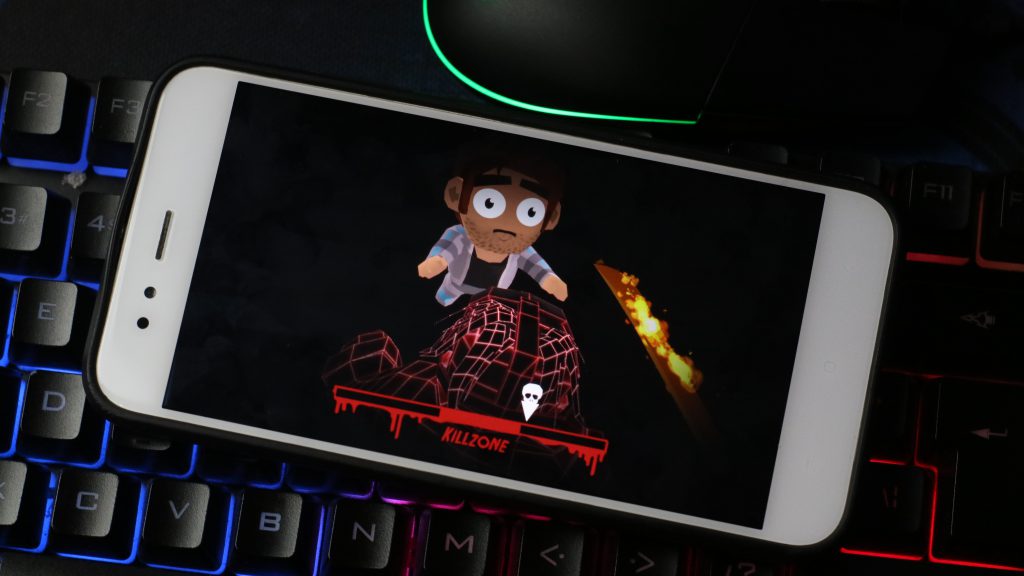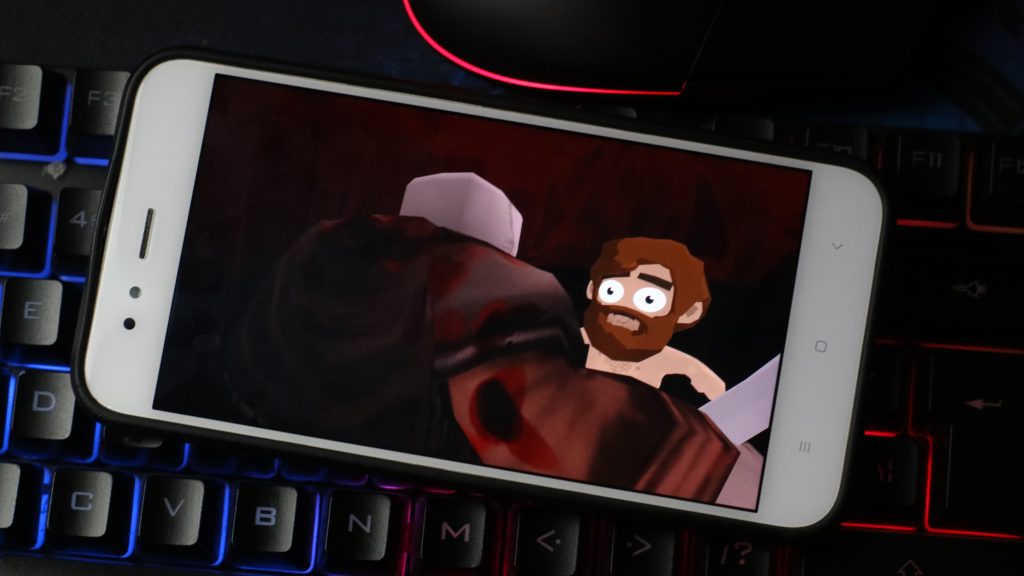 ---
Download Gratis Friday the 13th : Killer Puzzle ANDROID :
Playstore link : Friday the 13th : Killer Puzzle
Coba juga : Game Puzzle Lainnya  
LINK DOWNLOAD :
WHAT'S NEW :
Diperlukan : Android os.4.4+
---
Video Gameplay