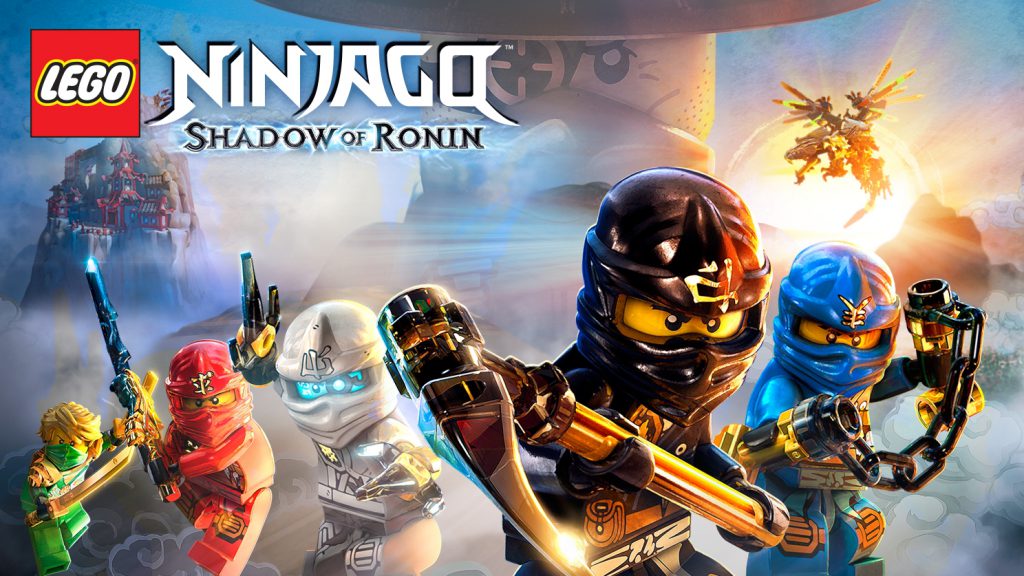 Deskripsi :
LEGO Ninjago: Shadow of Ronin : Merupakan permainan yang dikembangkan oleh TT Games dan menjadi seri ketiga dari permainan Ninjago yang dirilis pada Nintendo 3DS dan PlayStation Vita. Game ini juga dirilis untuk Android dan IOS. Game ini akan bersetting di antara musim keempat dan kelima, meskipun itu bukan kanon atau cerita utama. Ronin berperan sebagai antagonis utama, sedangkan Dark Samurai adalah faksi jahat dari game ini. Permainan akan dimuali dengan Kai, Cole, Jay dan Zane melakukan perjalanan ke Pulau Chen dimana mereka mendapatkan diri terjebak di tempat tersebut.
Game ini akan memperkenalkan karakter baru bernama Ronin yang datang ke Ninjago. Dengan bantuan dari pasukan samurai gelapnya, dia mencuri ingatan para Ninja menggunakan Senjata kuno yang disebut Obsidian Glaive. Semua ninja lupa menggunakan kekuatan elemen mereka, kamu akan membantu memulihkan semunya dengan mengumpulkan para ninja lainnya. Bagi kamu pengguna Android, game ini cukup lancar dimainkan pada handphone Android dengan menggunakan emulator Citra, ataupun kamu yang ingin memainkan pada Dekstop PC dengan menggunakan emulator yang sama. Jadi kamu bisa mendownload LEGO Ninjago: Shadow of Ronin 3DS sekarang juga.
---
INFO
Nama Game :  LEGO Ninjago: Shadow of Ronin
Status : Normal
Platfrom : Nintendo 3DS , Android ,  PC
Emulator : Citra Emulator
Genre Game :  Adventure, RPG, Hack n Slash, Puzzle, Action
Publisher: Activasion
Release Date: 2015
Ukuran Game : 417MB ( RAR )
Mode : Single-player
Offline
---
---
Download Gratis LEGO Ninjago: Shadow of Ronin Android
Beli gamenya di Amazon : LEGO Ninjago: Shadow of Ronin
Coba juga : The Lego Ninjago Movie Video Game ( Free ) PC 
LINK DOWNLOAD :
LINK DOWNLOAD TUTORIAL PEMASANGAN INFO TEST
CARA PASANG GAME 3DS di PC ( SOON )
Handphone ( Xiaomi MI 8 ) + CItra Emulator.