Naruto Shippūden 3D: The New Era :  Bahas game 3DS lagi , sekarang kehadiran karakter ceroboh yang hobby nya menceramahi semua penjahat yang dia temui. Sekarang game Naruto Shippūden 3D: The New Era ( 3DS ) dapat kalian mainkan pada handpone android dan PC dengan menggunakan emulator Nintendo 3DS yaitu Citra emulator.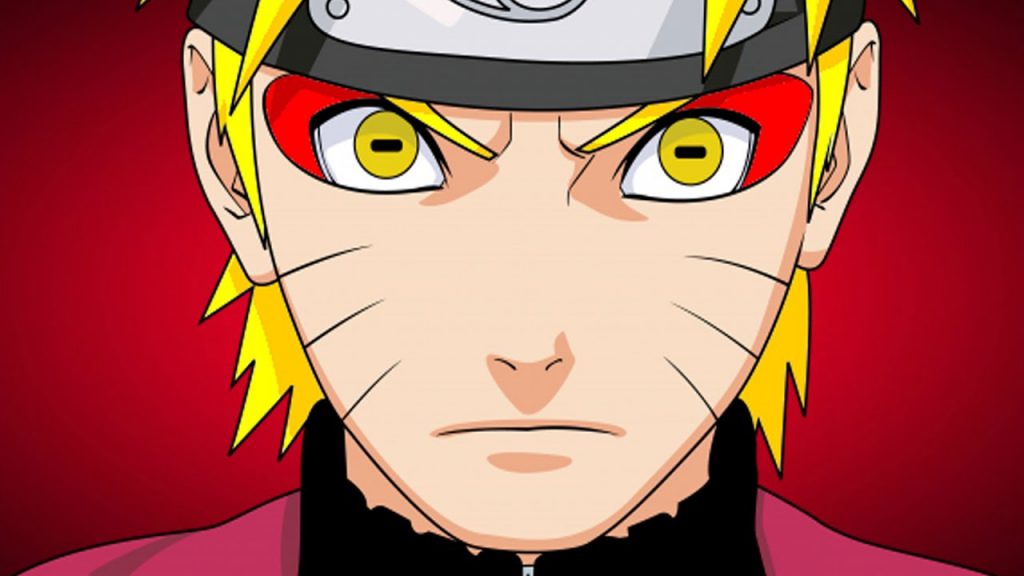 Deskripsi :
Naruto Shippūden 3D: The New Era : Merupakan sebuah game Side-scrolling dari anime dan manga terkenal dengan budaya Ninja menjadi point utama di serial ini, apalagi jika bukan Sasuke, ups Naruto. Pada game kali ini akan kembali mengikuti jalan cerita karakter utama dalam latihan di Gunung Myoboku untuk menguasai jurus terbarunya yaitu Sage Mode, setelah selesai Naruto pun di panggil kembali oleh Kakashi Hatake, dalam perjalanan pulang kalian akan berperang melawan berbagai macam makhluk seperti Kodok , Serigala dan lainnya. Setelah sampai ke konohagakure atau desa tempat tinggal naruto , ternyata permasalahan muncul ketika Tsunade membatalkan pernjanjian dengan Sunagakure dan desa- desa lainnya dan akan memulai perperangan.
Sayangnya pada game Naruto Shippūden 3D: The New Era ( 3DS ) kalian hanya dapat memainkan 2 karakter sebagai karakter utamanya yaitu Naruto dan Sasuke, sisanya hanya sebagai karakter Support dan NPC, sangat worth it mengingat ukuran dari game ini hanya 100MB saja. Tentunya kalian dapat menggunakan berbagai macam jutsu seperti rasengan atau rasenshuriken dengan animasi 3D yang cukup keren , di tambah evolusi naruto menjadi Sage Mode yang cukup epik. Terdapat lebih dari 12 boss termasuk beberapa Kage atau para pemimpin Desa yang bisa kalian kalahkan.
---
Info : 
Nama Game : Naruto Shippūden 3D: The New Era
Status : Normal
Platfrom : Nintendo 3DS , Android ,  PC
Emulator : Citra Emulator
Genre Game :  Action , Adventure , Anime
Publisher: Tomy
Release Date: 2011
Ukuran Game : 105MB (ISO)
Mode : Single-player
Offline
---
Download Gratis Naruto Shippūden 3D: The New Era (ENG) Android
Beli gamenya di Amazon : Naruto Shippūden 3D: The New Era
Coba juga : Naruto Shippuden : Gekitou Ninja Taisen EX 2 ( WII ) 
LINK DOWNLOAD :
Test lancar di handphone : Xiaomi Mi 8
---
Video Gameplay