Piano Tiles 2 : Merupakan game musikal beat dimana player harus mengikuti beat dan nada lagu yang di pilih dan tentunya harus menekan nuts hitam pada layar,bagi kalian pecinta game Guitar Hero sebaiknya kalian harus bermain game ini untuk mengasah konsentrasi dan kelinchan gerak tangan kalian.
Game ini mendapatkan Rating 4.4/5 di Playstore.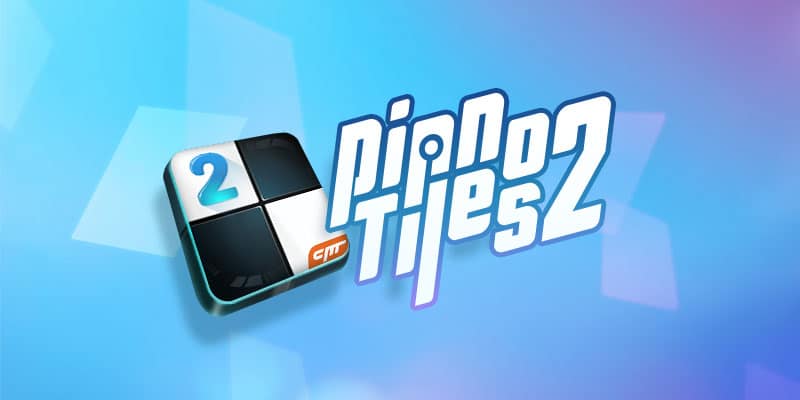 Deskripsi :
      Piano Tiles 2 : Kini sudah ada game Piano tiles 2 adalah sequel dari piano tiles (don't tap the white tile) saatnya bersaing dengan teman-temanmu dan tunjukan skill seni bermusik mu. Game yang sedang booming di masyarakat kita ini dapat dimainkan oleh segala usia. Banyak lagu-lagu yang tersedia pada aplikasi ini.
Ciri khas game:
1. Sederhana,mudah main,setiap orang dapat main piano.
2. Irama cepat bikin hati degup,menantang kecepatan tangan terus-menerus.
3. Cara main bersaing,thrilling beriringan dengan gairah!
4. Ribuan lagu diperbarui.Beraneka gaya seperti asli,klasik dan instrumen memuaskan.
5. Pamerkan skor lu kepada teman,bersaing dengan pemain sedunia di Ranking.
6. Timbre sempurna,kayak berada di konser piano.
7. Fitur menyimpan data di Facebook,share di perangkat berbeda.
8. Lebih banyak tantangan,lebih banyak hadiah,melampaui sendiri.
Cara main:
Jangan klik tuts putih.Klik tuts hitam berbarengan dengan irama.Tidak bisa lewatkan satu pun.Tingkatkan konsentrasi dan daya tanggap.
Mod kali ini kalian dapat membeli lagu apapun,Revive,dan item apapun karena uang dan diamond yang tidak terbatas.
---
Info : 
Nama Game : Piano Tiles 2

Versi : 3.1.0.1057
Status : MOD
Platfrom : Android
Genre Game :  Arcade, Musik
Developer : Cheetah Games
Publisher: Cheetah Games
Release Date: 2016
Ukuran Game : 44MB ( ZIP )
Mode : Solo (  OFFLINE )
 MOD Pada Game ini : 
Uang / Coin Tidak Terbatas,
Diamond Tidak terbatas,
Semua lagu terbuka.
---
Screenshoot :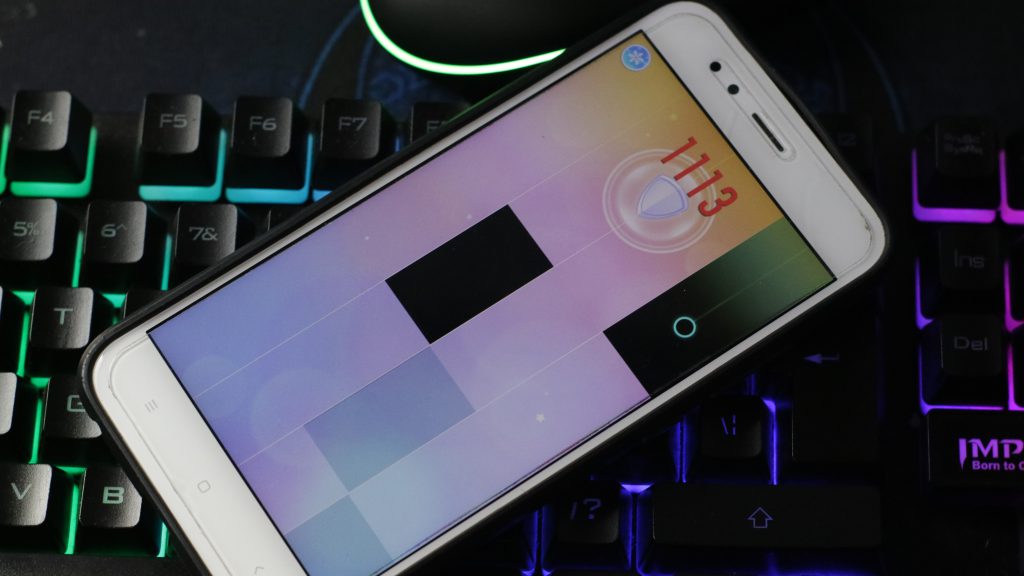 ---
Download Gratis Piano Tiles 2 ANDROID :
Playstore Link :Piano Tiles 2
Coba juga : Lyrica 
LINK DOWNLOAD :
WHAT'S NEW :
To optimize your experience. we've fixed some problems.
Diperlukan : Android 4.1+
---
Video Gameplay