Shadowgun Legends : Dari penulis game Dead Trigger, Dead Trigger 2 dan Unkilled, zombie FPS yang sukses diunduh oleh lebih dari 200 juta pemain di seluruh dunia, Merupakan sebuah permainan bergenre shooter dengan grafis memukau ini mempunyai fitur Shadowgun Legends ( Mod ) dimana kamu akan mendapatkan musuh pada PVE yang tidak bergerak membuat kamu lebih gampang mencapai sebuah misi atau sekedar hanya farming.
Deskripsi :
      Shadowgun Legends : Dalam dunia masa depan di Shadowgun, Umat manusia telah di serang oleh para invasi Alien. garis pertahanan terakhir adalah para Shadowgun,para legendari petarung dan para pahlawan. Kamu adalah anak baru yang baru saja di teriman dengan kemampuan tidak terbatas yang dapat memenangkan perang. jadi apa yang sedang kamu lakukan sekarang? Bergabunglah dalam pertempuran dan tunjukan siapa boss nya!
CO-OP MISSIONS DAN RAIDS
Shadowgun Legends ( Mod )  Bergabunglah dengan pasukan yang terdiri dari teman kamu maksimal 3 orang untuk mengalahkan boss musuh dan dapatkan hadiah yang sangat banyak.
REAL-TIME PLAYER VERSUS PLAYER TEAM BATTLES
Lawan musuh mu dengan real time mode PVP .
RPG ELEMENTS AND CUSTOMIZATION
Pilih dari 200 Senjata unik yang berbeda – beda termasuk Handguns, Assault Rifles, Sub-Machine Guns, Heavy Machine Guns, Shotguns, Sniper Rifles and Rocket Launchers.
Kumpulkan lebih dari 200 potongan armor dan buat armor mu sendiri seperti Fortified juggernaut, sleek infiltrator or atau yang lainnya? Pilihannya di tangan mu!
Make your Shadowgun stand out with 150+ cosmetic items
Pilih sendiri skill kamu dan buat sendiri gerakan gayamu sendiri
DAN LAIN-LAIN.
Mod kali ini kalian dapat menembakan senjata apapun tanpa takut kehabisan Peluru ( Ammo )
---
Info : 
Nama Game : Shadowgun Legends

Versi : 1.0.2
Status : MOD
Platfrom : Android
Genre Game : Arcade, SHooter
Publisher: MADFINGER GAMES
Release Date: 2018
Ukuran Game : 871MB ( ZIP )
Mode : Solo – Multiplayer – PARTY ( ONLINE )
 MOD Pada Game ini : 
Musuh di PVE tidak akan menyerang.
---
Screenshoot :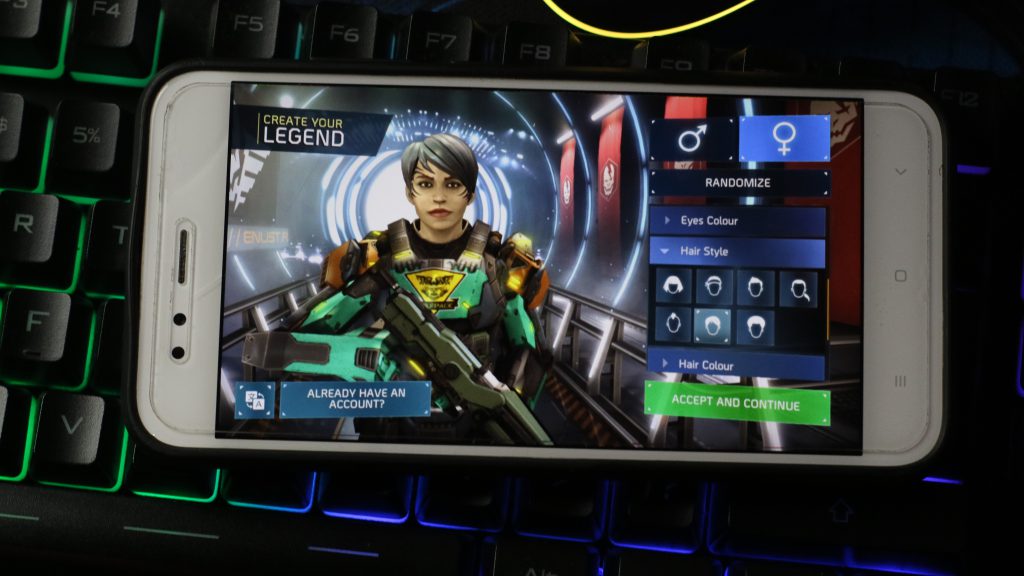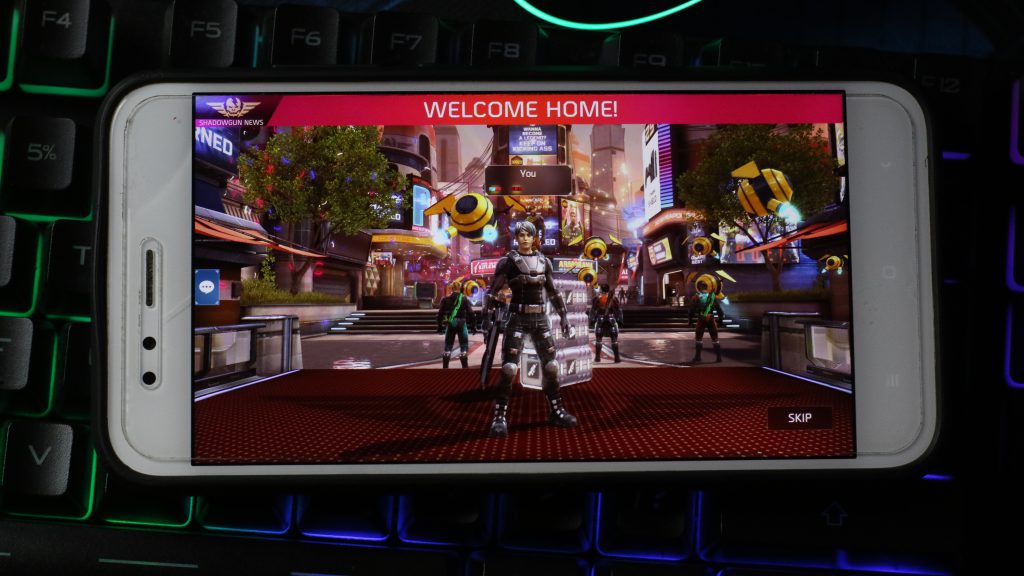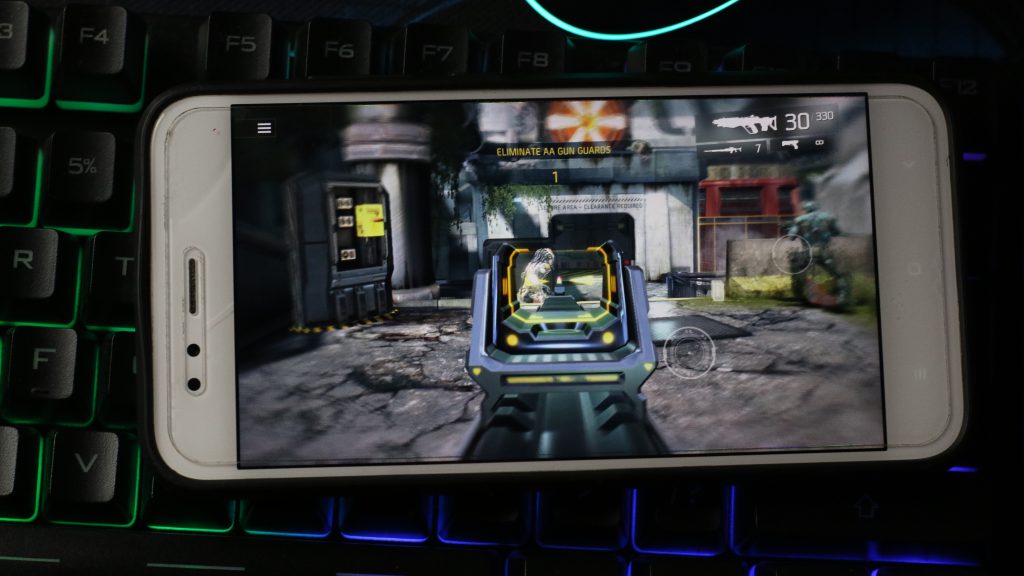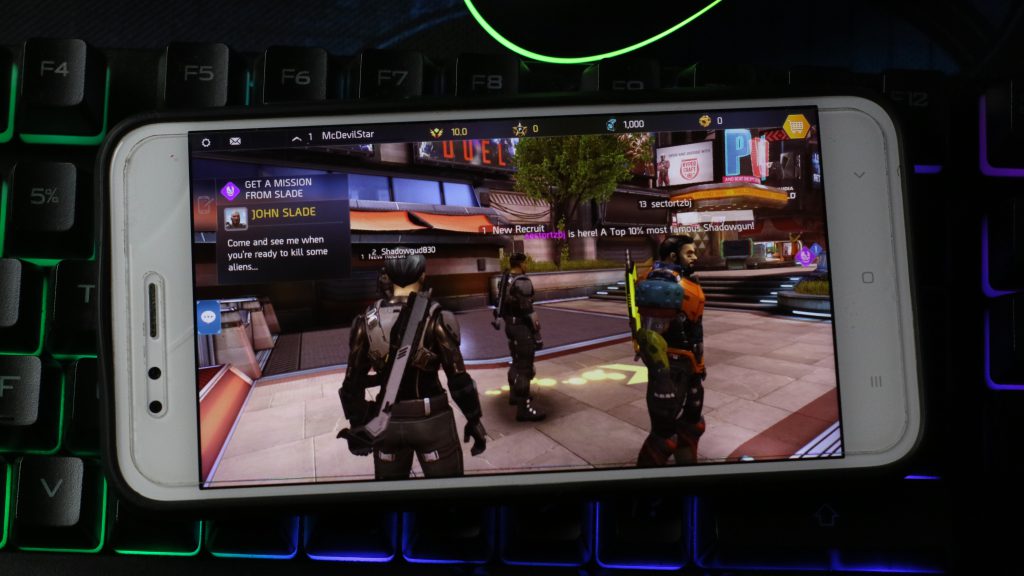 ---
Download Gratis Shadowgun Legends  ANDROID :
Playstore Link :Shadowgun Legends
Coba juga : Modern Combat 4 
LINK DOWNLOAD :
WHAT'S NEW :
Shadowgun Legends 1.0.2 akan segera dirilis! Apa yang ada di dalam?
Perbaikan
– Kampanye petualangan PVE baru yang digerakkan oleh cerita
– Mata uang dan vendor acara BARU dalam game dengan senjata dan peralatan unik
– Hadiah roda kasino yang diperbarui, dengan peningkatan peluang untuk memenangkan hadiah utama
– Sekarang mendukung pengendali Xbox dan PS4 di Android
– Perks sekarang ditampilkan dalam item bundel di toko vendor
Ditambah banyak perbaikan bug yang dilaporkan komunitas!
Periksa shadowgunlegends.com/news untuk detailnya.
Diperlukan : Android 6.0+
---
Video Gameplay