Slaughter 3: The Rebels : Sebuah game dengan genre shooting Slaughter hadir kembali dalam seri ke 3 pada perangkat android dengan cerita kompleks dan grafis yang sangat smooth dan pastinya detail yang di tingkatkan. Game murah Slaughter 3: The Rebels ( Mod ) pada playstore ini dapat kamu coba dulu disini ,sebelum kamu benar – benar yakin untuk membelinya atau bagi kamu yang sangat penasaran dengan game kualitas konsul ini.
Game ini mendapatkan rating 4.4/5 di Playstore.
Deskripsi :
      Slaughter 3: The Rebels : Kamu akan berada di sebuah kota yang entah dimana , sebuah kota yang tersembunyi dari dunia. Selama bertahun – tahun temapt tersebut telah di gunakan dalam penjara dengan kapasitas sangat besa, merupkan tempat semua penjahat paling berbahaya di hukum. Ribuan pencuri , pembunuh , koruptor memberontak ingin membebaskan diri. Sekarang dinding penjara telah gugur , seluruh tempat berisi penjahat dengan amarah yang tidak stabil. Semua personil keamanan penjara telah di bantai, dan penuduk setempat terpaksa pergi mengungsi ketempat terdekat yaiut di dalam hutan.
Kamu yang tersisa, seorang prajurit yang hilang kontak dengan para prajurit lainnya. Untuk bertahan kamu harus jadi orang yang tanggung dan gesit untuk menghindar dari amukan para narapidana. Bekali diri kamu dengan senjata – senjata terbaik , rekrut sekutu dan temukan jalan keluar dan juga cara menghentikan kejadian pemberontakan itu.
Slaughter 3: The Rebels ( Mod ) mempunyai banyak fitur seperti berbagai jenis senjata yang dapat kamu gunakan , kamu dapat membuat tim dengan role mereka yang dapat membantu kamu di perjalanan mengatasi para pemberontak. Terdapat mode arena ( kamu harus bisa bertahan selama mungkin ). Grafis rinci dengan cutscene keren ditambah kamu dapat memainkan game ini secara OFFLINE dan menggunakan gamepad dengan kontrol penuh.
---
Info : 
Nama Game : Slaughter 3: The Rebels

Harga Playstore : ( Rp. 18.000,- )
Versi : 1.47.0
Status : MOD
Platfrom : Android
Genre Game : Action , Adventure, Shooter
Publisher: Ray Spark
Ukuran Game : 544 MB ( ZIP )
Mode : Solo ( OFFLINE )
 MOD Pada Game ini : 
Gratis
Coin tidak terbatas.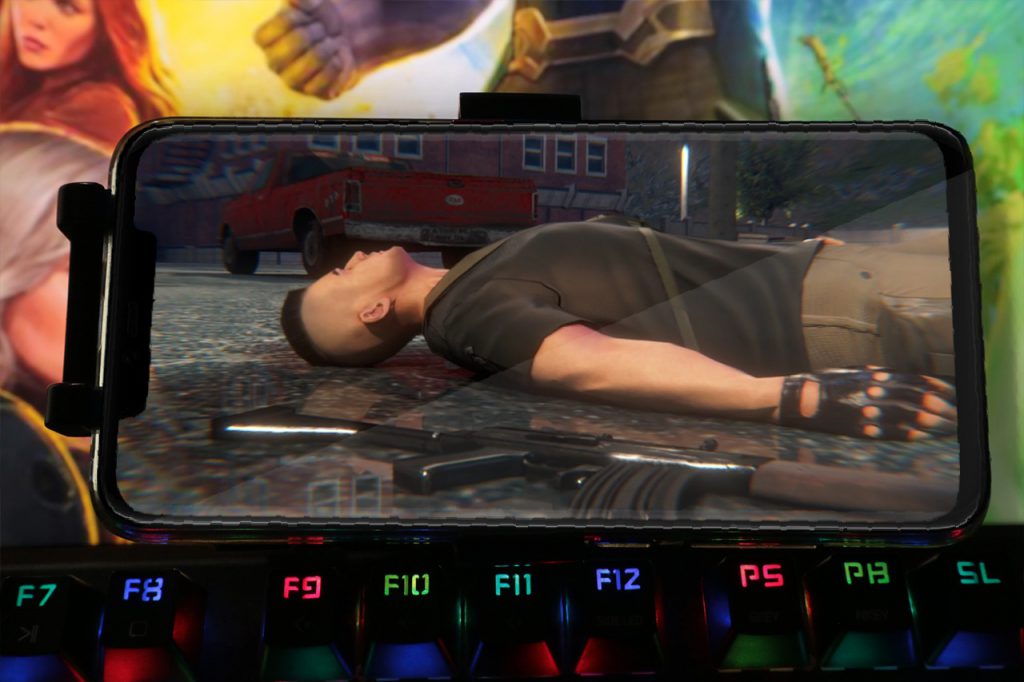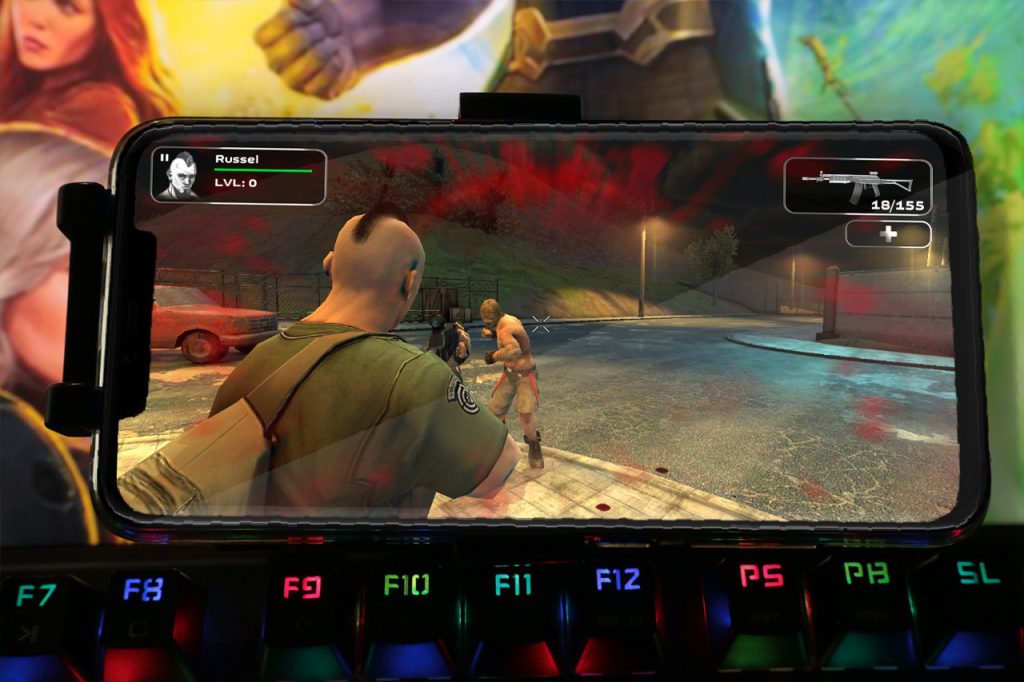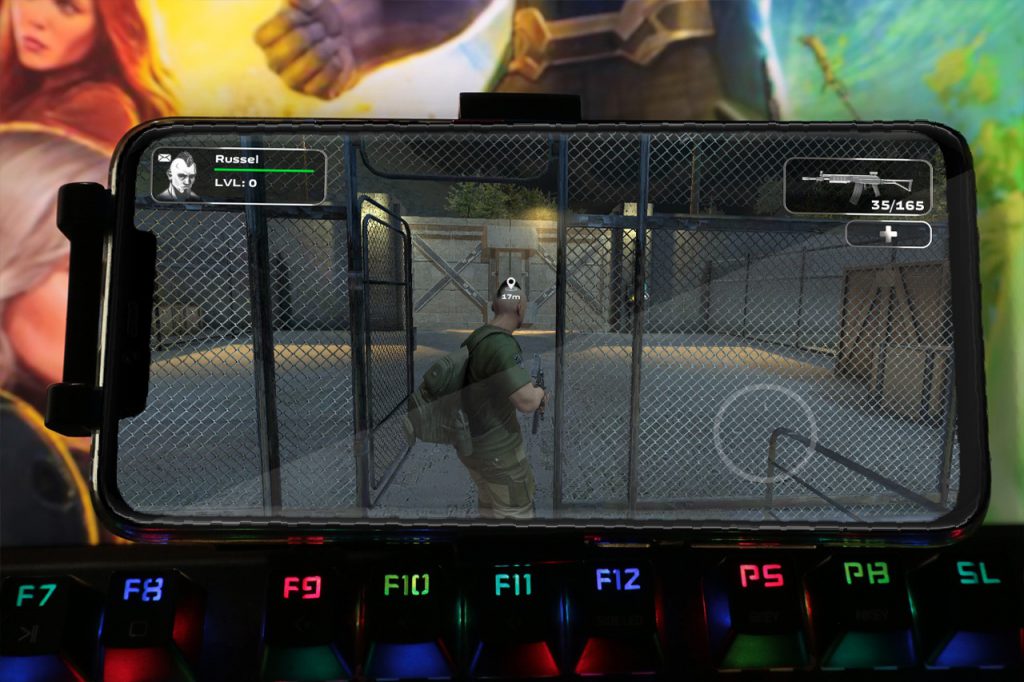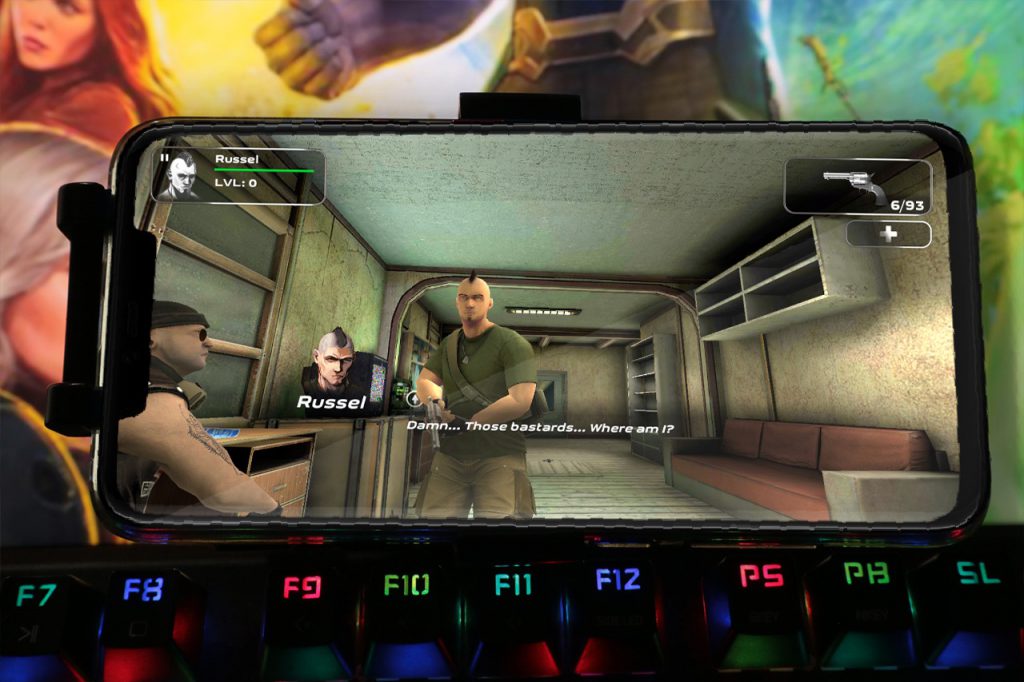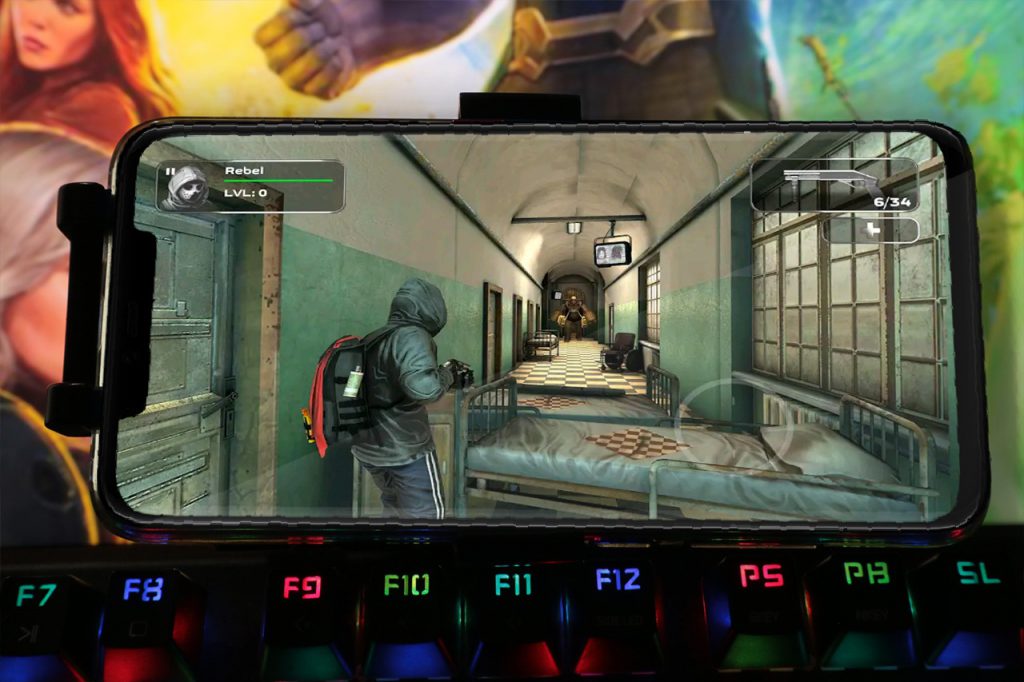 ---
Download Gratis Slaughter 3: The Rebels ANDROID :
Playstore Link : Slaughter 3: The Rebels
Coba juga : Splinter Cell : Conviction ( Free ) ( Android )
LINK DOWNLOAD :
Support Gamepad / Controller = ✔
WHAT'S NEW :
Pengaturan grafis diperbarui. Sekarang  kalian dapat mengubah pengaturan untuk menjalankan game di telepon-kentang atau perangkat high-end, sesuka kalian.
Periksa pengaturan kalian, mungkin kalian harus mengkonfigurasi ulang sekarang.
Diperlukan : Android 4.4+
Video Gameplay