Sword Art Online: Integral Factory : Kali ini, protagonisnya adalah … kamu!
kamu akan muncul di game RPG online ini sebagai anggota Tim Assault, bekerja dengan pemain lain yang dipenjara untuk mencapai lantai 100 Aincrad!
Game ini mendapatkan rating 4.1/5.0 di Playstore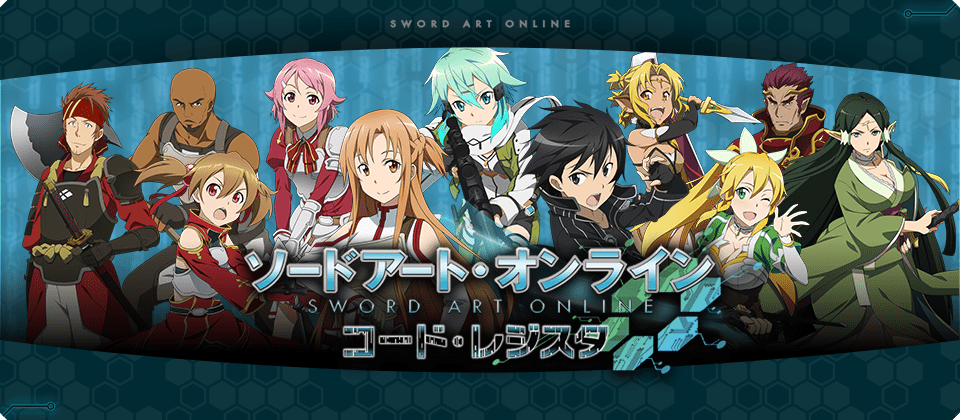 Deskripsi :
      Sword Art Online: Integral Factory : Bagaimana jika kamu terjebak dalam permainan hidup atau mati?
Kamu dapat mengalami pertemuan karakter akrab dan menghubungkan ke cerita SAO asli dari POV kamu sendiri.
Pengalaman di balik layar cerita yang tidak terlihat di SAO asli, dan perkembangan cerita yang benar-benar berbeda! Jalani cerita "bagaimana jika" di mana Anda memengaruhi Aincrad!
Fitur :
---
Info : 
Nama Game : Sword Art Online: Integral Factory
Harga Playstore : ( – )
Status : MOD
Platfrom : Android
Genre Game : RPG , Action
Publisher: BANDAI NAMCO Entertainment Inc.
Ukuran Game : 40 MB ( RAR )
Mode : Solo ( ONLINE )
Mod pada game ini :
x10 damage.
x50 damage.
x100 damage.
No skill CD.
---
Screenshoot :





---
Download Gratis Sword Art Online: Integral Factory ANDROID
Playstore Link :Sword Art Online: Integral Factory
Coba juga : Sims Freeplay 
LINK DOWNLOAD :
WHAT'S NEW :
・"Lock" and "Autolock" have been added to equipment.
・Buff & Debuff icon list added.
・Your chances of success are now displayed when awakening a skill record.
・Player level cap raised!
・Introducing the Nox Integral Series
・Increased the limit for skill record equipment cost
・High difficulty! Solo "Chaos Showdown" added!
・Boost Mode Available for Purchase
・Event Start
・Other small adjustments and corrections.
Diperlukan : Android 4.4+
---
Video Gameplay