The Adventure of Tintin : Halo kali ini ada game petulangan yang telah terlupakan hingga tidak dapat di jumpai kembali pada playstore. The Adventure of Tintin ( Mod ) akan membawa kalian untuk berpetualang mengikuti seorang anak bernama Tin Tin dan anjing kecil yang lucu bernama Snowy kedalam aksi – aksi seru yang menantang dan mengasah pola pikir kalian.
Game ini tidak dapat di temukan pada playstore.
Deskripsi :
    The Adventure of Tintin : Merupakan permainan berdasarkan sebuah komik dari Steven Spielberg yang terkenal hingga puluhan tahun, lalu di buatkan film animasi 3d yang dengan visual CGI yang sangat baik pada masanya yaitu tahun 2011 kemarin. Di publikasikan oleh gameloft , game ini mendapat kesan positif bagi para player mobile. Cerita akan di mulai dengan Tintin yang sedang berada di pasar dan secara tidak sengaja menemukan sebuah model kapal yang fantastis. Setelah membeli kapal tersebut,tiba – tiba seorang pria bernama Ivan Ivanich Sakharine secara kasar mendekati Tintin dan ingin mendapatkan kapal tersebut, akan tetapi Tintin menolak tawaran itu, beberapa saat kemudian Tintin di serang dan kapalnya di curi.
Setelah menyadari bahwa "mungkin" Sakharine lah yang telah mengambil kapal nya , Tintin bertekad untuk merebut kembali kapal tersebut dan disinilah petualangan kalian dalam game The Adventure of Tintin ( Mod ) di mulai. Kalian akan melawati berbagai Chapter dengan berbagai aksi dari Tintin dan Snowy yang juga dapat kalian gunakan seiring berjalannya petualangan. Setiap puzzle harus kalian selesaikan untuk dapat terus melaju, grafis yang cukup baik yang sangat layak kalian mainkan pada handphone android apapun.
---
Info : 
Nama Game : The Adventure of Tintin

Harga Playstore : ( – )
Versi : 1.0.5
Status : MOD
Platfrom : Android
Genre Game :  Adventure , Action , Puzzle
Publisher: Gameloft
Ukuran Game : 791 MB ( RAR )
Mode : Solo  ( OFFLINE )
Mod pada game ini :
Work pada semua Hp / GPU.
---
Screenshoot :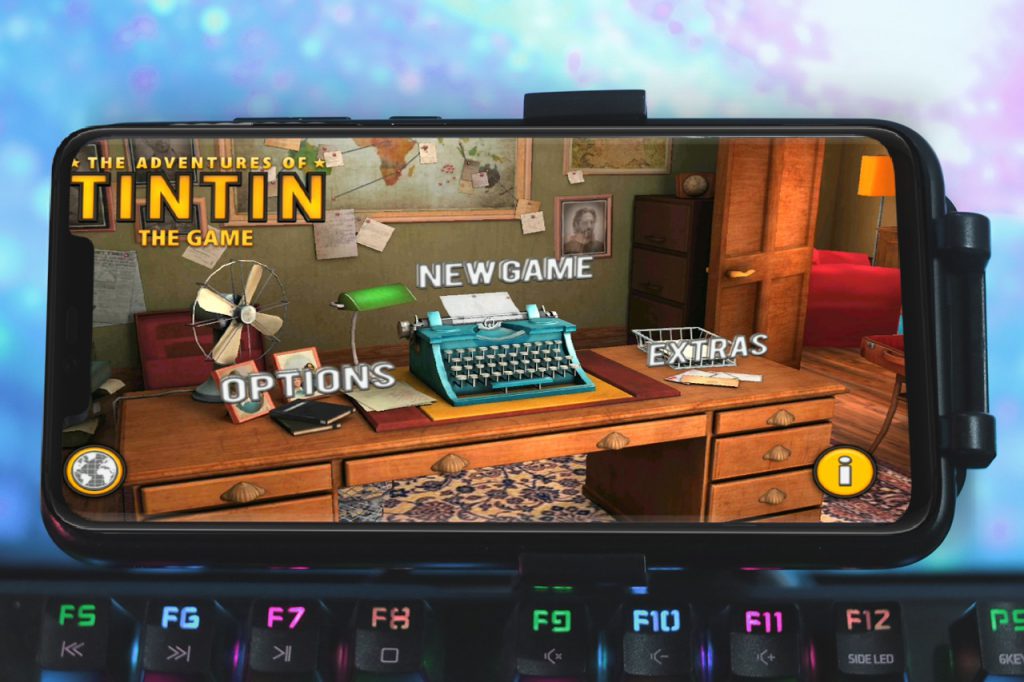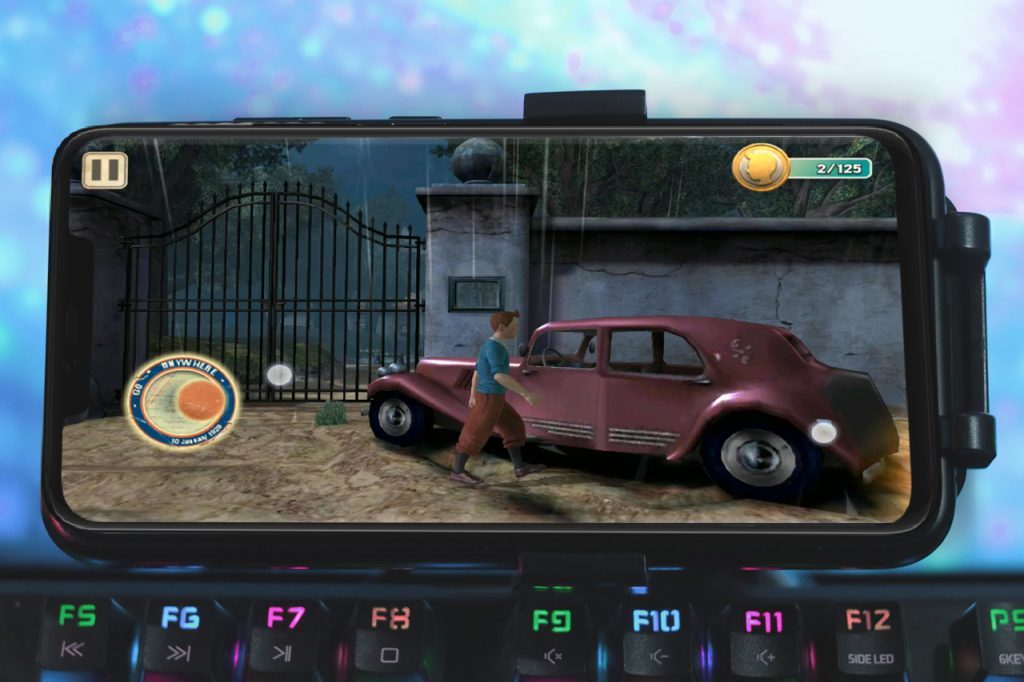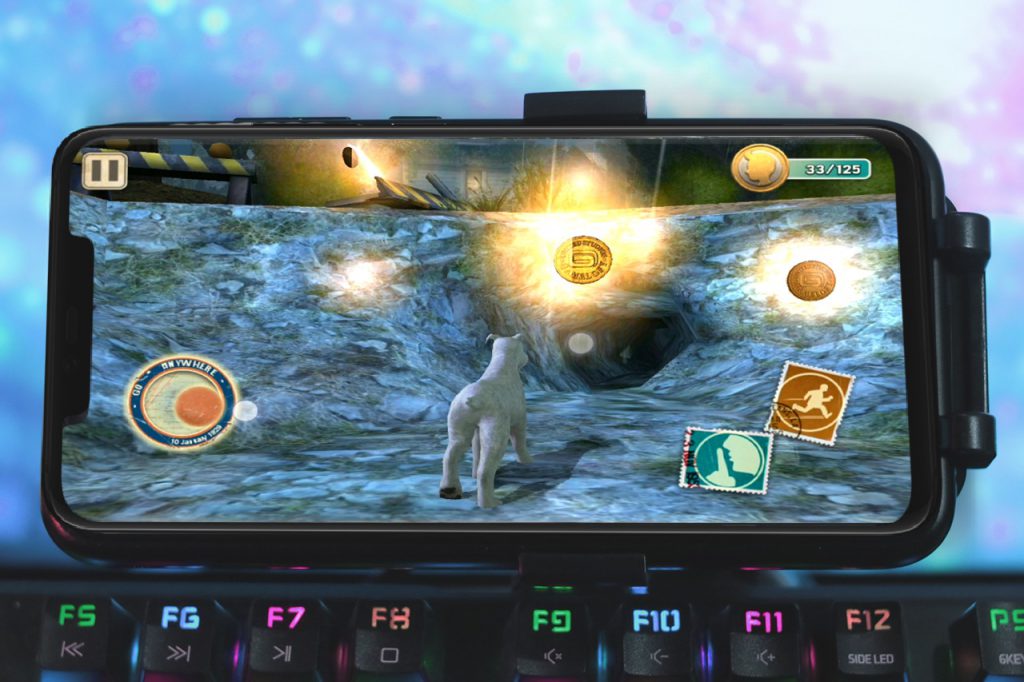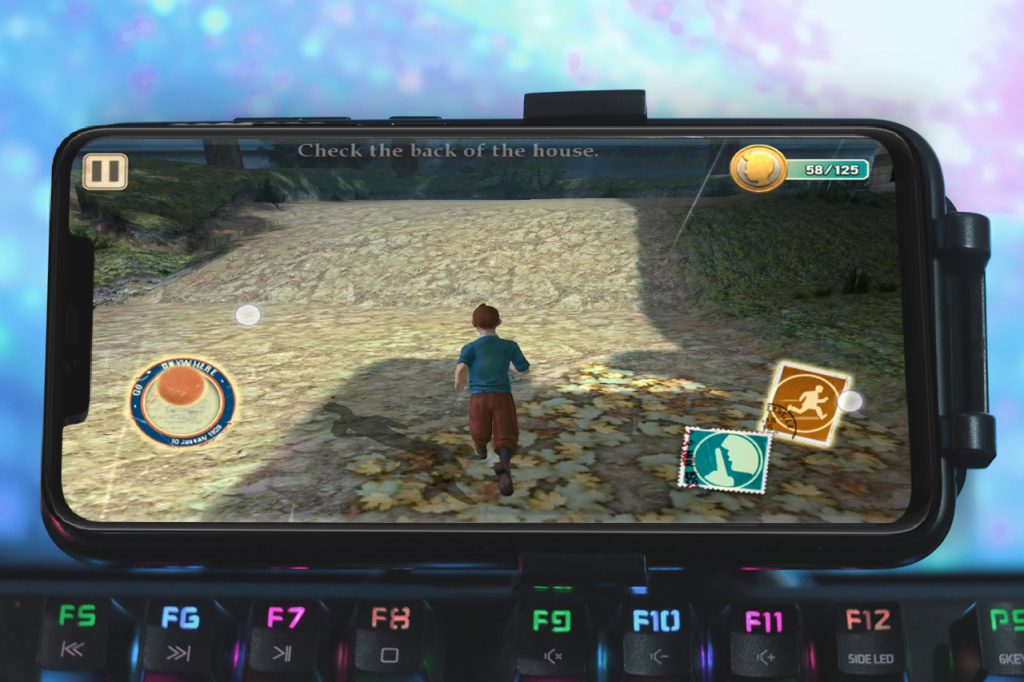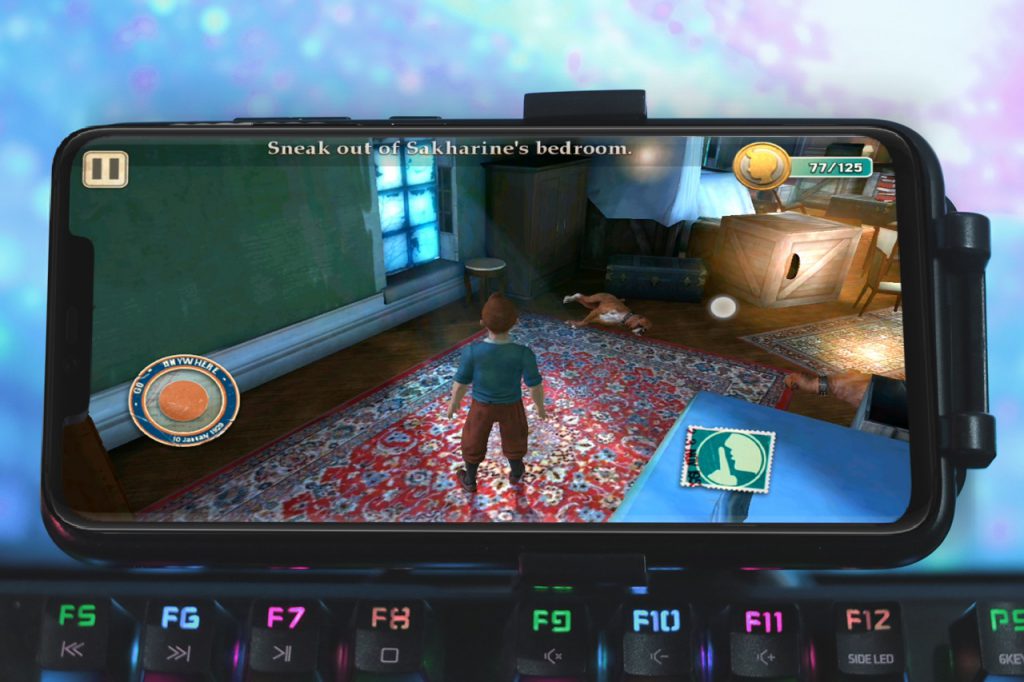 ---
Download Gratis The Adventure of Tintin  ANDROID :
Playstore Link : The Adventure of Tintin
Coba juga : Ria ( Mod ) Android
LINK DOWNLOAD :
WHAT'S NEW :
Support Gamepad : Tidak
Diperlukan : Android 4.1+
---
Video Gameplay