The Eyes of Ara : Kehilangan diri  dalam petualangan puzzle yang menakjubkan di lingkungan 3D yang indah. Jelajahi kastil kuno yang luas yang penuh dengan brankas rahasia dan kamar-kamar tersembunyi. Memecahkan teka-teki yang rumit, mengungkap harta yang hilang, dan mengungkap misteri yang menjembatani ilmiah dan misterius.
Game ini masih unrelased di playstore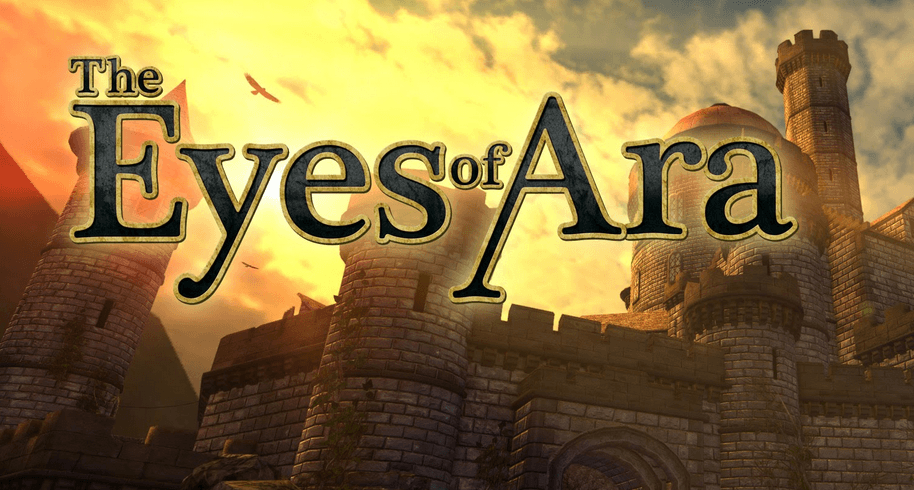 Deskripsi :
    The Eyes of Ara : Sendirian di pulau terpencil berdiri sebuah kastil lapuk. Selama bertahun-tahun telah terbengkalai namun masih warga kota mengingat kisah-kisah lama tentang mimpi gelisah, badai ganas, dan cahaya menakutkan dari lampu hantu menari di kabut. Baru-baru ini, sinyal misterius telah mulai disiarkan dari dalam aula yang ditinggalkan. Sesuatu di dalam kastil telah terbangun, sekarang seseorang harus pergi ke dalam untuk menemukan kebenaran.
Menghindari polisi dengan mencuri dan mengemudi mobil orang lain, karena terlalu mahal untuk membeli sendiri.
Fitur :
---
Info : 
Nama Game : The Eyes of Ara
Harga Playstore :  ( Rp.83.000 )
Versi : 1.1.0
Status : MOD
Platfrom : ANDROID
Genre Game : Puzzle , Adventure
Publisher:  100 Stones Interactive
Ukuran Game : 226 MB ( RAR )
Mode : Solo ( OFFLINE )
Mod pada game ini :

---
Screenshoot :





---
Download Gratis The Eyes of Ara ANDROID
Playstore Link : The Eyes of Ara
Coba juga : ARK : Survival Evolved Android 
LINK DOWNLOAD :
WHAT'S NEW :
Konten baru
Sesuatu yang menyeramkan sedang terjadi di dalam kastil tua! Jelajahi aula berhantu, padamkan labu menakutkan, dan temukan makam hantu Halloween Hantu ini. Aktif dari 27 Oktober hingga 2 November!
Perubahan lainnya
– Perbaikan bug kecil
– Dukungan x86 yang dihapus
Diperlukan : Android 4.4+
---
Video Gameplay