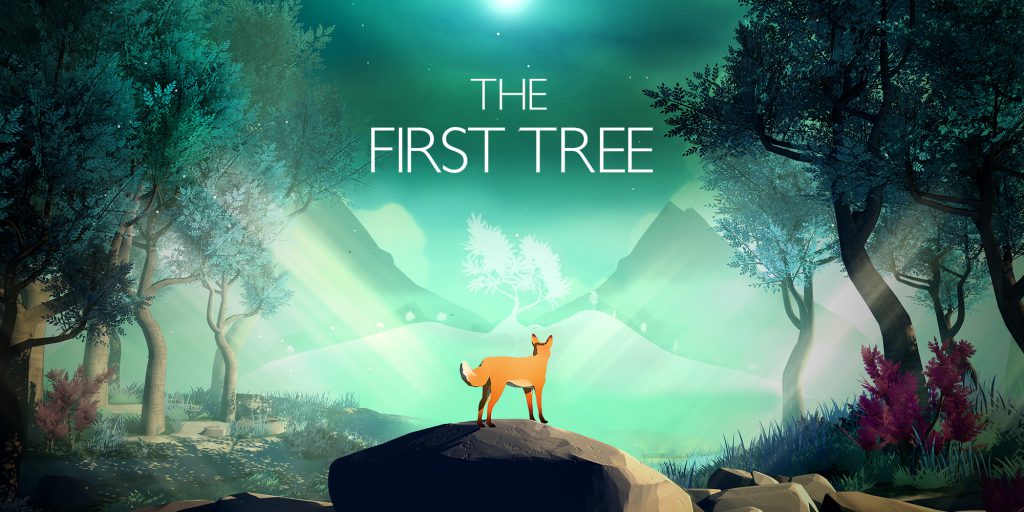 Deskripsi :
The First Tree ( Mod )  : Merupakan permainan indie PC, PS4, & Nintendo Switch yang juga hadir pada mobile terkhusus android. Game bertema petualangan dengan nuansa indah ini akan memanjakan kalian kedalam dua dunia parallel dimana se ekor rubah yang mencoba menemukan keluarganya yang hildan, dan seorang putra yang berhubungan kembali dengan ayahnya yang terasingkan di Alaska. Jamu akan mengendalikan rubah dama perjalanan sedih dan indah yang menjadi sumber kehidupan, dan mungkin kamu akan mengerti juga tentang kematian.
Sepanjang jalan, kamu dapat mengungkap berbagai artefak dan cerita dari kehidupan putranya saat ia terjalin dalam perjalanan rubah menuju pohon utama. Permainan ini bukanlah simulator rubah, akan tetapi kisah emosional dari seseorang, game ini akan menampilkan berbagai soundtra3ck orkestra yang indah, Cerita pada game ini dapat di selesaikan sekita 2 jam atau lebih dalam pemecahan teka – teki ringan dan tidak adanya musuh. Jadi tunggu apalagi? Download The First Tree ( Mod ) sekarang juga.
---
INFOINFO MOD
Nama Game :The First Tree
Harga Playstore : ( Rp. 74.000 )
Status :MOD
Platfrom : ANDROID
Genre Game :  Adventure, Relax, Open world, Pc di Android
Publisher:  David Wehle, LLC
Ukuran Game : 446MB ( RAR )
Mode : Solo ( Online )
---
---
Download Gratis The First Tree ANDROID
Playstore Link :
Coba juga : Dead Cells ( Mod ) Android 
LINK DOWNLOAD :
Whats NewMinimal OSSupport Gamepad?