The Mooseman : Merupakan game adventure dimana kalian akan memerankan sesosok mooseman yang dapat berjalan di 2 Dunia.
Game ini mendapatkan rating 4.6/5 di Playstore.
Deskripsi :
      The Mooseman : Selamat datang di dunia misterius dari mitos kuno, berdasarkan pada budaya Finno-Ugric dari zaman dulu.
Dunia diciptakan dari telur-shell oleh dewa bernama Yen. Di kedalaman suram laut tak berujung Dunia Bawah sadar. Dunia Nyata dibuat untuk orang-orang untuk tinggal, dan Dunia kebalikan untuk dewa-dewa kuno berada. Banyak sekali roh tinggal di antara lapisan penciptaan, menjaga rahasia mereka dalam gelap. Memulai perjalanan melalui semua dunia dari mitos kuno, menemukan artefak suku Chud' dan memecahkan semua misteri cerita Finno-Ugric.
Kamu adalah Mooseman dan kamu memiliki kemampuan untuk melihat semua yang tersembunyi dengan mata manusia. Kamu akan mengunjungi tiga lapisan alam semesta ini – yang pertama adalah Dunia Bawah mana roh-roh tersebut berada mati.
Fitur :
Jelajahi dunia terinspirasi oleh Perm / gaya hewan.
Menyelam ke dasar atmosfer dari rakyat Komi musik.
Temui dewa dan roh lama yang terlupakan
Pelajari mitos-mitos kuno suku Finno-Ugric.
Jangan berharap perjalanan yang mudah, ada teka-teki dalam gelap.
Aktifkan kemampuan baru dan menggunakannya untuk sampai ke Atas Dunia.
Cari semua artefak yang tersembunyi dari mata fana.
---
Info : 
Nama Game : The Mooseman
Versi : 0.1.44
Status : FULL VERSION
Platfrom : Android
Genre Game :Adventure . Puzzle ,
Publisher: Vladimir Beletsky
Release Date: 2018
Ukuran Game : 167MB ( RAR )
Mode : Solo (  OFFLINE )
---
Screenshoot :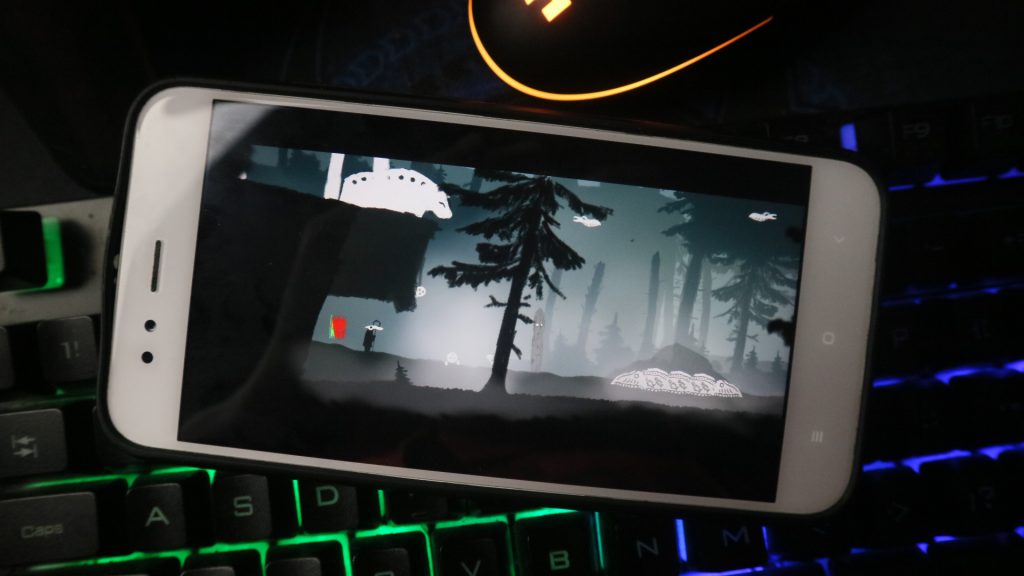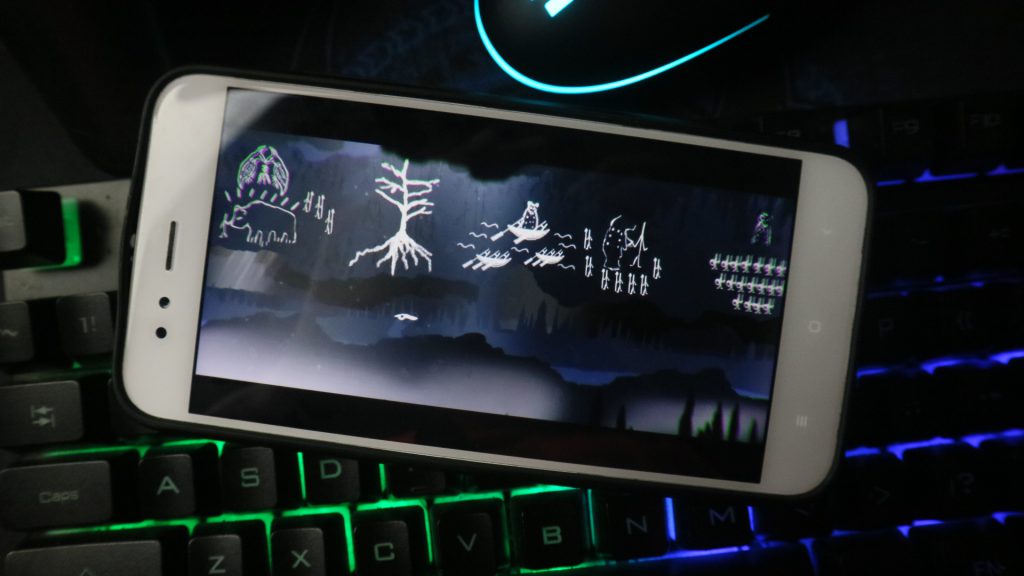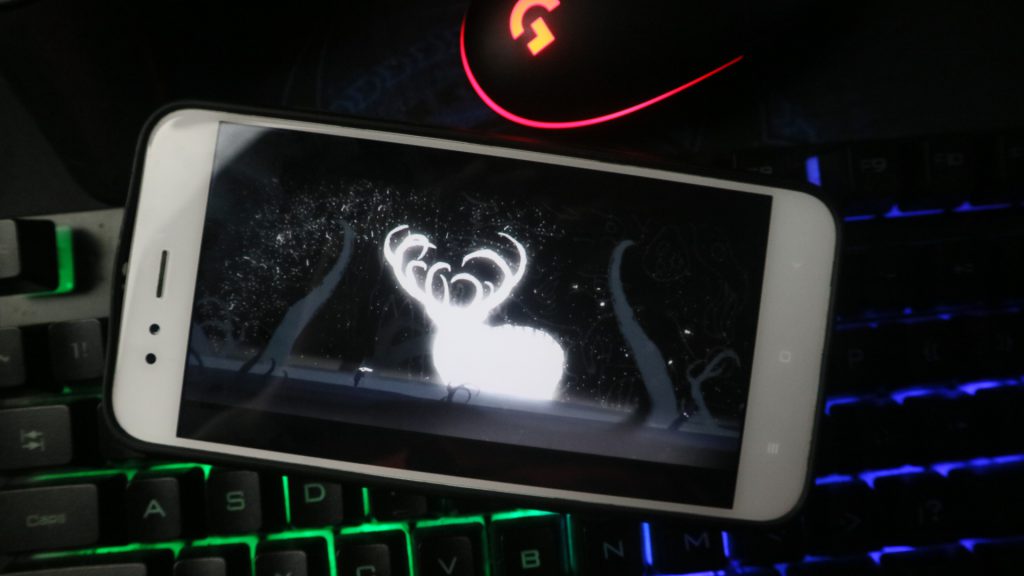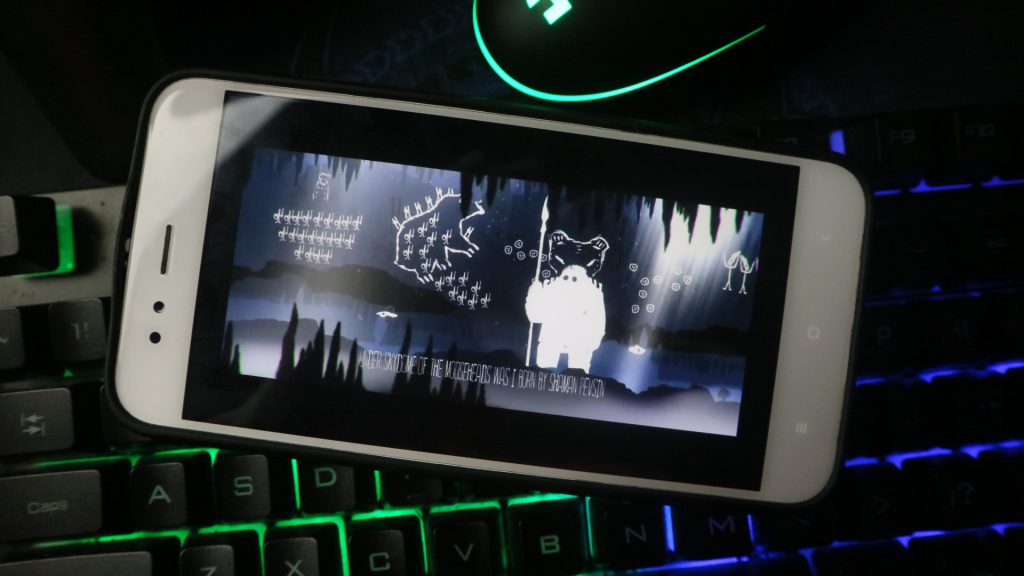 ---
Download Gratis The Mooseman ANDROID :
Playstore Link : The Mooseman
LINK DOWNLOAD :
WHAT'S NEW :
Diperlukan : Android 4.1+
Coba juga : Game Horror Lainnya  
---
Video Gameplay