The Sun : Origins – Merupakan game mobile FPS versi full dari game The Sun : Lite ( Versi Gratis ), dalam game ini player akan mengendalikan seseorang prajurit militer yang bernama Raven. Dari versi fullnya ini di jelaskan tentang siapa Raven ini. Dan ternyata yang terkena dampak radiasi adalah bumi itu sendiri, jadi bisa dipastikan seluruh wilayah terkena dampak ini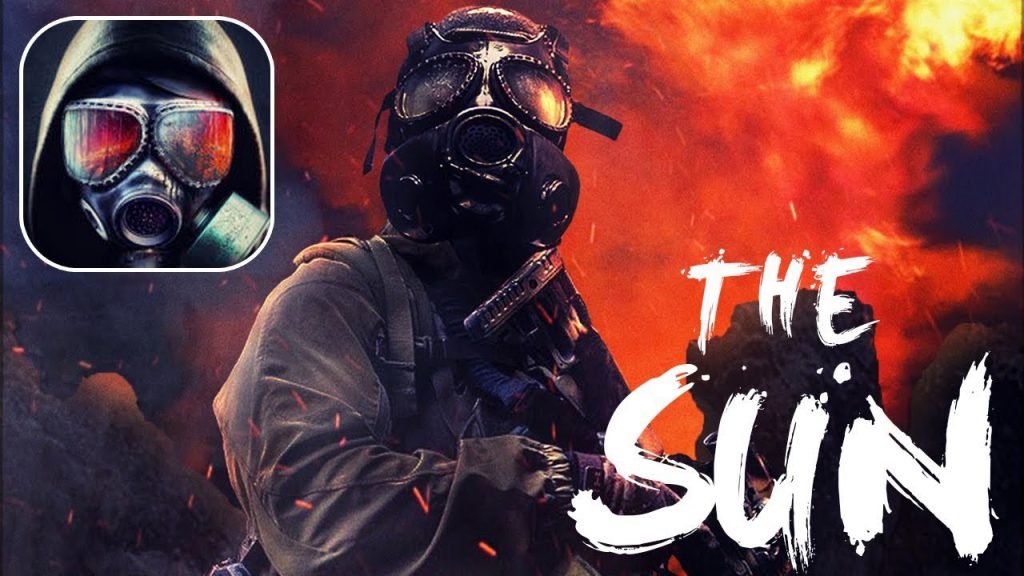 Deskripsi :
      The Sun : Origins – Pada tahun 2050, matahari mengeluarkan sebuah gelombang energi yang dahsyat ke angkasa. Sebuah gelombang kuat yang akan menjerumuskan populasi manusia dan peradabannya dalam sebuah bencana berabad-abad lamanya. Sebenarnya gelombang tersebut telah di prediksi oleh sebuah komunitas ilmuwan sebelum peristiwa ini terjadi. Tapi, peringatan mereka di abaikan karena negara-negara dan pemimpinnya lebih fokus ke arah lainnya yang berhubungan tentang teritorial.
Ketika gelombang energi tersebut melanda bumi, badai partikel radio aktif menyelimuti atmosfer dalam kabut karsinogenik yang mematikan. Kabut yang akan membunuh hampir seluruh populasi manusia tanpa pandang bulu, tua, muda, miskin atau kaya. . . Tewas mengenaskan dalam sekejab. Hanya mereka yang telah memperhatikan peringatan dan berlindung dalam sebuah bunkerlah yang selamat dari bencana ini,
Ketika persediaan mereka menipis, komunitas ini akhirnya keluar dari bunker mereka. Dari sinilah mereka melihat sebuah kenyataan yang cukup mengejutkan. Bumi bukanlah tempat yang damai seperti sebelumnya. Karena tempat yang mereka kenal ini berubah menjadi penuh kehancuran dan kekacuan. Hukum rimba berlaku di dunia baru ini. Beberapa wilayah yang masih memiliki air bersih dan lahan subur telah di kuasai oleh kelompok atau seorang yang rata-rata kejam.
Mod kali ini kalian dapat membeli senjata,item dan barang apapun.
---
Info : 
Nama Game : The Sun : Origins

Versi : 1.8.4
Harga : Rp.3.800
Status : MOD
Platfrom : Android
Genre Game : Action . Adventure ,  Shooter,   
Developer : AGaming +
Publisher: A Gaming +
Release Date: 2017
Ukuran Game : 426 MB ( ZIP )
Mode : Solo ( OFFLINE / ONLINE )
 MOD Pada Game ini : 
---
Screenshoot :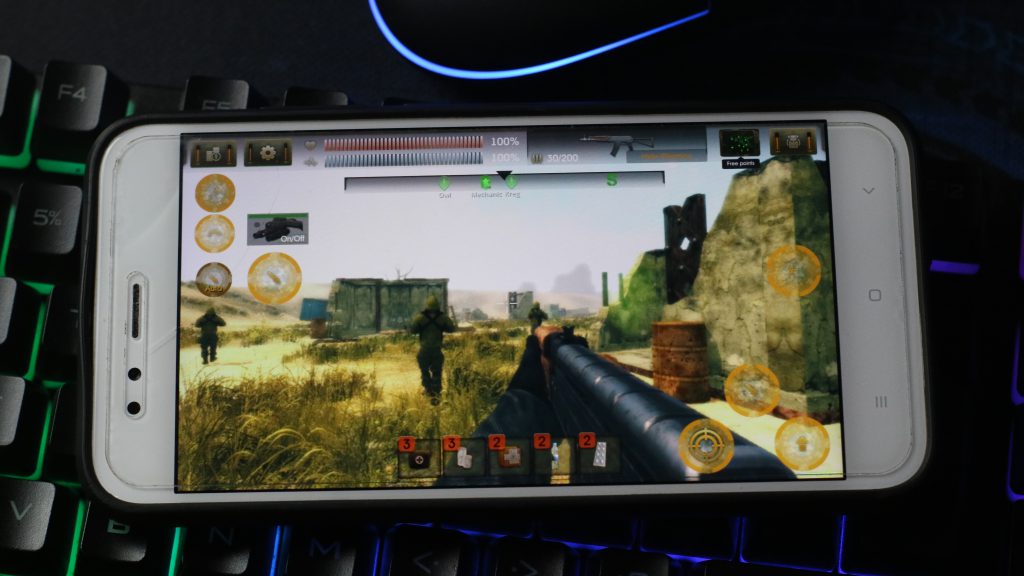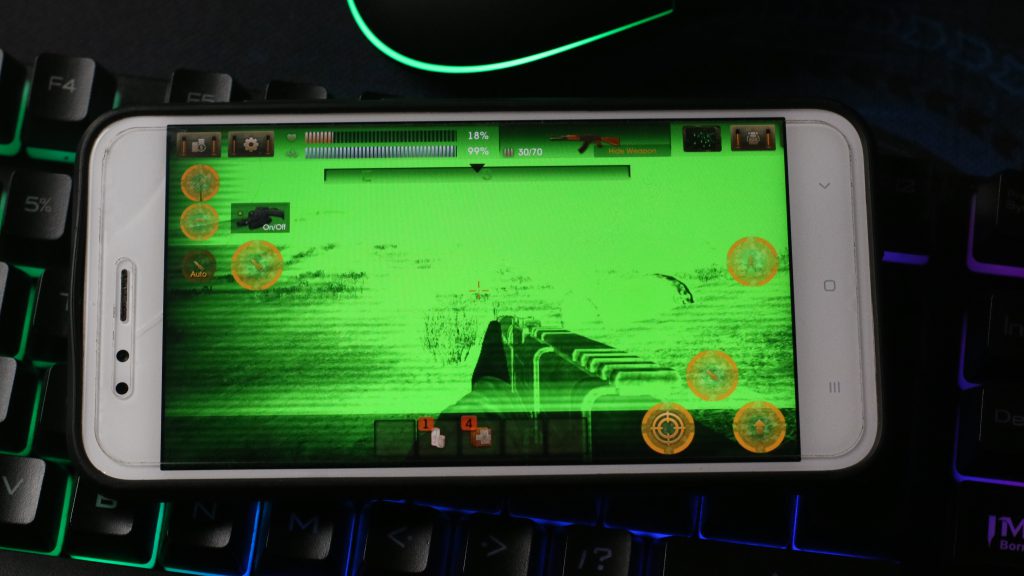 ---
Download Gratis The Sun : Origin ANDROID :
Playstore Link :The Sun : Origins 
Coba juga : Modern Combat 4 
LINK DOWNLOAD :
WHAT'S NEW :
Memperbaiki spawn npc sekunder dengan item pencarian;
Koreksi dan perbaikan lainnya.
Diperlukan : Android 4.1+
---
Video Gameplay