The Wolf : Merupakan game Rpg Online dimana kalian akan berperan sebagai binatang beradarah dingin yaitu Srigala untuk memangsa hewan hewan yang ada di sekitar , dan juga bertarung mengguanakn skill yang keren. Semua skill dan pembelian akan di gratis kan pada The Wolf ( Mod ) ini.
Game ini mendapatkan Rating 4.6/5 di Playstore.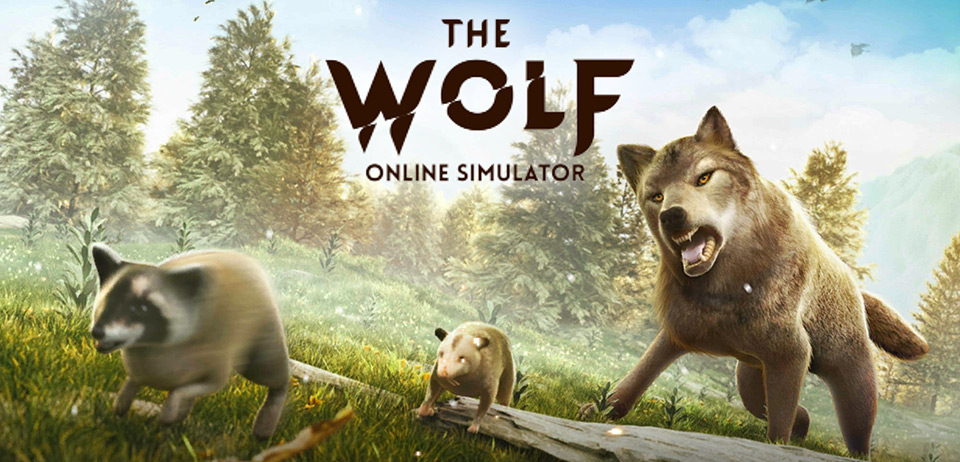 Deskripsi :
      The Wolf :  Masuki dunia serigala liar dan jalani kehidupan sebagai hewan buas ini! Inilah RPG serigala terbaik di perangkat mobile. Jelajahi lingkungan yang luar biasa, kembangkan karaktermu, dan tingkatkan keahlianmu untuk menjadi Alfa kawanan serigalamu! Kamu bisa menguji kekuatanmu di salah satu mode: CO-OP atau PVP – semuanya Online Real-Time Multipemain. Main bersama temanmu dan orang-orang dari seluruh dunia!
Fitur The Wolf ( Mod ) :
► RPG Online Real-Time Multipemain
►Grafis 3D mengagumkan
►Lingkungan indah
►Hewan realistis
►Pengembangan dan peningkatan karakter
►Mode perburuan multipemain kooperatif dan mode PVP Arena Pertarungan
►Performa mulus
Bersaing dengan pemain dari seluruh dunia! Belantara tidak pernah kosong. Temui serigala-serigala lain secara real-time dan taklukkan rimba!
Gabung dengan teman dan keluargamu di game! Kamu bisa membuat tim sendiri dan bermain bersama-sama. Kalian bisa berhubungan dengan mudah melalui daftar teman dan opsi chat.
Apakah kamu Serigala Abu-Abu perkasa? Serigala Ajag? Atau Serigala Hitam? Buka skin baru, pilih favoritmu, dan buat karakter unikmu!
Kamu adalah penentu nasibmu! Tidak ada jalur pasti yang harus diikuti di simulator ini. Tentukan atribut yang ingin kamu kembangkan dan keahlian yang ingin ditingkatkan untuk menjadi Alfa kawanan serigala!
Jalan-jalan kelilingi peta dan kagumi lingkungan yang menakjubkan! Mulailah dari sarangmu hingga pegunungan dan sungai, grafis kelas atas membuat game ini begitu menyenangkan. Hewan-hewannya terlihat realistis? Kejar mereka semua!