Bendy And The Ink Machine : Merupakan game puzzle-aksi-horor FPS  dengan suasana kartun yang unik dan alur cerita yang intens dan menakutkan yang membuat kamu terus menebak apa yang sebenarnya terjadi.
Game ini mendapatkan rating 4.2/5.0 di playstore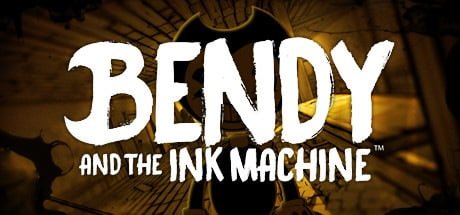 Deskripsi :
    Bendy And The Ink Machine : Henry adalah animator utama di Joey Drew Studios pada tahun 1930-an, sebuah studio yang terkenal karena memproduksi kartun animasi karakter mereka yang paling populer dan dicintai, Bendy. Bertahun-tahun kemudian, Henry menerima undangan misterius dari Joey Drew sendiri untuk kembali ke bengkel kartun yang lama. Perjalanan jauh ke kegilaan samar dari mimpi buruk kartun bengkok ini.
Fitur :
---
Info : 
Nama Game : Bendy And The Ink Machine
Harga Playstore :  ( Rp.109.000 )
Versi : 1.0795
Status : MOD
Platfrom : ANDROID
Genre Game : Adventure , FPS , Horror , Puzzle
Publisher:  Joey Drew Studios
Ukuran Game : 489MB ( RAR )
Mode : Solo ( OFFLINE )
Mod pada game ini :

---
Screenshoot :





---
Download Gratis Bendy And The Ink Machine ANDROID
Playstore Link : Bendy And The Ink Machine
Coba juga : Bendy And The Ink Machine ( Free ) Android 
LINK DOWNLOAD :
WHAT'S NEW :
Support Gamepad : Tidak
Diperlukan : Android 6.0+
---
Video Gameplay