God of War : Ghost of Sparta : Sebelumnya aku sudah share game dengan nama yang sama tapi cerita yang berbeda yaitu  God Of War – Chain Of Olympus  ,  Sekarang kalian dapat terus melanjutkan perjalanan dari karakter Kratos di serial game ini, dimana game yang bersetting setelah God Of War 1 di PS2. Kalian dapat memainkan game ini di HP Android kalian dimanapun dan kapanpun tentunya menggunakan Emulator PPSSPP .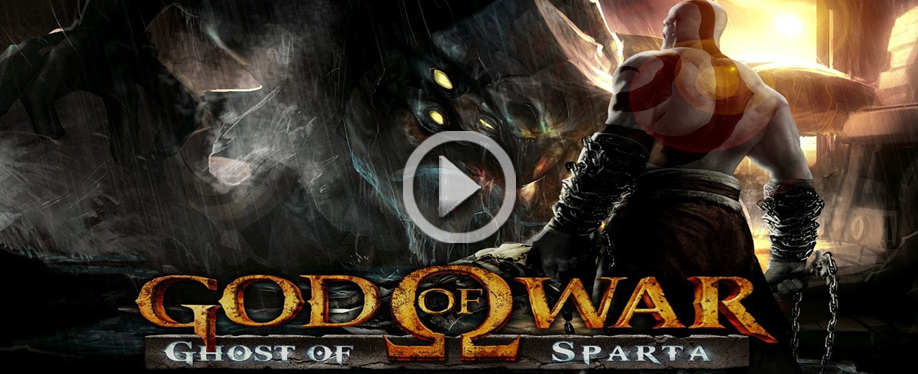 Deskripsi :
          God of War : Ghost of Sparta : Kratos telah kembali lagi dan rasanya tidak ada yang akan protes apabila Kratos disebut-sebut sebagai salah satu karakter paling sedih dan karakter pemilik dendam paling dalam dibandingkan dengan karakter game manapun. Bagi kalian yang telah mengikuti Kratos semenjak God of War pertama, tentunya akan mengetahui bahwa Kratos telah dipenuhi dengan amarah dan kesedihan yang sangat mendalam karena ia secara tidak sengaja telah membunuh istri dan anaknya. Tapi apakah pernah terpikir oleh Kalian, sebenarnya apa lagi yang terjadi dalam diri Kratos, sampai-sampai dirinya itu benar-benar dipenuhi dengan amarah yang tampaknya tidak pernah berakhir itu? Semuanya itu akan diperjelas dalam Ghost of Sparta ini.
Dengan setting antara God of War dan God of War II, Ghost of Sparta akan langsung melanjutkan kisah setelah God of War berakhir, dengan adegan awal yang memperlihatkan Kratos sedang duduk di singasana, tapi tampaknya ada sesuatu yang masih mengganjal hidupnya. Tidak heran sih, mengingat walaupun ia telah menjadi Dewa, hal tersebut tidak mampu untuk menghapuskan ingatan mengenai masa lalunya. Bahkan parahnya lagi, ia sekarang dihantui oleh sebuah visi yang tidak pernah kita lihat sebelumnya, dimana dalam mimpinya itu, ia melihat ada seorang wanita tua sakit yang sedang terbaring di atas bebatuan. Dengan kepercayaan diri bahwa ia akan bisa merubah visinya itu, Kratos pun pergi ke Atlantis dengan sebuah misi yang pada akhirnya akan membawa dirinya kembali lagi ke Sparta dan masuk ke dunia Thanatos, sang dewa kematian.
Download juga game God Of War Andorid Lainnya :
---
Info : 
---
Screenshoot :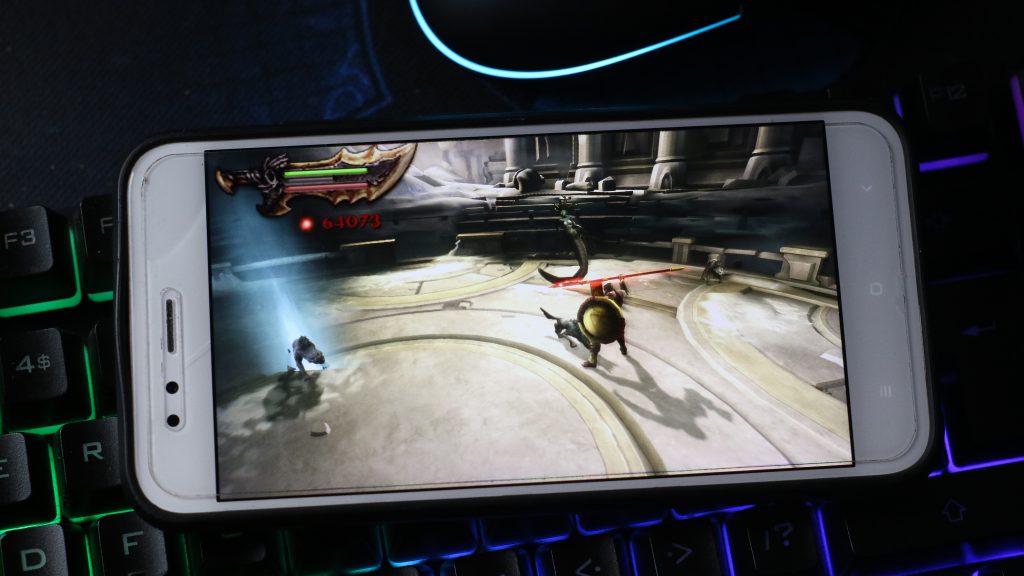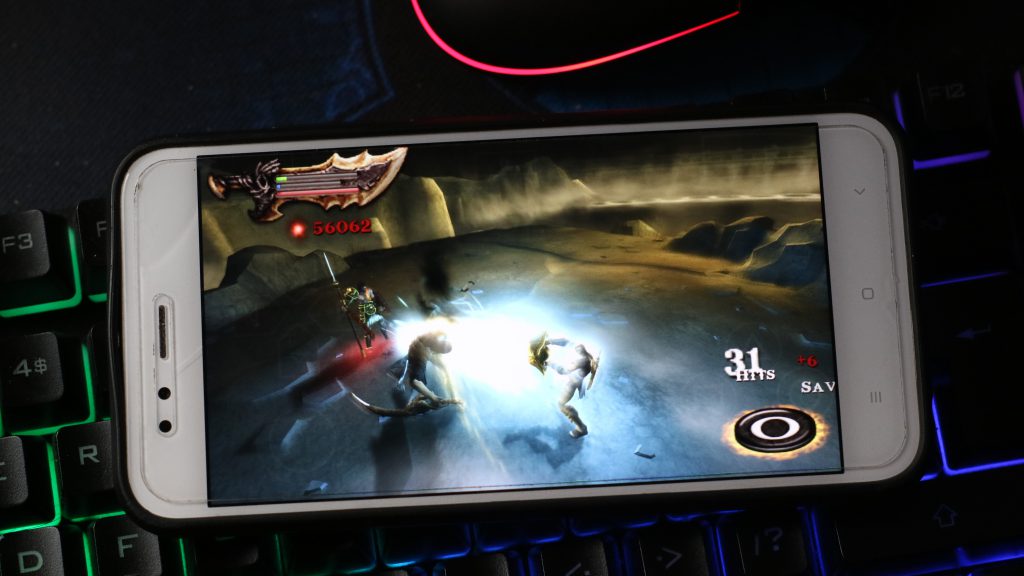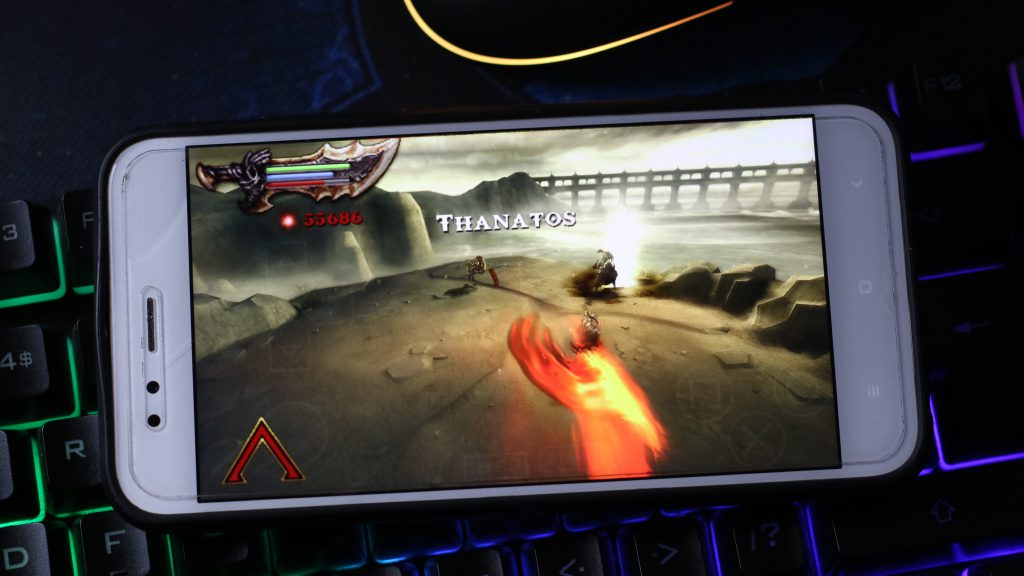 ---
Download Gratis God of War : Ghost of Sparta  ( Europa ) Android
Coba juga : God Of War : Chain Of Olympus ( + Highly Compress ) ( PPSSPP ) 
LINK DOWNLOAD :
Test di Xiaomi 8 : Lancar jaya
Tutorial Lengkap Cara Download di WWW.MCDEVILSTAR.COM
---
Tutorial lengkap tentang PSP di ANDROID bisa tonton video di bawah ini :
---
Video Gameplay