Lego Batman 2 : Dc Superheros :  Setelah sebelumnya kita telah memainakan versi pertama Lego Batman ( +SaveData ) ( PPSSPP ) pada perangkat PSP dengan menggunakan emulator PPSSPP pada Android. Sekarang kita dapat memainkan versi selanjutnya pada game Lego Batman 2 : Dc Superheros ( Wii ) dengan grafis konsul dan pastinya kamu dapat memainkan game ini berdua.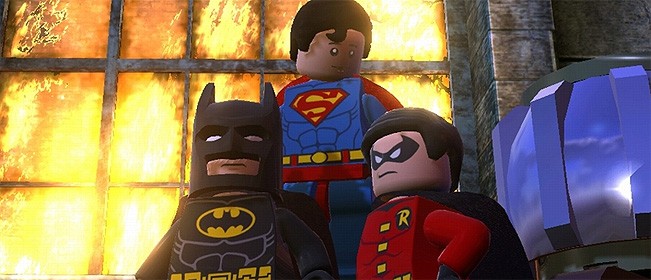 Deskripsi :
Lego Batman 2 : Dc Superheros : Merupakan sebuha prequel besutan Warner Bros dengan tokoh – tokoh Komik DC dalam bentuk Lego, dirilis pada tahun 2013 pada perangkat wii. Di awali dengan sebuah acara penghargaan di kota Gotham, orang – orang terbaik hadir, salah satunya adalah "Bruce Wayne" yang memegang erat penghargaan " Man of the Year " , kekesalan pun menyelimuti Lex Luthor ( Villian Superman ) karena dia hanya menjadi runner-up pada penghargaan terrsebut. Tidak lama Kehadiran Joker dengan 4 teman lainnya yaitu : Penguin , Riddle , Harley Quinn dan Two Face untuk merebut penghargaan tersebut . Melihat hal tersebut Lex Luthor mempunyai rencana jahat untuk mengalahkan Bruce Wayne.
Lego Batman 2 menampilkan permainan dengan area luas ( Open World ) untuk kamu jelajahi, kamu tidak hanya memerankan pahlawan Gotham tapi kamu juga dapat memerankan setiap karakter pada DC Comics , seperti Superman , Green Lantern , the Flash dll. Setiap karakter mempunyai Skill ataupun Gadget untuk kamu gunakan dalam mengehentikan penjahat maupun menyelesaikan teka – teki di dalam permainan ini. Bagi kamu yang mempunyai handphone dengan spesifikasi low , kamu dapat mencoba memainkan versi Android nya dengan judul yang sama ( kana aku upload beberapa – hari depan ).
Info : 
Nama Game : Lego Batman 2 : Dc Superheros
Status : Normal
Platfrom : WII , Android ,  PC
Emulator : Dolphin
Genre Game :  Adventure , Action , Puzzle , Open – World
Publisher: Warner Bros
Release Date: 2012
Ukuran Game : 2.5GB (ISO)
Mode : Single-player , Multi-player
Offline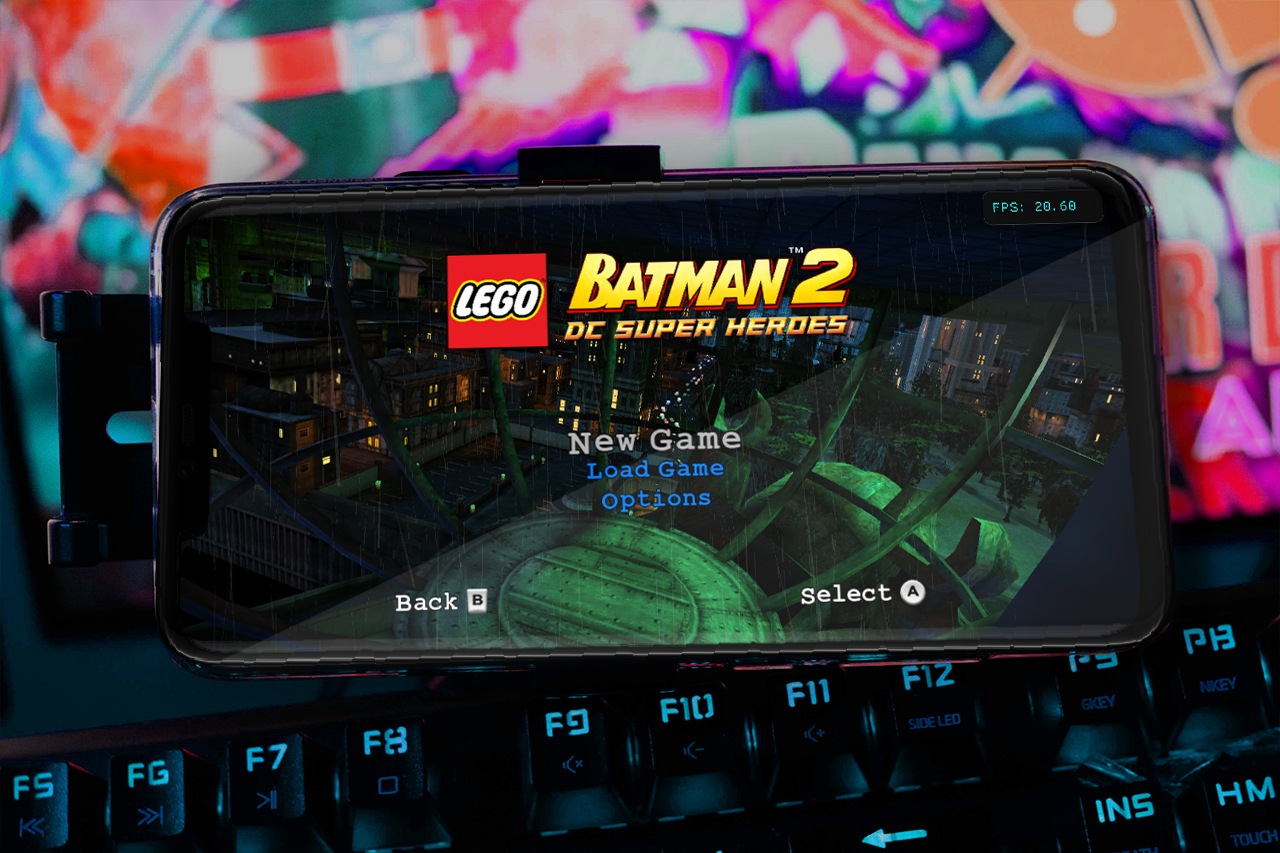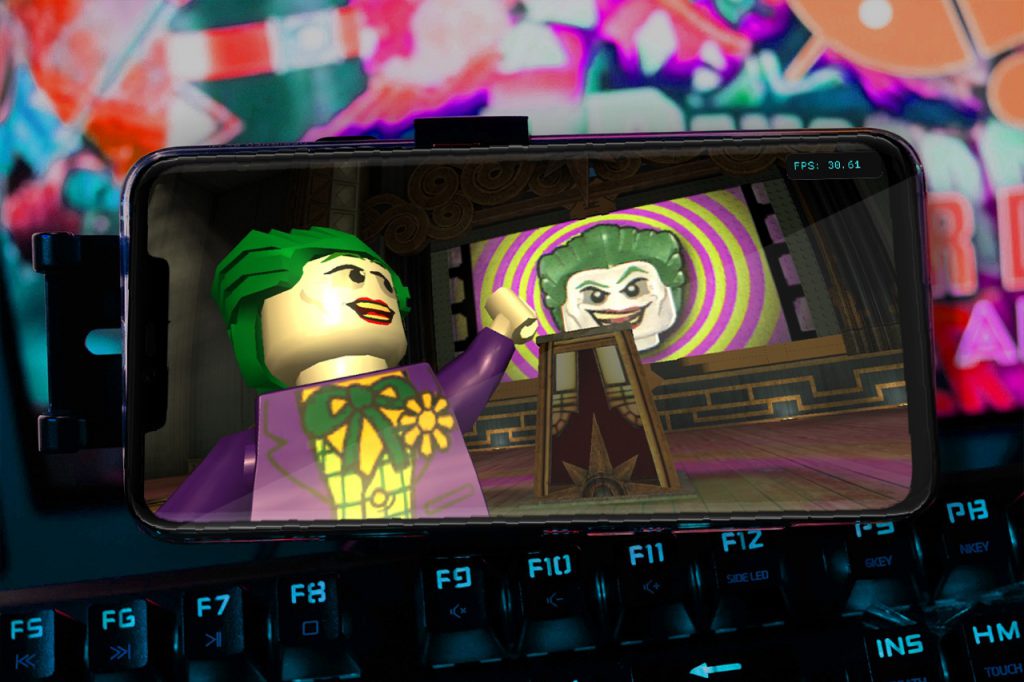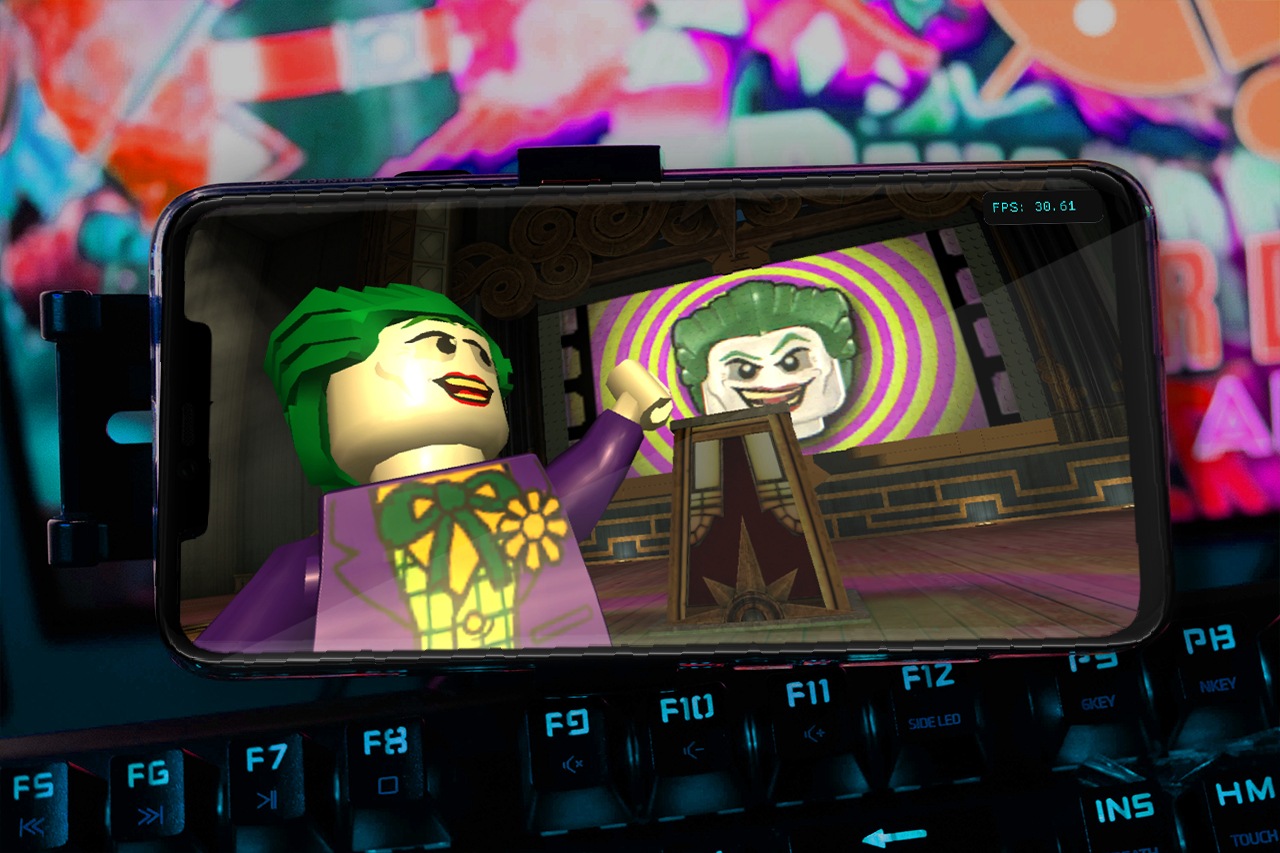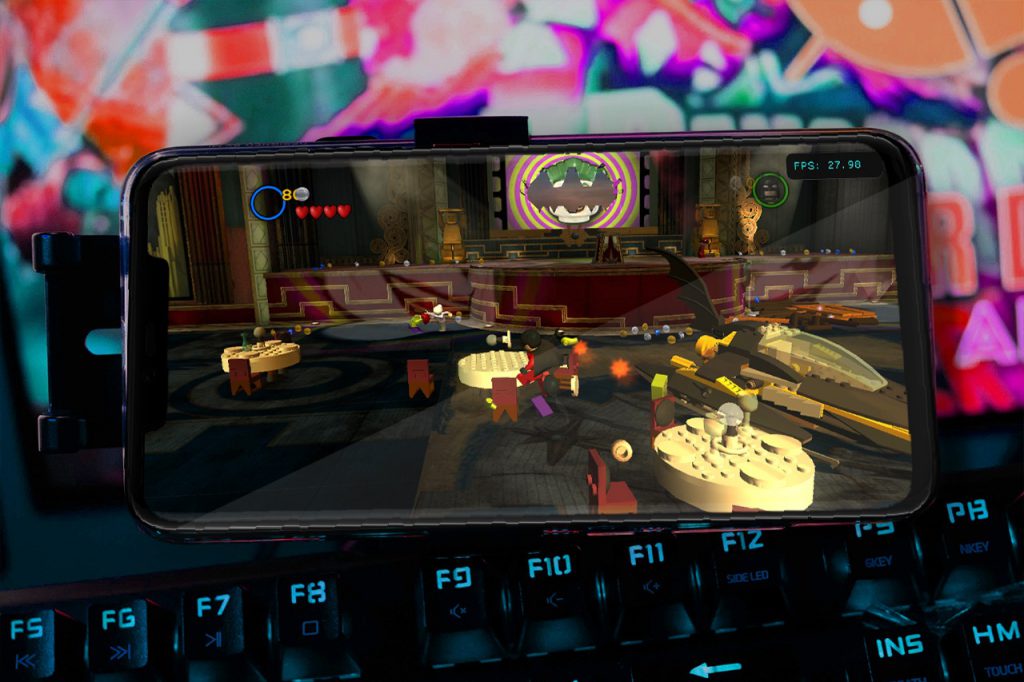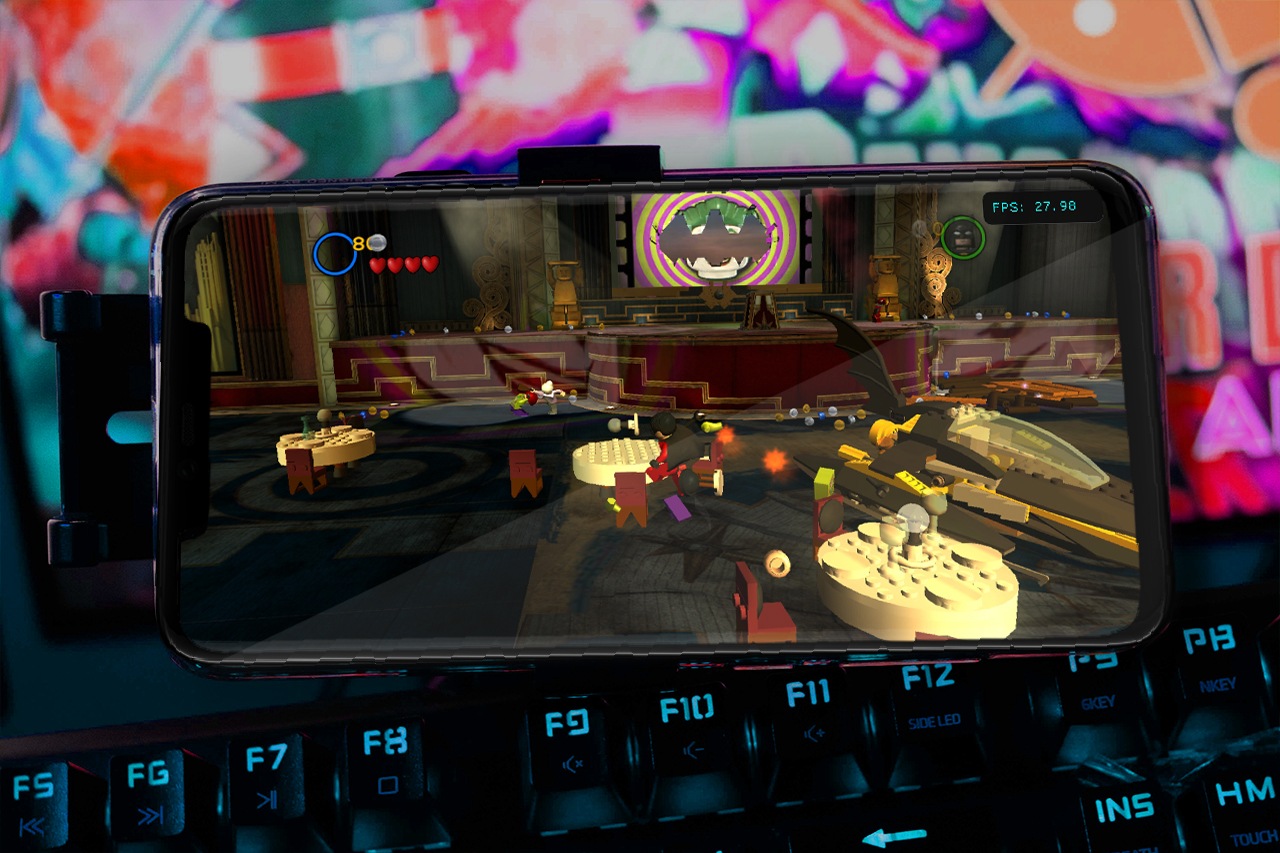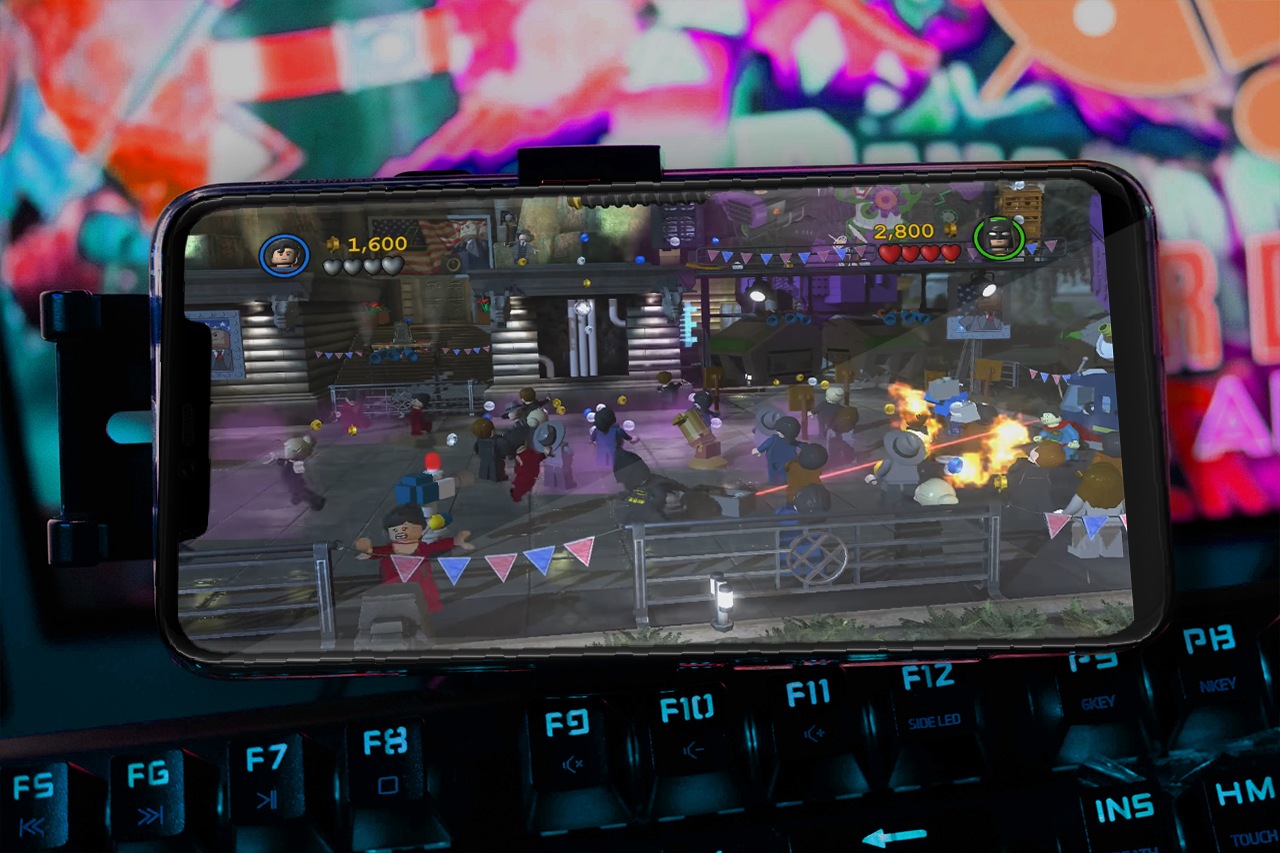 ---
Download Gratis Lego Batman 2 : Dc Superheros (USA) Android
Coba juga : Lego Batman 3 Android 
LINK DOWNLOAD :
Test lancar di handphone : Xiaomi Mi 8
Video Gameplay
---
---