Marvel : Contest of Champions : Bersiaplah untuk aksi pertempuran epik antara Pahlawan Super & Penjahat Super di dunia Marvel dalam pertarungan kosmik yang terhebat! Spider-Man, Iron Man, Wolverine, dan banyak karakter lain menunggu panggilanmu! Bentuklah tim ideal anda & mulailah misi untuk menjadi Juara Terhebat di Marvel : Contest of Champions ( Mod ).
Game ini mendapatkan rating 4.3/5 di playstore.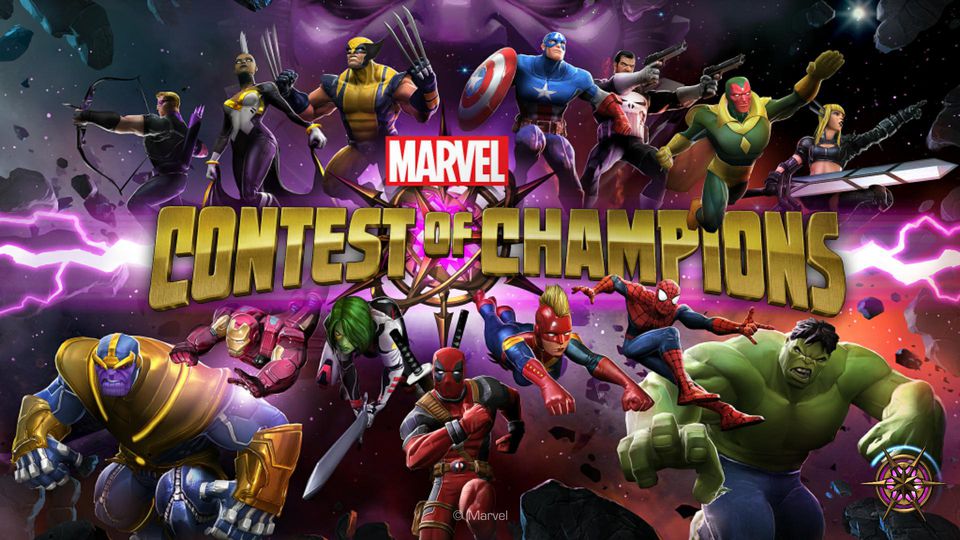 Deskripsi :
      Marvel : Contest of Champions : Kapten Amerika vs. Iron Man! Hulk vs. Wolverine! Spider-Man vs. Deadpool! Pertempuran-pertempuran terbesar dalam sejarah Marvel ada di genggaman anda! Tetua Jagat Raya yang serakah berjulukan Sang Kolektor telah mengundangmu ke pertarungan berskala epik, melawan penjahat penjahat keji seperti Thanos, Kang Sang Penakluk, dan banyak lagi! Rasakan game pertarungan hebat yang gratis ini di ponsel dan perangkat seluler anda…Marvel Contest of Champions!
Marvel : Contest of Champions ( Mod ) mempermudah kamu untuk memenangkan sebuha challange yang sulit untuk di taklukan seperti musuh yang mempunyai level yang jauh di atas level dari karakter kamu , kamu dapat mudah mengalahkan musuh tersebut dengan 1 kali pukulan.
Fitur Game 
• Bentuk tim dengan teman dan pemain lainnya untuk membangun Aliansi terkuat
• Susun strategi bersama Aliansi dan bantu mempertahankan Jawara mereka di dalam pertarungan
• Bertarung ke puncak dalam Alliance Events dan partisipasi dalam Seri Alliance Quest bersama-sama di peta yang dirancang khusus untuk mendapatkan hadiah eksklusif
• Uji kekuatan Aliansimu dengan bersaing melawan Aliansi dari seluruh dunia di Alliance War!
---
Info : 
Nama Game : Marvel : Contest of Champions

Versi : 2.5.1.1
Status : MOD
Platfrom : Android
Genre Game : Fighting , Action
Publisher:  KABAM
Release Date: 2014
Ukuran Game :69MB ( ZIP )
Mode : Solo  ( ONLINE )
 MOD Pada Game ini : 
---
Screenshoot :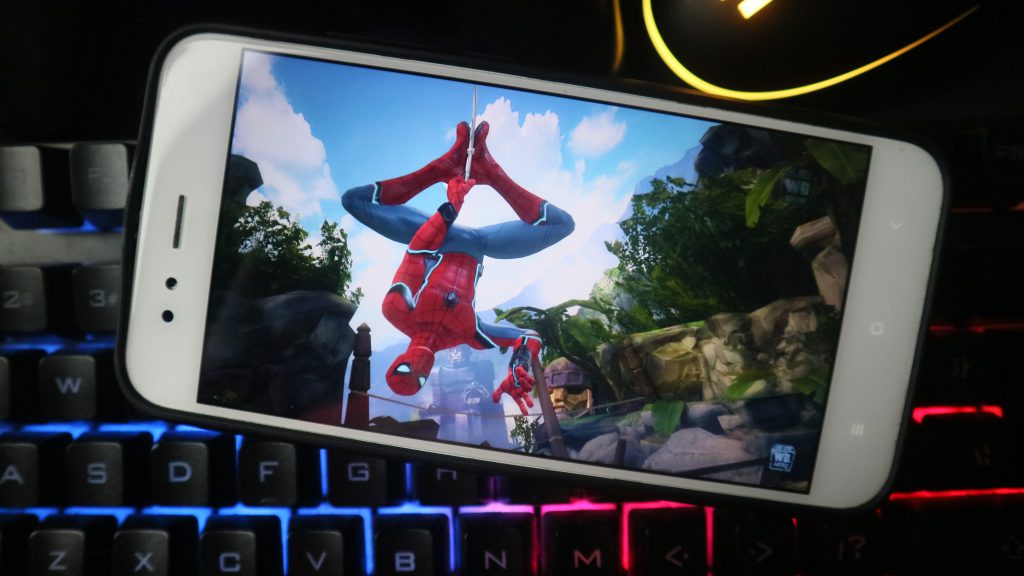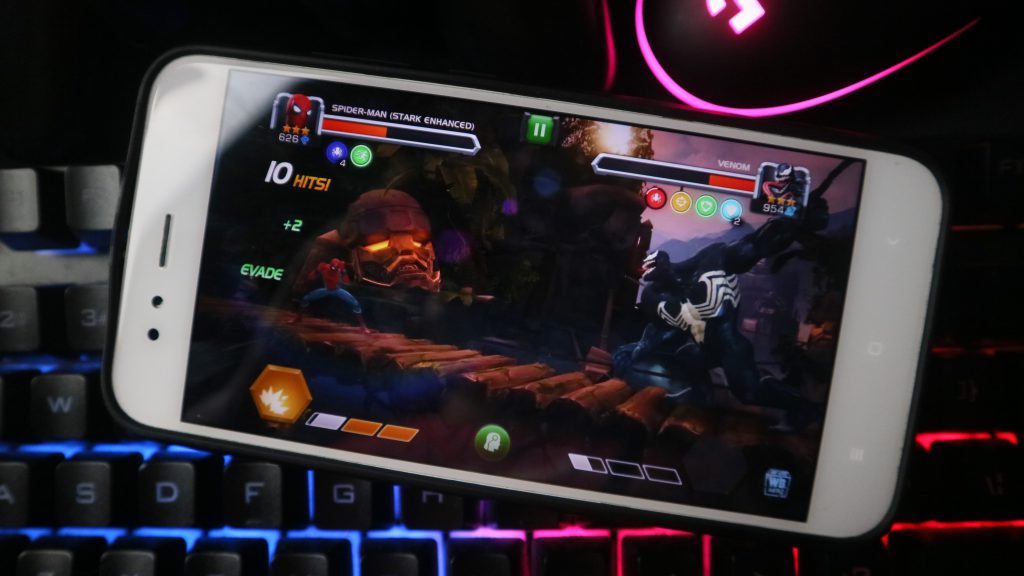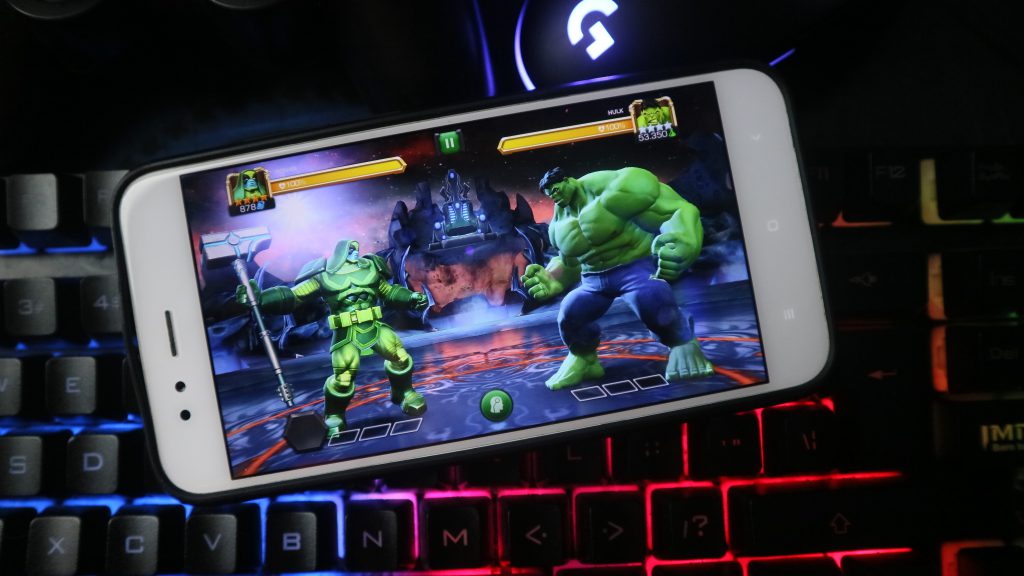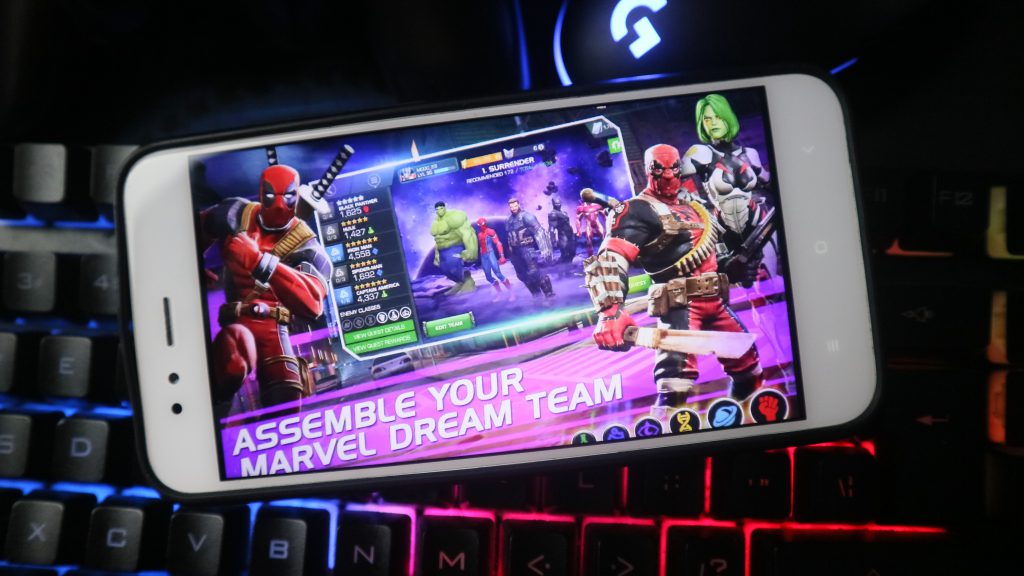 ---
Download Gratis Marvel : Contest of Champions ANDROID :
Playstore Link : Marvel : Contest of Champion
Coba juga : Game Marvel Lainnya  
LINK DOWNLOAD :
WHAT'S NEW :
UJI RICHARD REED
Reed Richards telah memanggil GALACTUS ke Battlerealm! Corina mengadakan percobaan untuk Richards dan mengejutkan bek terbesar Tuan Fantastic adalah Victor von Doom.
PERAYAAN HUTAN KELIMA
Kami merayakan FIVE YEARS of Marvel Contest of Champions dengan Kalender khusus, Acara, dan banyak lagi!
Diperlukan : Android 4.4+
---
Video Gameplay