Naruto : Path of the Ninja 2 :  Mungkin kalian jenuh atau bosan dengan genre dari game naruto yang terus menerus fighting, ingin mencoba genre baru dengan style anime terkeren ini.? Naruto : Path of the Ninja 2 ( NDS ) hadir untuk kalian yang ingin merasakan game Naruto dengan genre RPG Turn – Based dan pastinya dengan cerita di luar dari anime nya.
Deskripsi :
Naruto : Path of the Ninja 2 : Adalah seri terakhir dari Path of the ninja yang mengusung game dengan genre Turn – Based Adventure. Kalian akan berpetualang untuk menyelamatkan suatu desa atau lebih tepatnya seorang gadis bernama Nazuna, dalam menghadapi Ryudoin bersaudara. Gensho Ryudoin telah menghidupkan kembali Spirit Beast dan satu – satunya cara untuk mengehentikan munculnya Roh mengerikan tersebut adalah dengan mengumpulkan semua Mirror Harapan, terdapat 5 Mirror Harapan yang harus kalian hancurkan dan tentunya masing – masing dari Mirror Hope masih belum diketahui keberadaanya.
Setiap kali mendapatkan Miror Hope, kalian akan melalui pristiwa kembali ke masa lalu dan menghadapi kembali orang – orang dari ingatan itu. akan tetapi setiap kali kalian hampir mendapatkan Mirror Hope, Jako Ryudoin dan Rokkaku Ryudoin akan berupaya mengehentikan kalian. Mekanisme pertarungan pada game Naruto : Path of the Ninja 2 ( NDS ) akan selayaknya game turn-based pada umumnya , Kalian daapt memilih opsi sebelum melakukan aksi terhadap musuh, seperti Attack , Defense , Skill , Summoning , Item dll. Untuk mendapatkan Jutsu terbaru yaitu dengan cara meningkatkan level dari setiap karakter. Beberapa jutsu akan menampilkan animasi dan terdapat summoning dimana kalian dapat memanggil hewan buas seperti Gamabunta, Gamakichi dll.
Info : 
Nama Game : Naruto : Path of the Ninja 2
Status : Normal
Platfrom : Nintendo DS , Android ,  PC
Emulator : Drastic
Genre Game :  RPG, TurnBased , Anime
Publisher: TOMY
Release Date: 2008
Ukuran Game : 29MB (ISO)
Mode : Single-player , Multi-player
Offline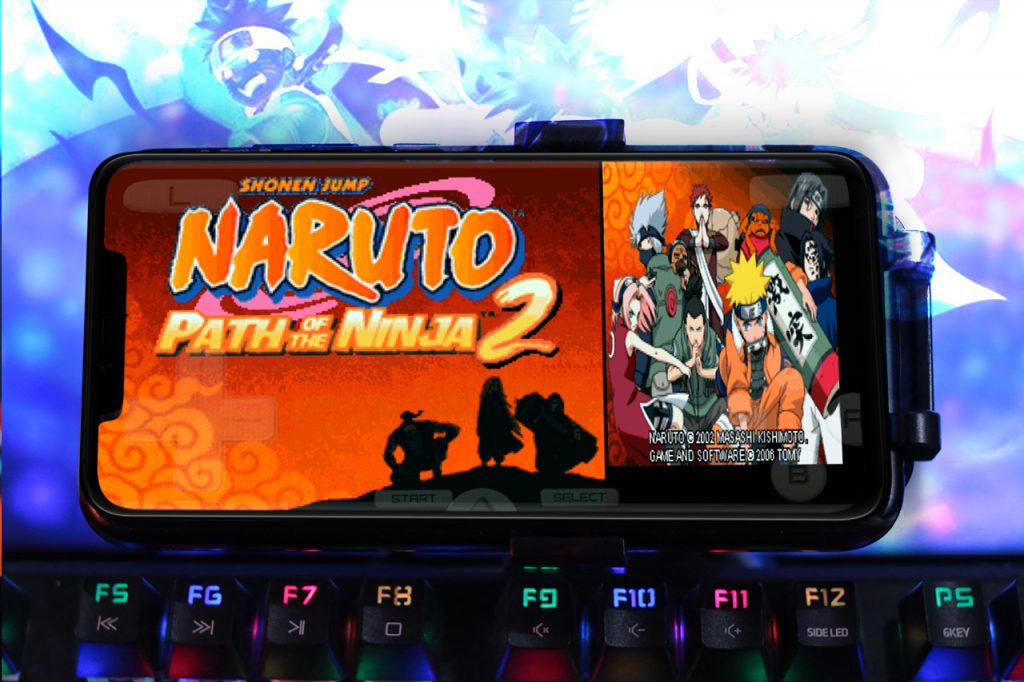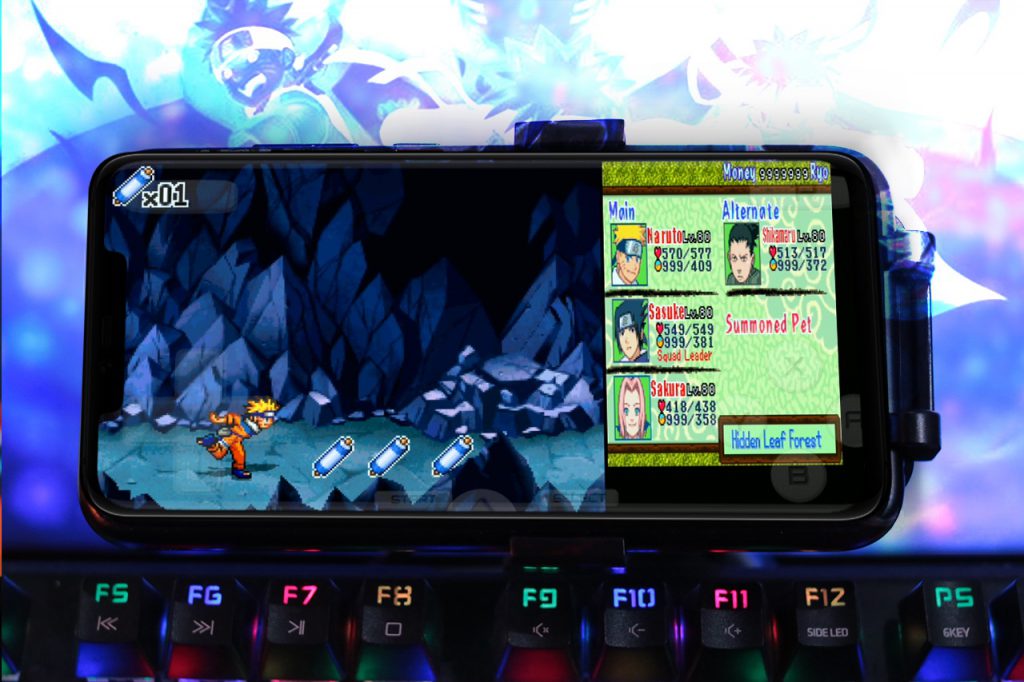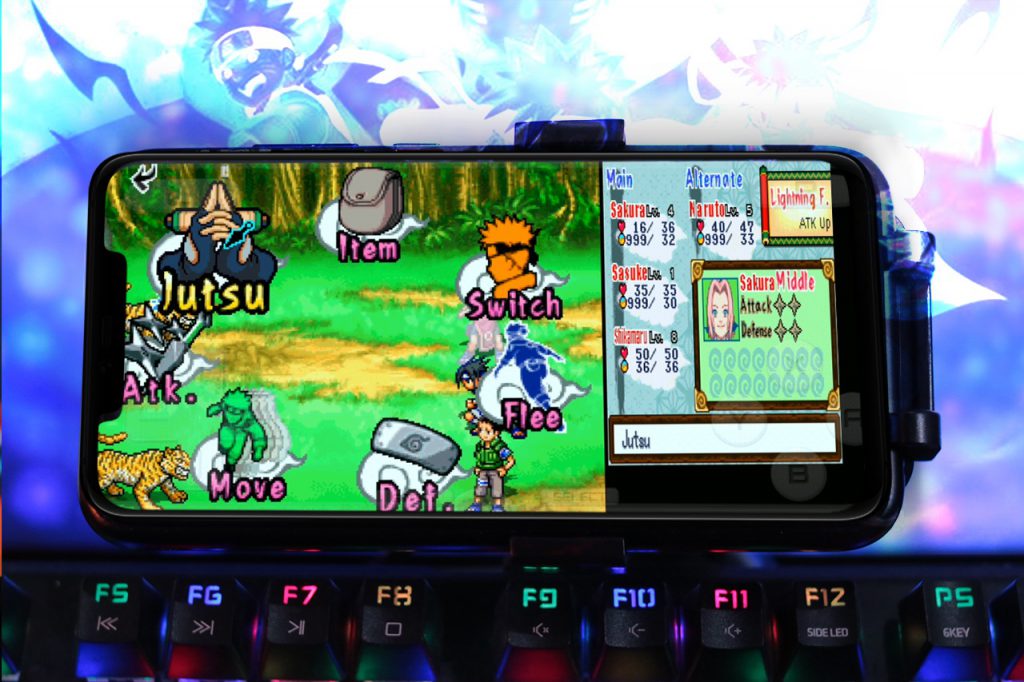 ---
Download Gratis Naruto : Path of the Ninja 2  (USA) Android
Beli gamenya di Amazon : Naruto : Path of the Ninja 2
Coba juga : 6 Game One Piece Terbaik di Android ( Bukan Emulator ) 
LINK DOWNLOAD :
Test lancar di handphone : Xiaomi Mi 8
---
Video Gameplay