Off The Road – Merupakan sebuah permainan simulasi berkendara di dalam sebuah pulau besar, kamu dapat berkeliling di tempat yang luas dengan beberapa kendaraan yang tersedia dalam permainan ini, Off The Road : Open World ( Mod ) menyuguhkan kamu uang atau coin tidak terbatas untuk membeli kendaraan dan perlengkapan apapun di dalam game off the road ini.
Game ini mendapatkan reting yang baik di Playstore yaitu 4.9/5 .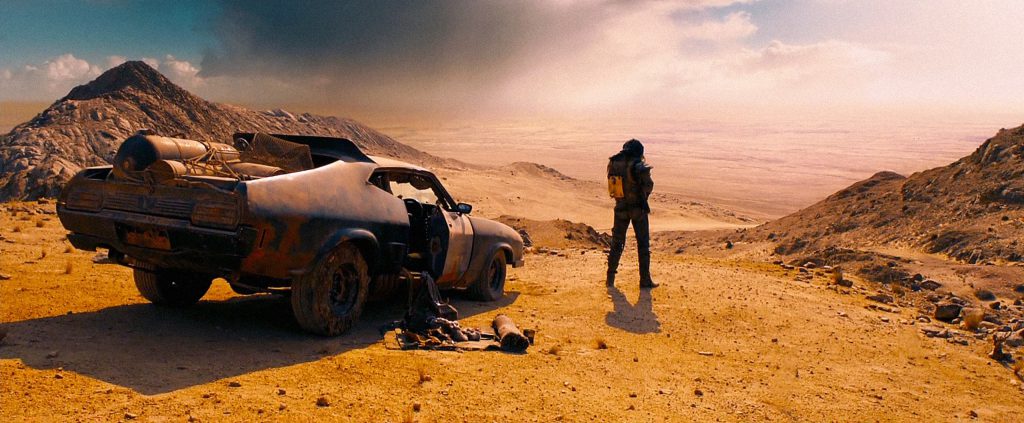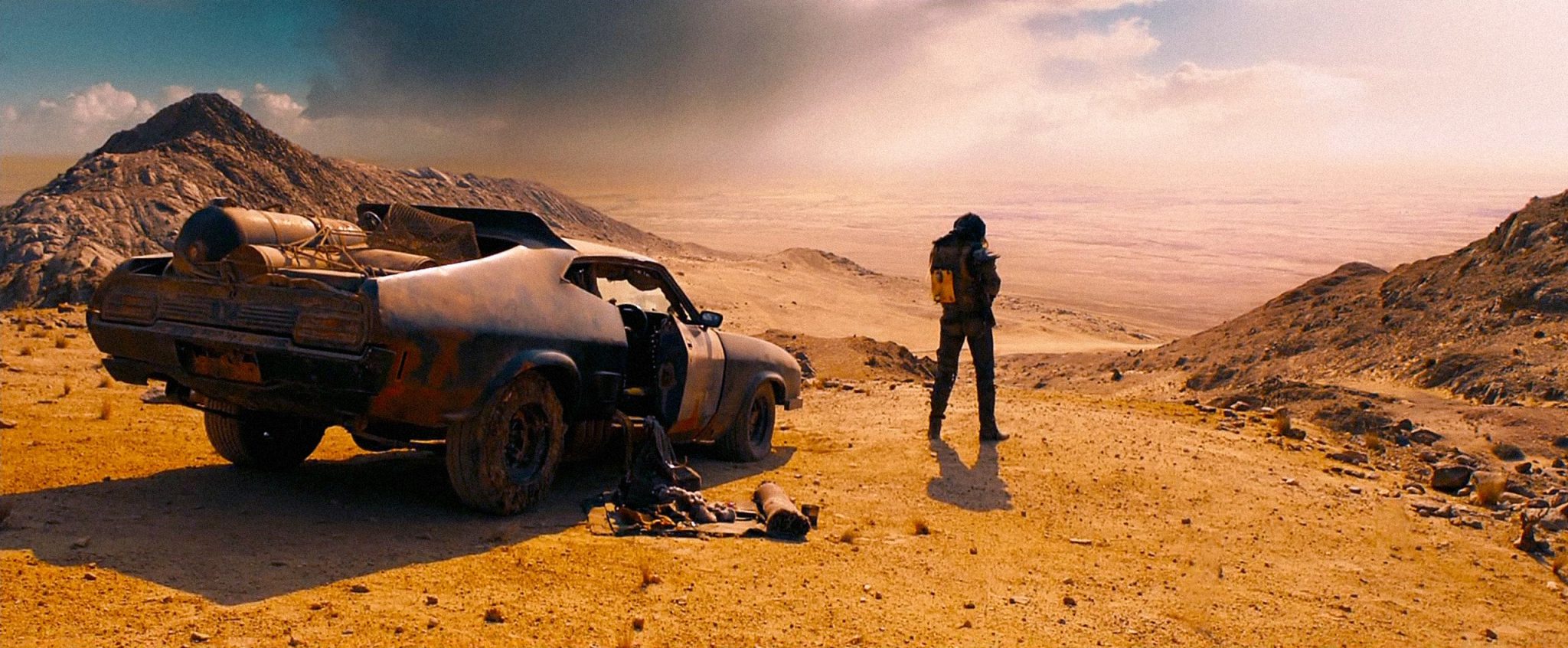 Deskripsi :
  Off The Road – Kendarai rig di perbukitan dunia terbuka kamu sendiri, masuk ke perahu dan jelajahi pulau, pilih helikopter dan terbang bebas ke puncak gunung atau hanya berjalan-jalan jika kamu memerlukan pendakian yang santuy , semua terserah padamu. selesaikan beberapa challange yang di sediakan dalam permainan untuk mendapatkan rintangan yang lebih baru.
Dapatkan apa yang ingin kamu dapatkan di dalam permainan dari DogByte ini sekarang juga, semisal menjalankan truck besar atau bahkan mengendarai helikopter untuk mengelilingi seisi pulau yang luas..
Hasilkan xp untuk naik level dan dapatkan hadiah keren.
Fitur Off The Road : Open World ( Mod ) :
Jelajahi pemandangan yang indah
8 off road cars untuk membuka dan mendorong
Perahu, helikopter
Tons tantangan untuk dikalahkan
Paket kartu
Collect untuk membuka mobil baru
Tons of koleksi
Air simulasi-fisik
Perbukitan -Climb
Barang transportasi
Tantangan -Beat
---
INFOINFO MOD
Nama Game : Off The Road
Status : MOD
Platfrom : Android
Genre Game :Open world , Racing , FPS
Publisher: DogByte Games
Release Date: 2018
Ukuran Game : 263 MB ( ZIP )
Mode : Solo (  OFFLINE )
---
---
Download Gratis Off The Road ANDROID :
Playstore Link :
Coba juga : Game RACING Lainnya  
LINK DOWNLOAD :
Whats NewMinimal OSSupport Gamepad?
-4 mobil baru untuk dibuka
-4 mobil Legendaris baru!
Sistem cat mobil baru
Sistem penguasaan mobil (Tingkatkan level mobil Anda)
-Efek cooldown mesin
-Mobil sekarang dikategorikan
– Garasi baru
-Roda baru
Ornamen kap baru
Perbaikan -Taurus
-Pengoptimalan dan perbaikan umum
Android4.4+
Tidak Support