The Amazing Spider-Man : Adalah gim video 2011 yang dikembangkan oleh Beenox, berdasarkan superhero Spider-Man. Game ini disutradarai oleh Gerard Lehiany. Cerita yang ditulis oleh Peter David, Ramiro Belanger dan Gérard Lehiany, melibatkan Peter Parker, Spider-Man asli, dan Miguel O'Hara, Spider-Man 2099. Permainan ini dianggap sebagai sekuel dari Spider-Man 2010: Shattered Dimensions ( Akan aku share kedepannya ) , meskipun Spider-Man Noir dan Ultimate Spider-Man tidak ditampilkan, namun mereka disebutkan. Gameplay berisi sistem "sebab-akibat" di mana tindakan satu Spider-Man akan mempengaruhi yang lain dan sebaliknya. Album ini dirilis pada 4 Oktober 2011 di Amerika Utara dan pada 14 Oktober 2011 di Eropa. Edge of Time adalah judul Spider-Man kedua yang dikembangkan oleh Beenox, mengikuti Spider-Man: Shattered Dimensions of 2010, dan yang pertama kali dirilis sejak keputusan Activision dan Marvel untuk menjadikan Beenox sebagai pengembang utama mereka di game Spider-Man di masa depan.
Game ini sekarang dapat kalian mainkan di handphone Android .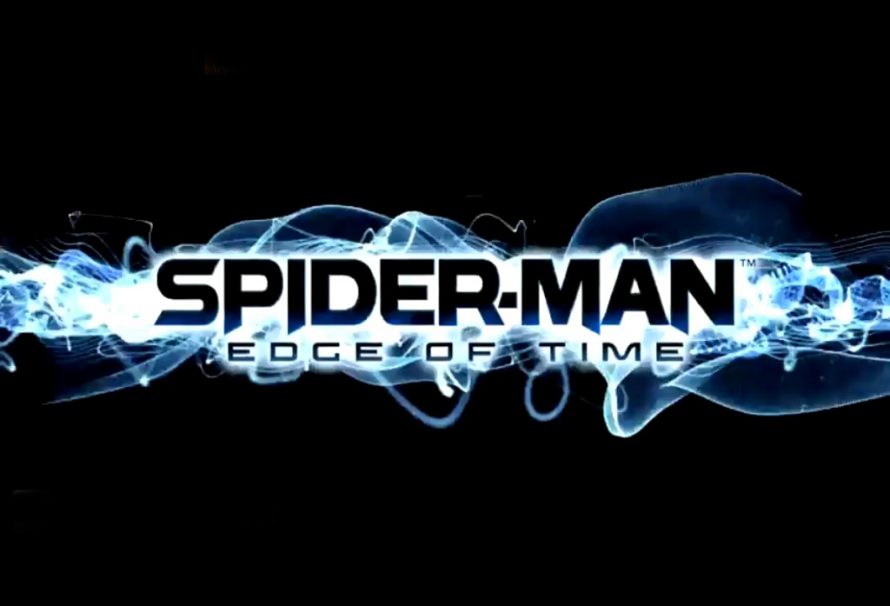 Deskripsi :
The Amazing Spider-Man : Permainan dimulai dengan Peter Parker / Spider-Man melawan Anti-Venom, yang membunuhnya. Kembali ke awal acara, pada tahun 2099 Miguel O'Hara / Spider-Man 2099 menyelidiki ilmuwan Alchemax Walker Sloan. Sementara memata-matai dia, Spider-Man 2099 menemukan Sloan berencana untuk melakukan perjalanan kembali ke masa untuk membangun Alchemax bertahun-tahun sebelum waktunya, memungkinkan dia untuk membangun kembali perusahaan dalam citranya sendiri dan membongkar saingan perusahaannya sebelum mereka bahkan didirikan. Spider-Man 2099 tiba tepat ketika Sloan memasuki Gateway-nya, tetapi terlambat melewati portal untuk menghentikannya.
Credit Deskripsi : Wikipedia
---
Info : 
---
Screenshoot :





---
Download Gratis Spider-Man : Edge of Time ( USA )  Android
Beli di amazon : Spider-Man : Edge of Time
Coba juga : The Amazing Spider-Man 2 Android 
LINK DOWNLOAD :
Tested : Xiaomi mi 8
---
Video Gameplay
---
---