Tenchu: Wrath of Heaven :  Adalah gim aksi-petualangan yang dikembangkan oleh anak perusahaan Capcom, studio pengembangan K2 LLC dan diterbitkan oleh Activision di Amerika Utara dan Eropa dan FromSoftware di Jepang untuk PlayStation 2 pada tahun 2003. Game ini kemudian diangkut ke Xbox pada tahun 2004 dengan judul Tenchu: Return dari Darkness  dan ke PlayStation Portable pada tahun 2009 dengan judul Tenchu 3 Portable
Sekarang kalian dapat memainkan game ini di Android secara offline dimana pun dan kapan pun.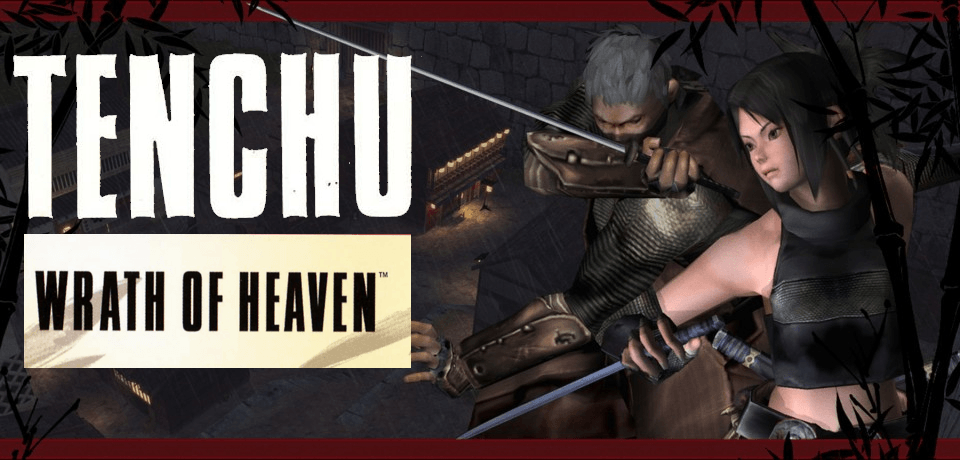 Deskripsi :
Tenchu: Wrath of Heaven : Setelah Tuan Mei-Oh dikalahkan di Tenchu: Stealth Assassins, Rikimaru ditinggalkan di benteng Tuan Mei-Oh membawa batu besar untuk menyediakan rute pelarian bagi Ayame dan Putri Kiku. Dia tampaknya terjebak dan dibiarkan mati. Ayame menancapkan pedang Rikimaru, "Izayoi" (dia terlihat menggambar pedang ini di pembukaan CG of Wrath of Heaven) di salju sebagai monumen untuk sesama ninja, sekarang dianggap mati. Setahun kemudian, Rikimaru melaporkan kepada Lord Gohda bahwa ia telah berhasil selamat dari pengalaman mendekati kematian ini; tanpa diketahui oleh mereka, Rikimaru yang asli terperangkap di abad ke-20 mencoba untuk menemukan jalan kembali ke zaman mereka.
Credit Deskripsi : Wikipedia
---
Info : 
---
Screenshoot :





---
Download Gratis Tenchu: Wrath of Heaven ( USA )  Android
Beli di Amazon : Tenchu: Wrath of Heaven
Coba juga : God of War 2 ( PS2 ) 
LINK DOWNLOAD :
Tested : MI 8
---
Video Gameplay
---
Download Emulator PS2 di Android :
DOWNLOAD EMULATOR PS2 DI ANDROID DAMONPS2PRO

Download Emulator PS2 di PC :
DOWNLOAD EMULATOR PS2 DI PC PCSX2