The 9th Gate : Ketika seorang gadis muda tiba-tiba hilang dan penguasa setempat tidak dapat menemukannya, media supranatural, yang akrab dengan kasus penculikan seperti itu untuk menyelamatkan hari.
Bermainlah sebagai peran Kim, seorang pembisik roh yang harus menjelajah ke ceruk-ceruk kotor sebuah apartemen hutan dataran tinggi yang ditinggalkan di mana tragedi pernah terjadi. Di sana dia harus menggunakan semua kecerdasan dan peralatan yang dimilikinya untuk menerobos dimensi roh dalam usahanya mencari gadis yang hilang itu.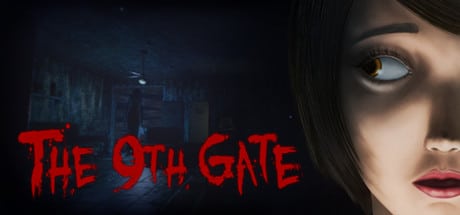 Deskripsi :
          The 9th Gate: Rumor mengatakan bahwa apartemen itu angker dan perbuatan gelap dilakukan dalam sejarah panjangnya. Pelanggarannya terhadap situs itu tidak diragukan lagi akan membangkitkan roh-roh gelisah yang dulunya dirugikan serta makhluk-makhluk jauh menyeramkan yang menjaga kompleks yang dimilikinya. Berbekal hanya smartphone, dan kemampuan psikisnya untuk melihat dan mendengar hal-hal gaib; Kesempatan Kim untuk bertahan hidup kecil di tempat gelap ini. Kengerian yang akan dia hadapi tidak diragukan lagi akan menjadi kerusakan saraf tetapi dia mungkin belum menang.
Pemain akan mengalami baik atmosfer dari apartemen angker dan yang berjuang melawan penyusup. Sistem horror-director-AI memutuskan kapan dan apa yang harus dilakukan oleh pemain dengan membaca perilaku pemain dan mempertimbangkan tempo permainan. Setiap penumpukan ke momen yang mengerikan adalah unik dengan cara mereka sendiri dan tidak ada yang akan mengalami permainan skrip yang sama persis. Tantang diri dalam ketakutan hidup ini dan selamatkan gadis itu sebelum jam habis. Gerbang 9 datang dalam 4 mode tantangan mulai dari Easy (bagi wisatawan yang suka menjelajahi apartemen angker) ke Nightmare (hanya untuk para veteran game yang sesungguhnya).
---
Info : 
Nama Game : The 9th Gate
Steam : ( Rp.48.999 )
Platfrom :PC
Genre Game :  Action , Adventure , Horror , Gore , Simulation
Publisher:  Spacepup Entertainment
Release Date: 18 Oktober 2018
Ukuran Game : 2.4 GB (RAR)
Mode : Single Player
Crack By : Plaza
Offline

Repack Features:
•
---
Screenshoot :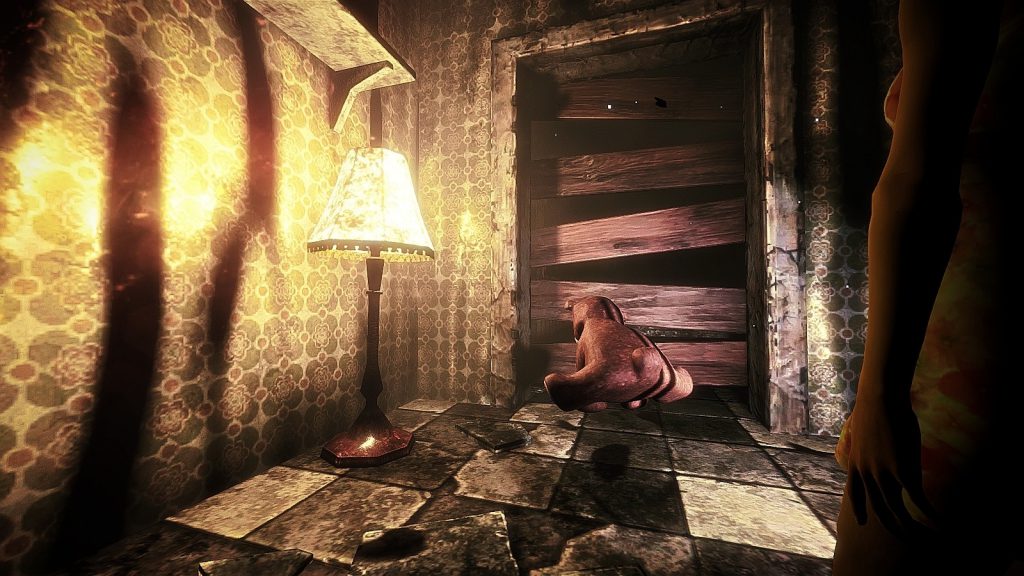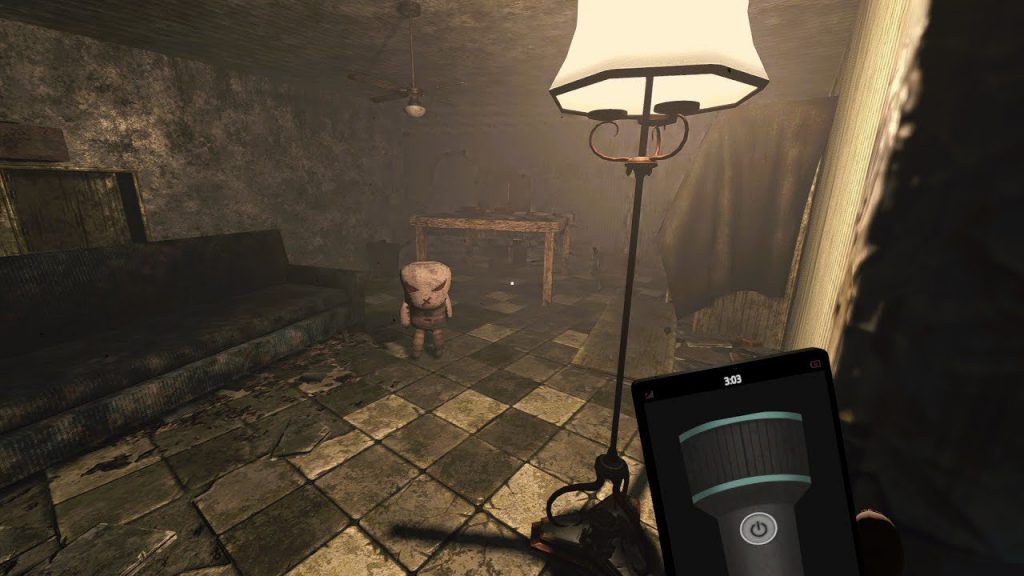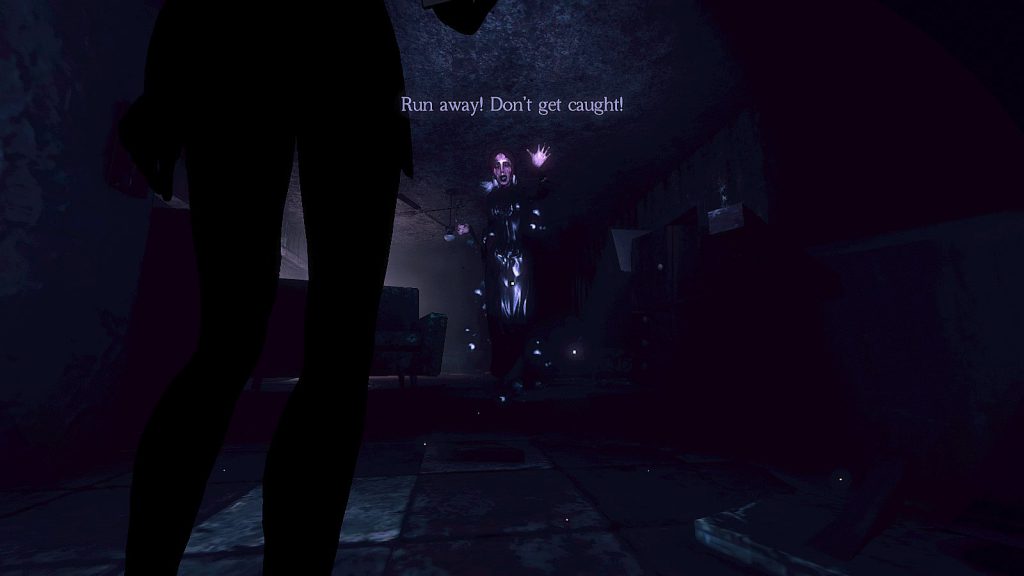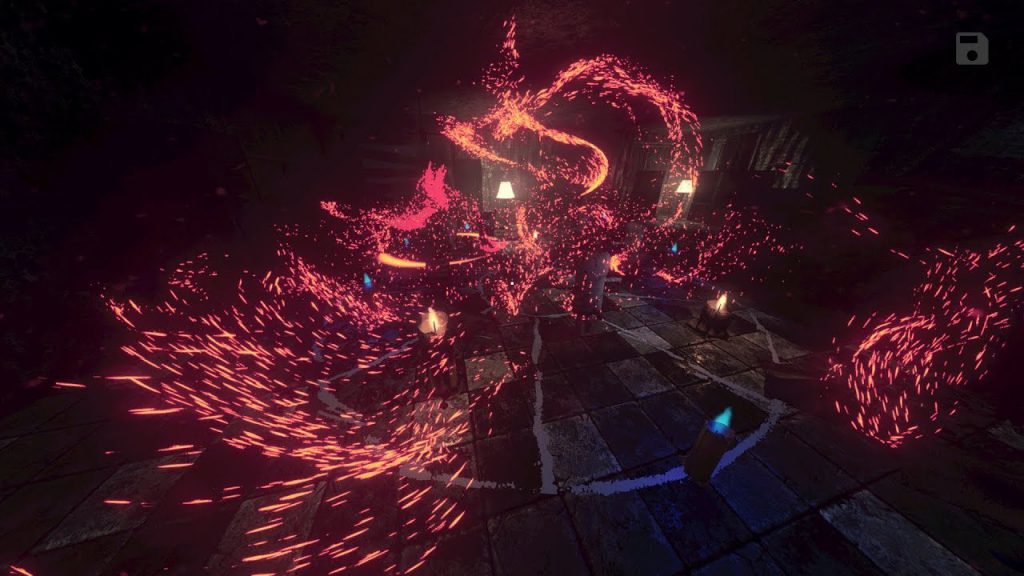 ---
Spesifikasi Yang Dibutuhkan :
Minimum :
OS: Windows 7 or above
Processor: Intel Core i3 with 3.0ghz or 2 Core CPU with 3.0ghz or similar
Memory: 2 GB RAM
Graphics: NVIDIA GTX650 or Above
DirectX: Version 11
Storage: 6 GB available space
Recomended
OS: Windows 7 or above
Processor: Intel Core i5 with 2.8ghz or 4 Core CPU with 2.8ghz or similar
Memory: 4 GB RAM
Graphics: NVIDIA GTX1060 or Above
DirectX: Version 11
Storage: 6 GB available space
---
Download Gratis The 9th Gate  ( PC )
STEAM Link : The 9th Gate
Coba juga : Dreadout 2 ( Free ) PC 
LINK DOWNLOAD :
CARA PEMASANGAN :
Ekstrak file download menggunakan Winrar.
Buka / Mount The 9th Gate McDevilStar.iso
Jalankan Setup.exe , Selanjtunya pilih dimana meletakkan Folder nya.
Pindahkan Semua File ( Berada di folder PLAZA ), Ke tempat instalasi folder tadi.
Play & Enjoy.
Tutorial Lengkap Cara Download di WWW.MCDEVILSTAR.COM
---
Video Gameplay