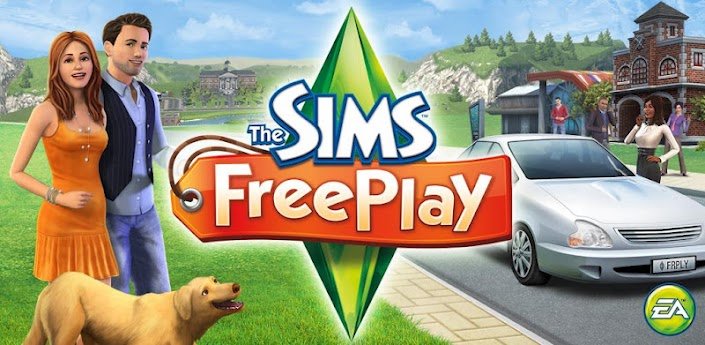 Deskripsi :
      The Sims FreePlay : Saat gameplay berada dalam Live Mode, pemain dapat masuk ke dalam Build Mode (Mode pembangunan) atau Buy Mode (modue membeli) untuk merenovasi rumah atau membeli furnitur. Ketika game dimulai, setiap keluarga sims akan diberi modal sebesar §20,000 Simoleons (tergantung jumlah  anggota keluarga).
Setelah membeli sebuah lahan/rumah, rumah dapat dibangun atau direnovasi dalam mode Build, dan / atau membeli atau memindahkan furnitur dalam modue Buy. Semua fitur arsitektur dan perabotan disesuaikan di Build dan Buy mode mengikuti garis pada lantai.  The Base Game memiliki lebih dari 150 item termasuk furnitur dan elemen arsitektur. The Sims secara teknis adalah sebuah game yang abadi, dimana tidak ada cara untuk menamatkan nya.
Fitur Game The Sims FreePlay ( Mod ) antara lain :
• Buat berbagai karakter / Sims  dan pakaikan mereka dengan pakaian berabagi macam banyaknya.
• Buat mereka saling jatuh cinta, Nikahkan dan dapatkan se orang anak.
• Alami semua jalan hidup dari bayi menjadi dewasa.
• Bangun rumah idaman dan dekorasi dengan ratusan barang yang tersedia.
• Jalankan misi yang asik.
• Jaga dengan baik hewan peliharaan.
• Jalani cerita hidup sims mu dengan semamu mu.