Welcome to Primrose Lake : Sebuah permainan besutan Gamehouse di mana kamu akan mengalami misteri Manajemen Waktu ,setiap orang memiliki rahasia, dan tidak ada tempat untuk bersembunyi dari masa lalu, Welcome to Primrose Lake ( Full Version ) kamu akan mendapatkan fasilitas penuh tanpa harus bayar lagi.
Game ini mendapatakan rating 4.3/5.0 di playstore .
Deskripsi :
Welcome to Primrose Lake : Sebuah kota yang sangat indah terletak di Pegunungan Rocky, dimana terdapat sebuha kota bernama Primrose Lake yang tidak seunik seperti apa yang kamu bayangkan. Ketika Jenny Carlyle ( Seorang perempuan yang cantik ) menumpang dari orang asing, dia dengan cepat menyadari ada sesuatu yang salah pada kota ini. Tidak ada jaringan telepon. Tidak ada internet. Tidak ada yang bisa dilakukan selain menunggu waktunya dan berusaha menghindari masalah. Karena hal itu sendiri tidak mudah untuk dilakukan. Di Primrose Lake, akan terdapat banyak masalah yang mendatangi mu.
Pada permainan Welcome to Primrose Lake ( Full Version ) kamu akan memerankan karakter perempuan bernama Jenny Carlyle dalam menghadapi masalah – masalah unik di dalam sebuah kota dengan orang – orang yang bermasalah dalam diri mereka. Kamu akan menggunakan karakter – karakter pada setiap level yang berada di permainan ini , dengan pekerjaan unik mereka masing – masing. Game ini dapat kamu mainkan secara full version tanpa khawatir tidak dapat melanjutkan nya karena harus purchase di dalam game.
Credit Deskripsi : –
---
Info : 
Nama Game : Welcome to Primrose Lake
Harga Playstore : ( Rp. – )
Versi : 1.6
Status : MOD
Platfrom : ANDROID
Genre Game :  Casual
Publisher:  GameHouse
Ukuran Game : 119MB ( RAR )
Mode : Solo ( Offline )
Mod pada game ini :
---
Screenshoot :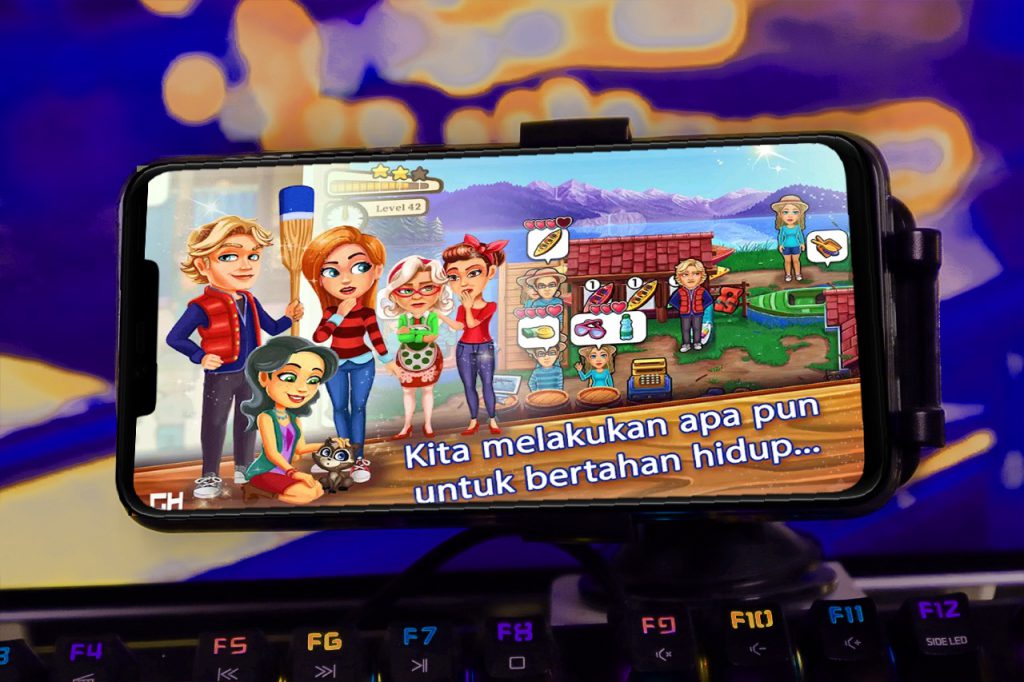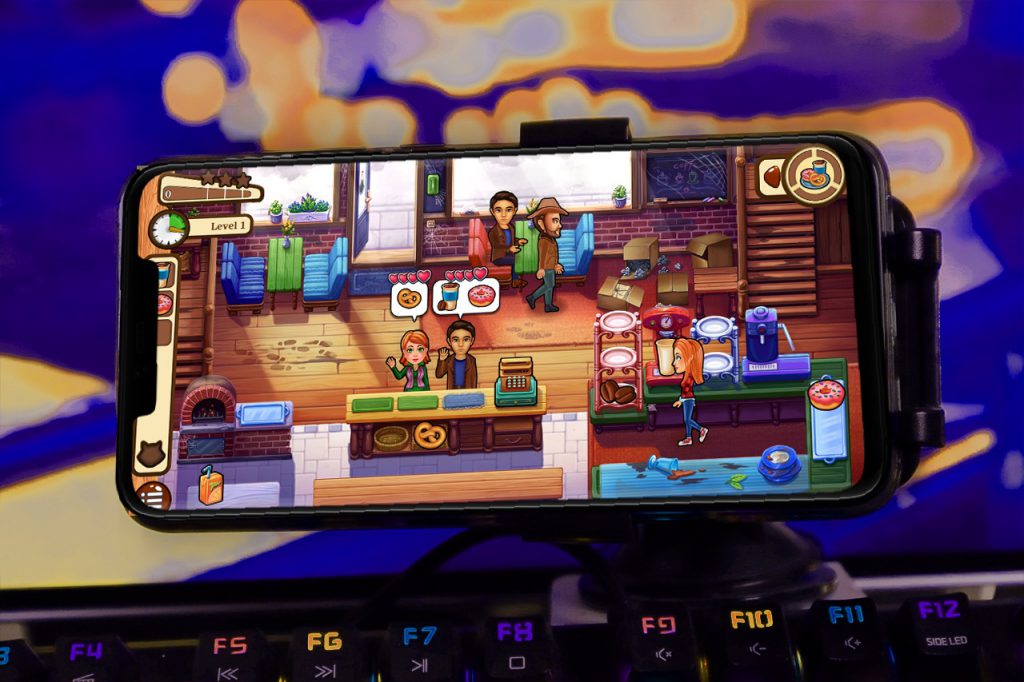 ---
Download Gratis Welcome to Primrose Lake  ANDROID
Playstore Link : Welcome to Primrose Lake
Coba juga : My Cafe : Restaurant Game Android 
LINK DOWNLOAD :
WHAT'S NEW :
- Memperbaiki adegan outro yang tidak diluncurkan dari Story Popup
- nama pemain sekarang harus mengandung setidaknya 3 karakter non-spasi
- Menambahkan potret yang hilang ke silsilah keluarga
- Memperbaiki gulir otomatis dalam popup prestasi
- Memperbaiki indikator kesulitan yang hilang dalam pengaturan popup setelah membuka How To Play
- perbaikan kecil lainnya
---
Video Gameplay