The Warriors : Adalah game PS2 , PSP consule lainnya yang sekarang dapat dimainkan secara penuh di Handphone Android kalian.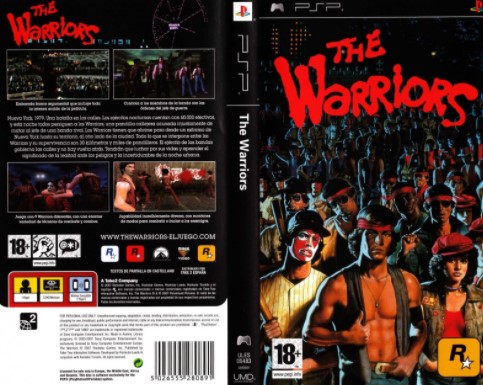 Deskripsi :
The Warriors : Tahun 1970 adalah masa di mana aksi kekerasan jalanan meningkat karena maraknya penggunaan narkotika di mana-mana. Hal tersebut memaksa pemuda untuk berkelompok dan melindungi wilayah mereka hingga menimbulkan gesekan antar kelompok yang menghiasi jalanan kota New York di tahun 70-an. The Warriors bercerita tentang geng bernama The Warriors yang harus berjuang melewati kota New York untuk kembali ke wilayah kekuasaan mereka di Coney Island. Di film ini dikisahkan bahwa geng The Warriors tengah dijebak dalam situasi yang membuat mereka diburu oleh seluruh geng seantero New York, dan mereka hanya memiliki waktu satu malam untuk kembali ke daerahnya sebelum geng di kota metropolitan itu menghabisi mereka.
Aksi pertarungan antar geng dalam film The Warriors tadi, merupakan salah satu dari sekian premis cerita yang cukup menarik untuk diterapkan ke dalam game modern. Tak heran jika hal tersebut kemudian menarik minat Rockstar yang membeli lisensi film berkategori cult ini dan menghadirkannya ke dalam bentuk game di console PS2 dan Xbox, dan PSP.
Credit : ID Techinasia
---
Info : 
Nama Game : The Warriors
Status : Normal
Emulator : PPSSPP
Genre Game : Action , Adventure,
Publisher: D3 Publisher
Release Date: 2007
Ukuran Game : 1.5GB (ISO)
Mode : Single-player  –
Offline
---
Screenshoot :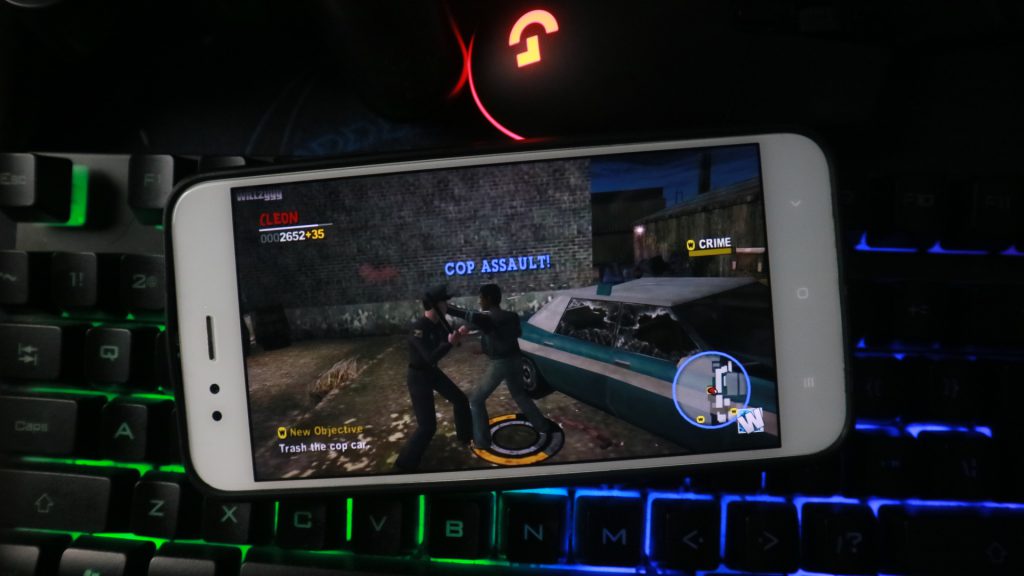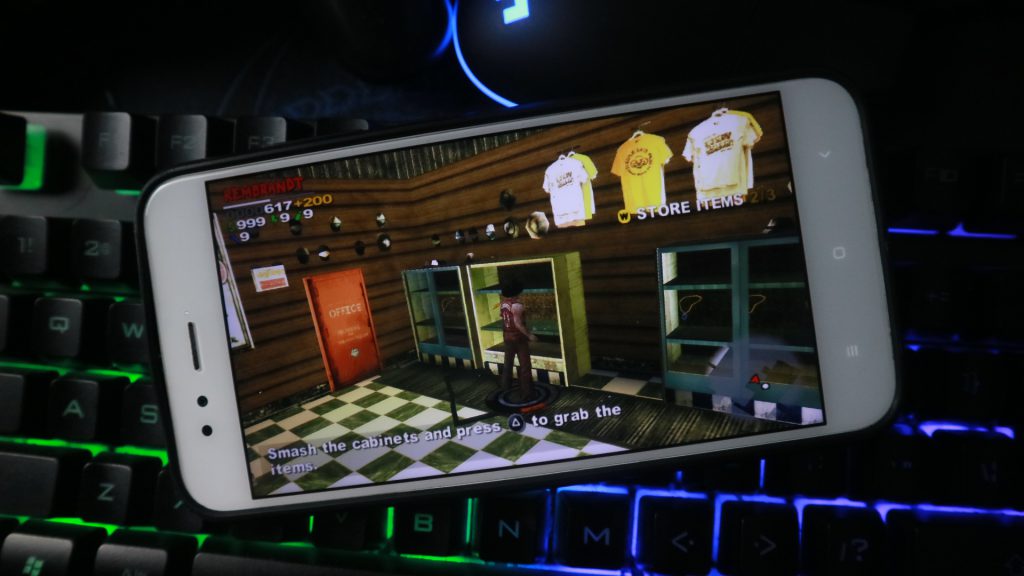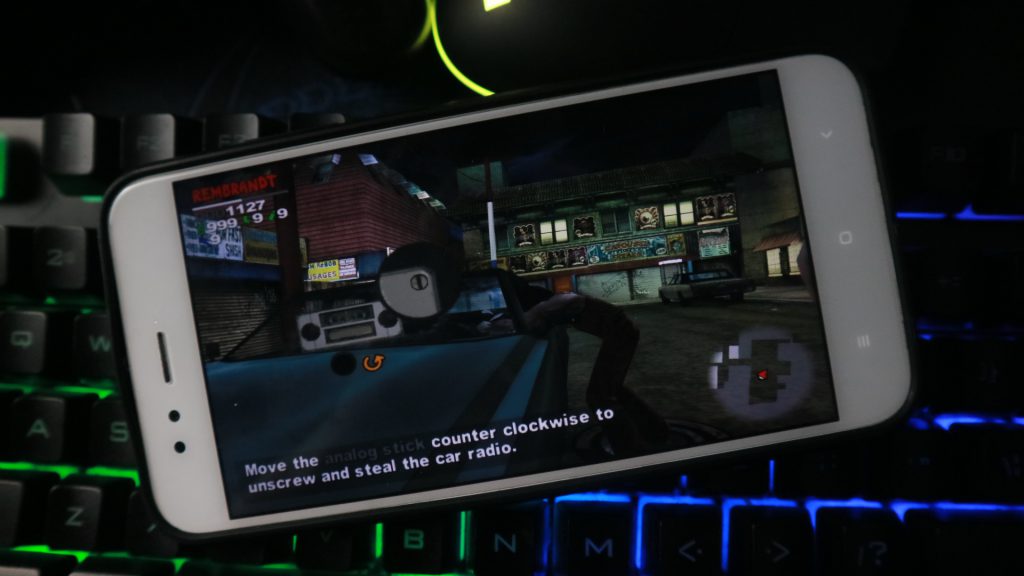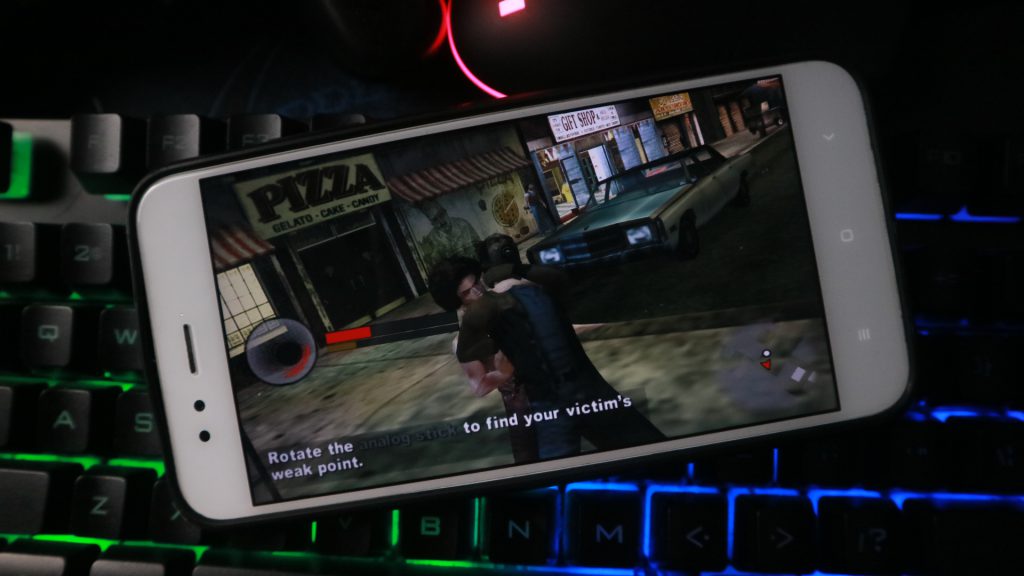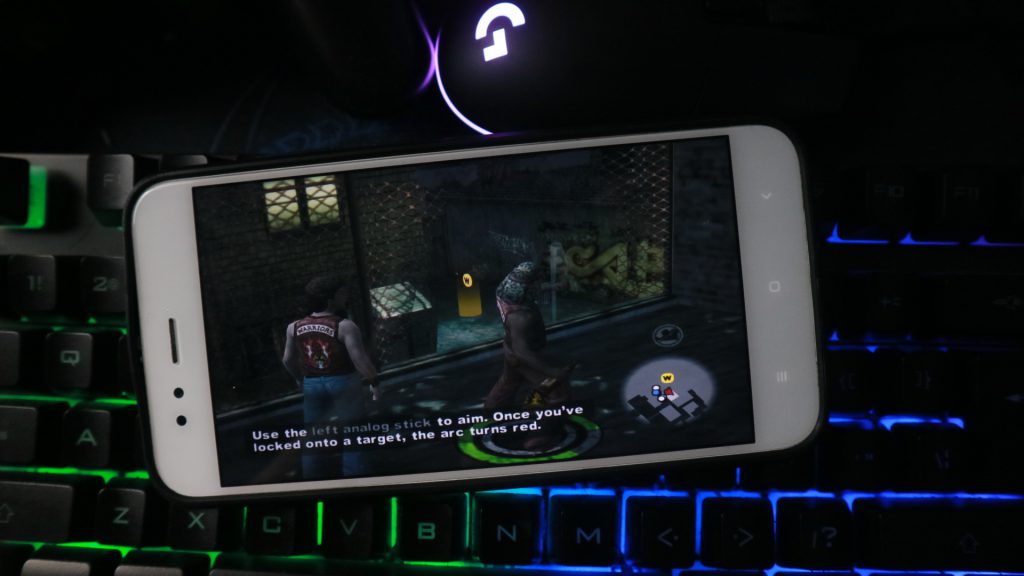 ---
Download Gratis The Warriors ( USA )  Android
Beli di amazon : The Warriors
Coba juga : Digimon World Re:Digitize ( Cheat ) PPSSPP
LINK DOWNLOAD :
( MATIKAN : TIMER HACK )
Tested : Xiaomi MI 8
NB : Game / Rom ini dapat kamu simpan pada Memory Card / Memory Eksternal.
Tutorial Lengkap Cara Download di WWW.MCDEVILSTAR.COM
---
Tutorial lengkap tentang PSP di ANDROID bisa tonton video di bawah ini :
---
Video Gameplay